Kalki 2898 AD is an upcoming science fiction Indian film starring Prabhas, Rana Daggubati, Kamal Haasan, and Deepika Padukone in important roles. Kalki's first teaser was launched at SDCC in America, and it received a positive response from the audience.
We have previously discussed the origin of Kalki and its link with the Kalki 2898 Ad film, which we used to call Project K.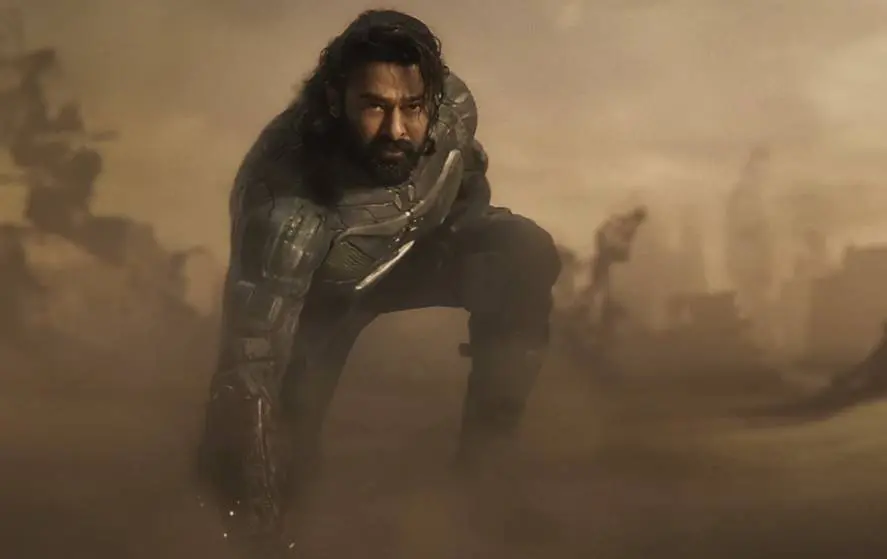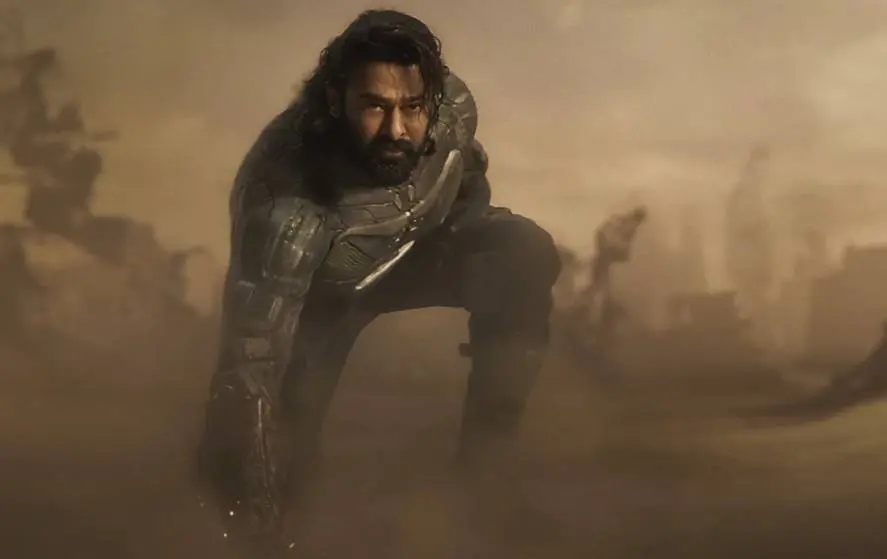 However, some people call it a cheap copy of Dune, but it is actually linked with the Hindu epic Kalki Puran, so labeling it as a copy of Dune is simply ignorance.
Fees of Actors in Kalki 2898 AD
With a budget of 600 crores, 200 to 250 crores are allocated for the fees of Starcast. Given the long list of Starcast, the 200 crore amount may not seem substantial, but the fee structure is not the same for all the actors.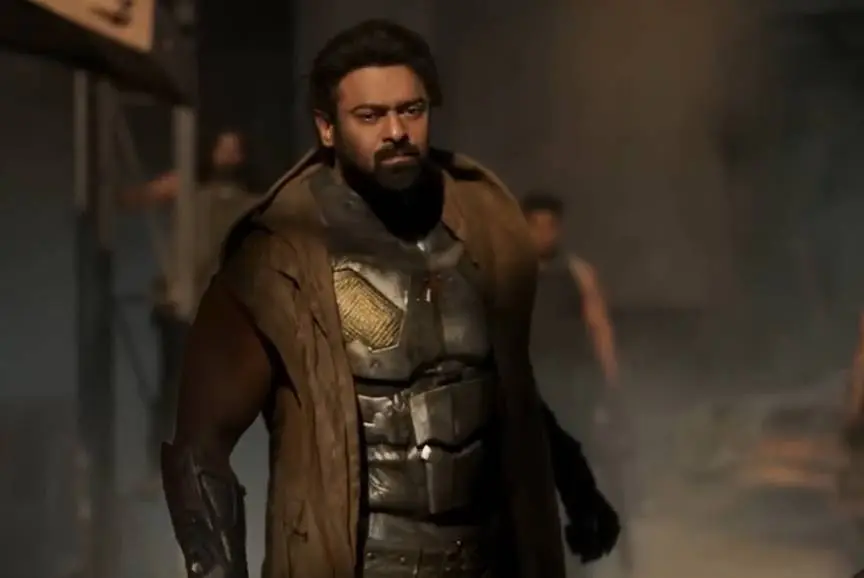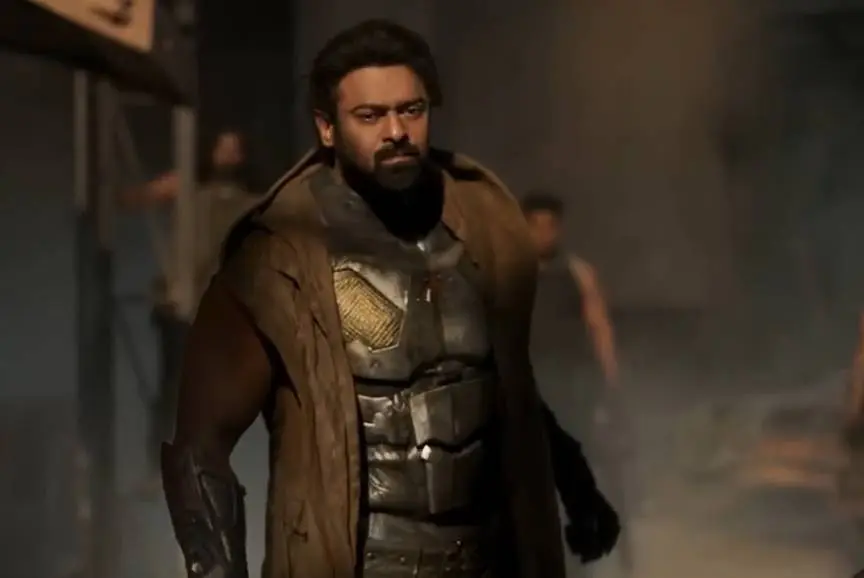 Despite facing three big flop films back-to-back, Prabhas is still receiving 100 Crore for this science fiction film. The aura created by S.S Rajamouli for Prabhas continues to have a significant impact on his remuneration. However, after the release of Salaar and Project K, this might change. If both of these films fail at the box office, Prabhas may have to reduce his fees for his upcoming films, possibly to around 40-50 Crore.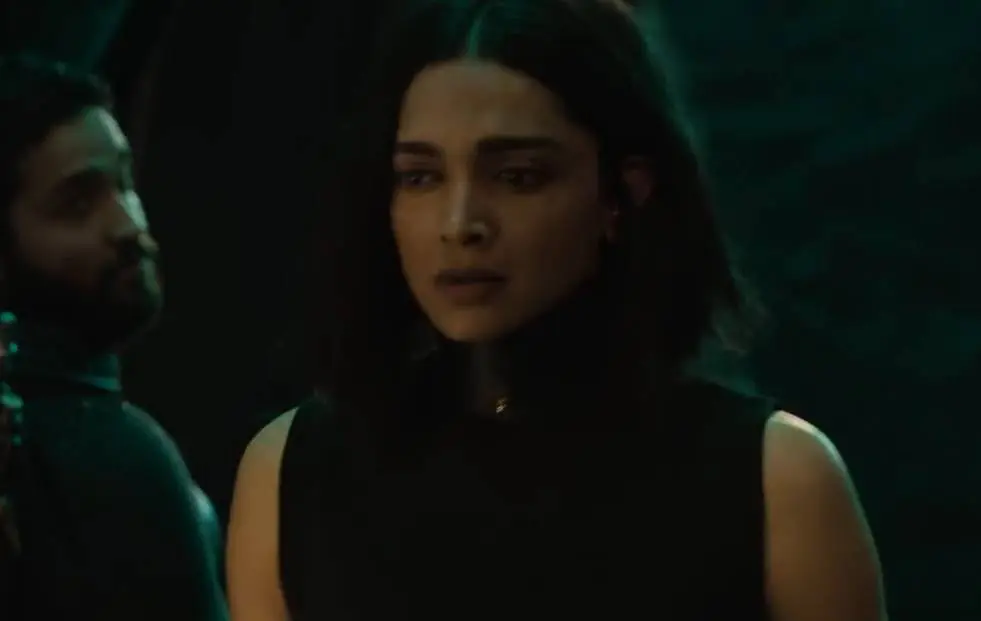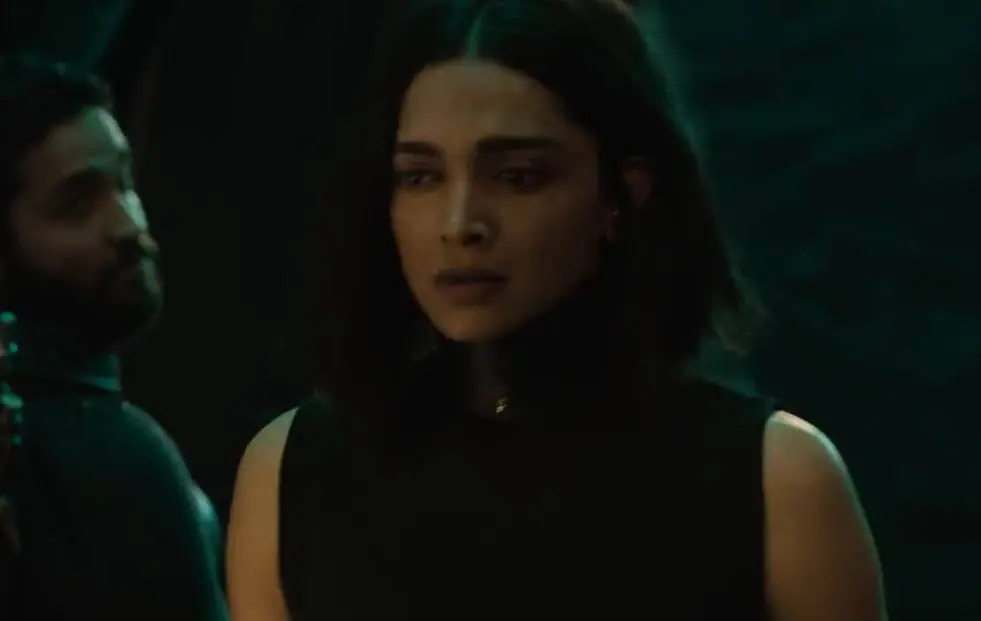 Deepika Padukone's fees for Kalki 2898 are 20 Crores, given that she is playing an important role in the film and has substantial screen time.
Amitabh Bachchan's fees for Kalki 2898 AD are 18 crores, as he is portraying the character of Ashwatthama in Project K.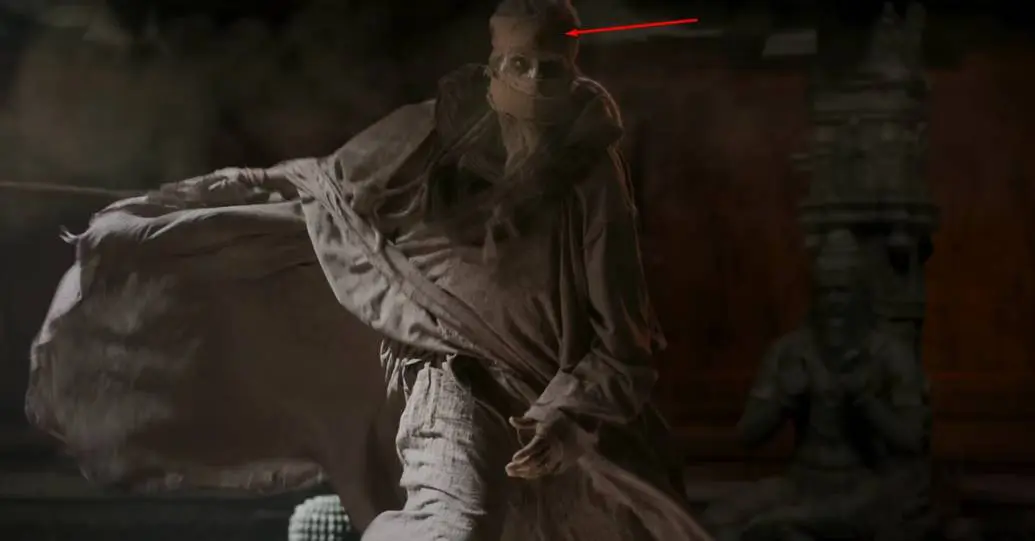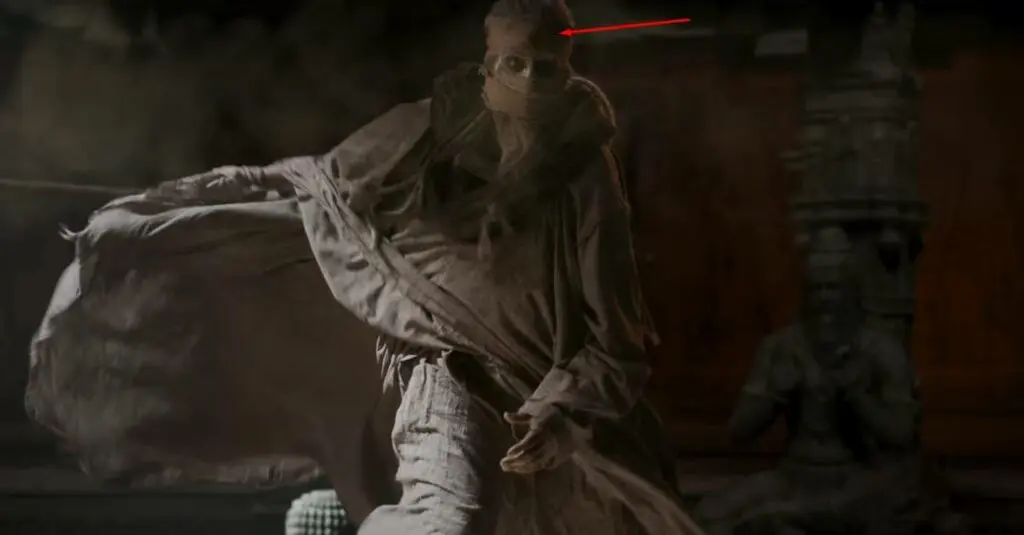 Kamal Haasan, being a big star, is receiving 25 crores for his role in Kalki 2898 Ad. Though he is not the lead of the film, according to sources, he is playing the main villain.
Disha Patani is getting 2 Crores for her role in the film, while Rana Daggubati is receiving around 10 crores. Bengali Cinema Actor Saswata Chatterjee's fees are ranging from 2 to 5 crores for the film.
As for Dulquer Salman, he is also playing an important role, but his fees have not been revealed yet. Given his association with the production company Vyjayanthi Movies, it is possible that he might be doing a cameo.