Producer: Neetu Chandra, Nitin Chandra, Samir Kumar
Director: Nitin Chandra
Writer: Nitin Chandra
Stars: Kranti Prakash Jha, Ajay Kumar, Aarti Puri, Deepak Singh
Trailer Review of Once Upon a Time in Bihar
In this age of commercial cinema, there are only a few occasions where a movie promises an impact on the audience. No matter how much we adore the masala movies or entertainment blockbusters studded with superstars, we always applaud a movie that displays the social truth of our country.
After watching the latest trailer of Once Upon a Time In Bihar, I feel that this will be such a movie that regardless of whether it will enter the 100cr club, it will definitely leave the audience thinking when they come out of the cinema halls.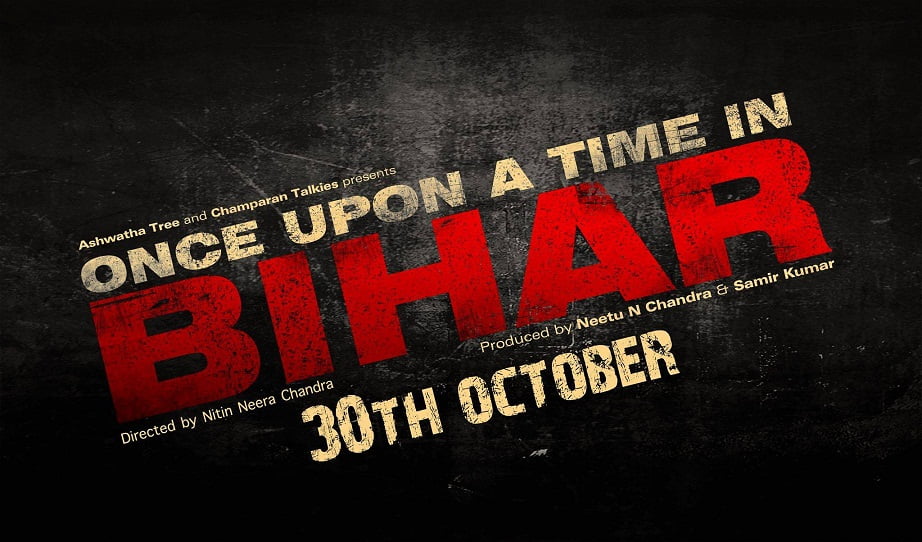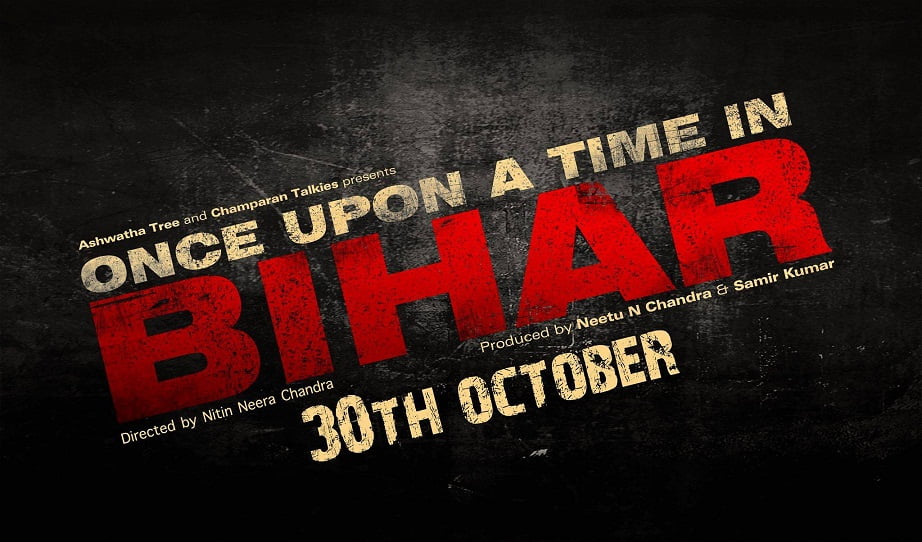 Produced by Neetu Chandra and directed by her brother, Nitin Chandra, Once Upon A Time In Bihar is targeted towards the youth of Bihar. As per the trailer of the movie, Once Upon A Time in Bihar is based upon true events of the attack on North Indian candidates from Bihar and UP by MNS during the 2008 All-India Railway Recruitment Board Examination.
The movie reflects upon the state of youngsters who are forced to move out of their state to look for better employment and income. The trailer shows that the story of Once Upon a Time in Bihar, written by Nitin Chandra, will try to display the true situation of people from Bihar and UP in other states of India, especially Maharashtra.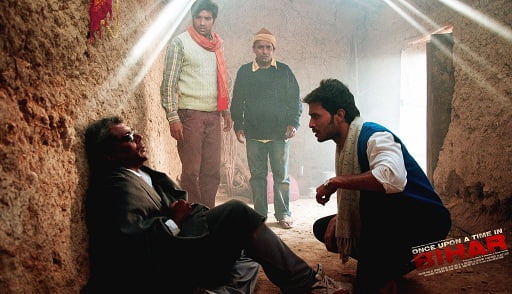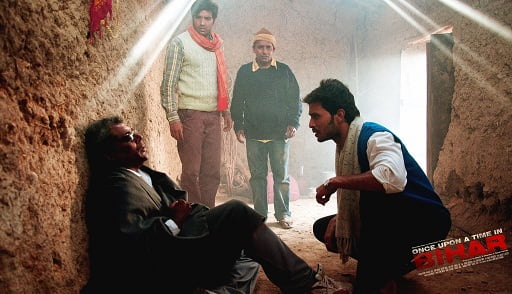 The movie will also trigger the elements of kidnapping and extortion that is widely spread across Bihar which is owing to the lack of employment and income opportunities.
The trailer of the movie indicates clearly that the movie will be a social drama highlighting the lives of the youth of Bihar. The movie seems to have all the elements that are required to develop a social impact across the country and is quite visible from this beautifully crafted trailer.
Watch The Trailer of Once Upon a Time in Bihar