Jawan Movie OTT Release Date: In the ever-evolving realm of Indian cinema, Shah Rukh Khan (SRK), Bollywood's beloved King Khan, has once again graced the Indian silver screen with his charisma and acting prowess. The action-packed blockbuster "Jawan," released on the 7th of September, is proving to be yet another feather in the cap of this cinematic icon. Notably, the film has transcended regional boundaries, gaining immense popularity in South Indian cinemas with its Tamil and Telugu dubbed versions.
In a remarkable turn of events, "Jawan" managed to enter the elite 500-crore club within just one week of its release, standing shoulder to shoulder with the recent Bollywood hit – "Gadar 2," starring Sunny Deol and Ameesha Patel. As rumors swirl, there is an anticipation that this action-filled spectacle might even join the 700-crore club on a global scale. Given this astounding success, it's no wonder that fans are eagerly awaiting the opportunity to watch "Jawan" from the comfort of their homes on an OTT platform.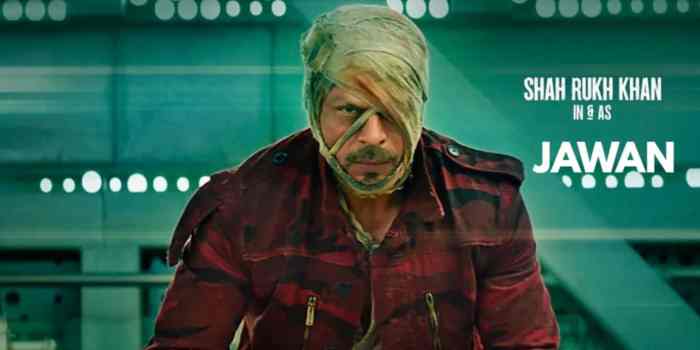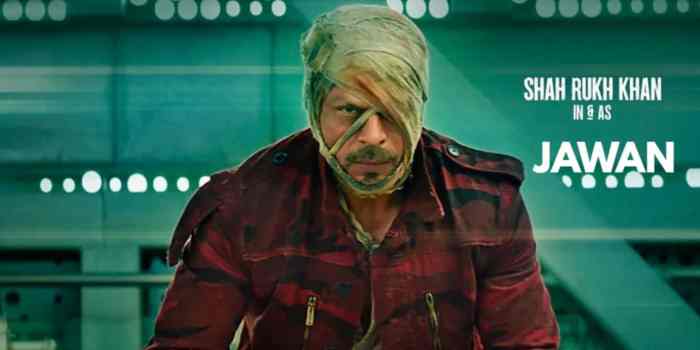 The Shifting Landscape of Entertainment
The world of cinema has always been a dynamic realm, where narratives unfold, characters come to life, and stories take us on exciting journeys. In this era of digital transformation, the landscape of entertainment has been forever altered by the emergence of OTT platforms like Netflix, Hotstar, Amazon Prime, etc. These platforms have not only expanded the horizons of storytelling but have also brought the cinematic experience right into our living rooms. As we delve into the details of the Jawan movie OTT release date let's first embark on a brief journey into the essence of this cinematic masterpiece.
Jawan's Journey from Theatrical Release to OTT
"Jawan" stands out not only for its stellar cast, featuring SRK alongside two South Indian superstars, Nayanthara and Vijay Sethupathi but also for the cameo appearance of Deepika Padukone, SRK's co-star from the iconic film "Om Shanti Om."
The decision to release a film on OTT platforms is not one taken lightly. It marks a transition in the film's journey, often guided by various factors. In the case of "Jawan," the shift from theaters to OTT platforms serves as a strategic move to make this riveting narrative accessible to a broader audience after it had broken multiple Box Office records in the history of Indian cinema.
Jawan OTT Release Date and Platform
For those eagerly anticipating the chance to dive into the gripping world of SRK and Nayanthara's Jawan, the OTT release date can not be more exciting. This is the day when the film will become available on digital platforms, bringing the cinematic experience closer to home. The official OTT release date for "Jawan" is set for the 27th of November 2023, and viewers can immerse themselves in this cinematic masterpiece on Netflix. Notably, as the rumors suggest, Netflix secured the rights to the movie at an astonishing price of Rs. 250 Crores, underlining the anticipation and demand surrounding this blockbuster.
Jawan Movie Review
The anticipation surrounding "Jawan" is palpable, with fans and cinephiles gearing up for the film's digital debut. They are eager to revisit the intricate plot, awe-inspiring action sequences, and, of course, SRK's power-packed dual performance as Azaad Rathore and Vikram. Vijay Setupathi's portrayal of the antagonist adds an additional layer of intrigue and excitement to the mix.
Jawan Movie OTT Release Date: Conclusion
As the countdown to the OTT release date of Jawan continues, it is evident that this cinematic gem is poised to capture hearts and minds once more. Its transition from theaters to digital screens exemplifies the evolving landscape of entertainment, where SRK's magnetic performance can reach a global audience. So, mark your calendars, Jawan is coming soon on Netflix to entertain you with SRK's power-packed performance one more time! If you are as excited as us for Jawan movie OTT release date then do comment down below!