Most Indian kids have grown up listening to Bollywood songs and jamming to the tunes of desi music. But, we have also been influenced by western songs.
Remember the time when everyone around the world including Indians went gaga over Justin Bieber's 'Baby', and sites went crazy over the amount of Justin Bieber songs downloads They had in a single day? There were times when Akon, Sean Paul, Shakira, and others were a great hit amongst the Indians.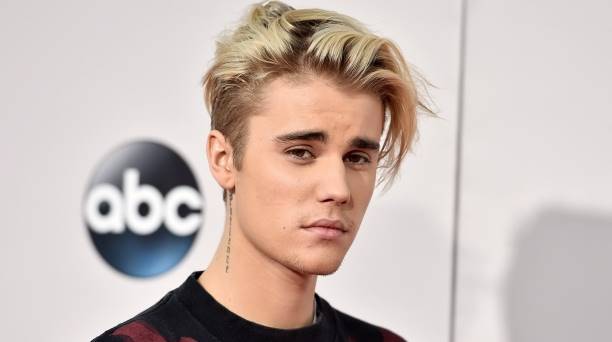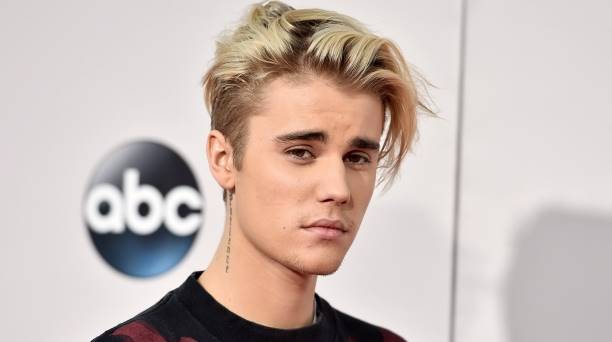 Are Indians choosing Hollywood over Bollywood?
Well, not really. But, our youngsters are streaming a lot of western songs now more than ever before. Bollywood has undoubtedly been the biggest influence ever and still is, but the Western music has also occupied a huge share in the minds of people. One always finds an English tune playing at a social function, restaurants, cafes, etc. The clubs are always playing them.
Reasons for this Musical Westernization
There are several reasons that can be attributed to this shift. The major one being that initially, it was mostly seen as a status symbol. And, it is still seen that way. A high societal status or the definition of being 'cool' is associated with listening to English songs. Also, the entire trend of hip-hop, rock, and rap music has got the youngsters pumped up. That is also how many Indians are now moving towards rapping. Another reason is the increased usage of English as a global language.
Indian girls are now not only a fan of Shreya Ghoshal, Sunidhi, and Neha Kakkar but they are also in love with Taylor Swift, Rihanna, Shakira, and the other leading lady singers.
Even western artists recognize their increased popularity and demand in India. And, hence now India is also hosting many music tours done by these artists. A few most hyped ones were that of Justin Bieber, Hardwell, Coldplay, Ed Sheeran among others.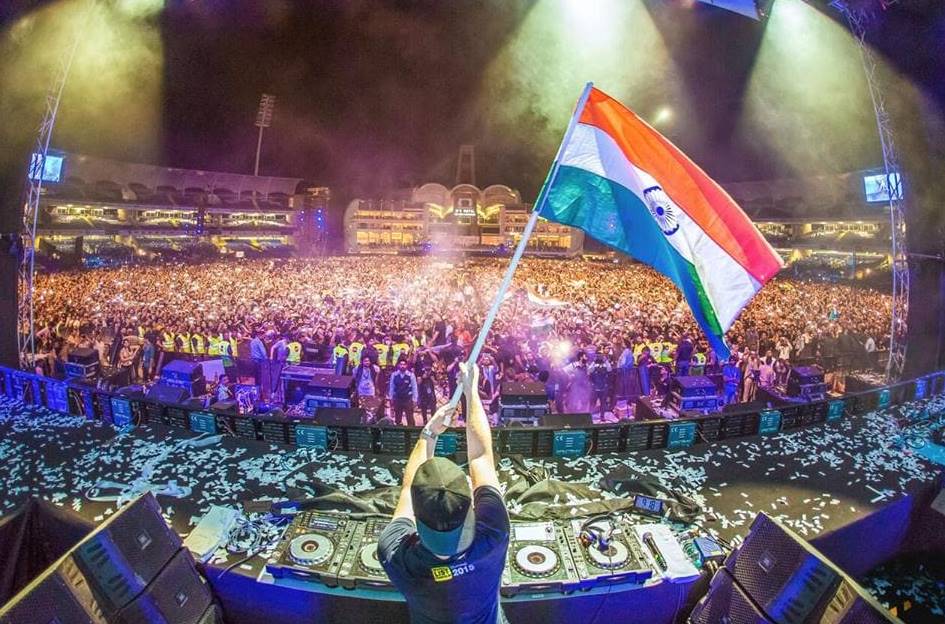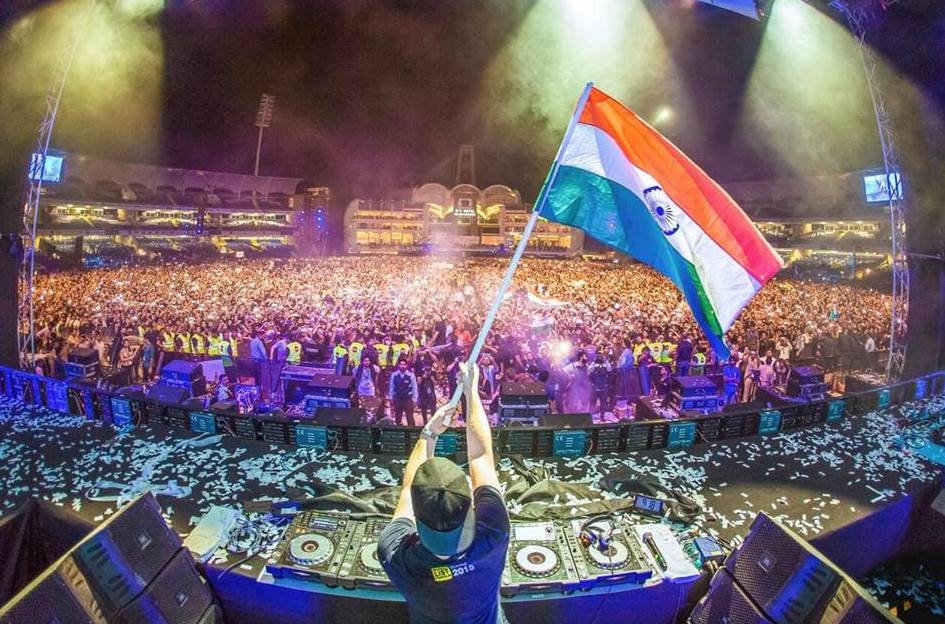 Our youngsters are the ones who are now up-to-date with all the latest songs that are released by their favorite English or American artists. You name the songs, and they know the lyrics by heart.
All the above-stated reasons are not the only applicable ones. Western songs and the artists are both equally excellent. The tunes, the beats, and the vibe which the song gives are just too fun to listen to. And, not to forget that it is due to western music the EDM (Electronic Dance Music) trend has begun. We now also find it in Bollywood music where almost every other song has small beats of EDM, which makes it groovier.
With this increasing trend of westernization, India looks like a lucrative market of a fanbase for many artists. Most importantly, it has a significant impact on Bollywood as it often draws its inspiration from western culture. Youngsters now have an increased musical palate and are well versed in both domestic and international music. India is truly progressing in all terms, especially in terms of music!