It is really difficult to find Identical people in the real life, and it is nearly impossible to find identical people who are in the same field as you are.
But after viewing these lookalikes, you will be shocked and forced to believe that yes, look likes and identical people do exist in real lives and not just movies and daily soaps.
These 10 Bollywood Hollywood look-alikes will shock you and we will soon come up with common people who are look-alikes to Bollywood celebs.
Bollywood Hollywood Look Alike Celebrities
Hrithik Roshan and Bradley Cooper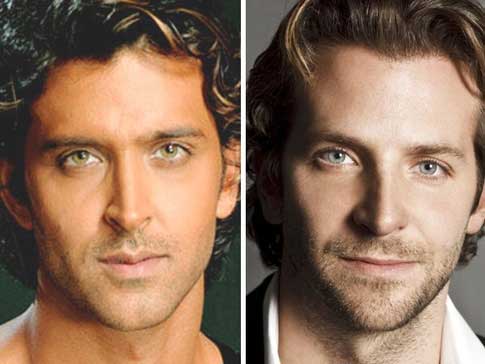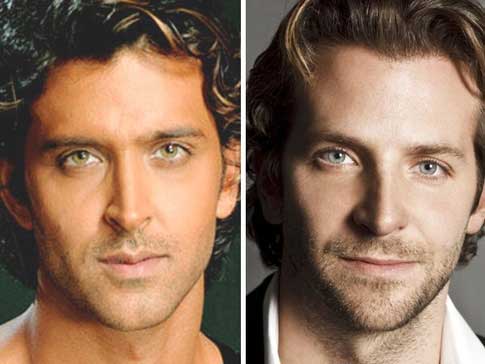 Once they had the same hairstyle and beard also…
Aishwarya Rai and Angelina Jolie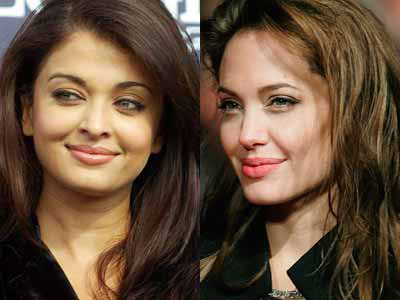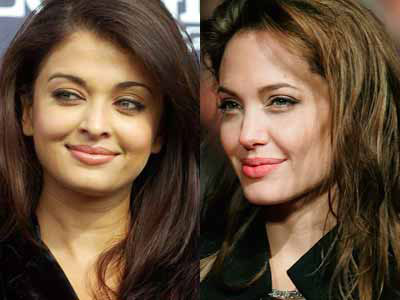 Aishwarya Rai and Angelina Jolie look like Twin sisters with little different skin tone…
Ranbir Kapoor and Simon Helberg (Howard Wolowitz from The Big Bang Theory)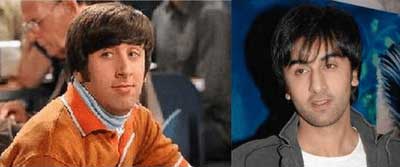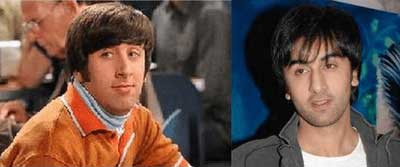 This one is Funny!
Sonali Kulkarni and Halle Berry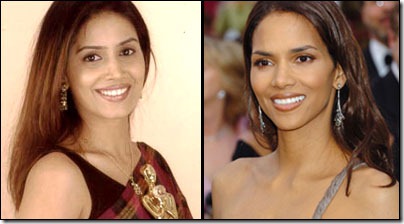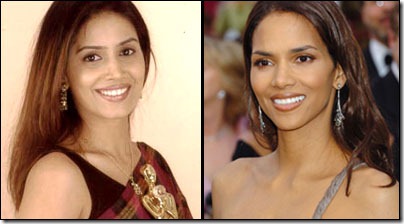 Almost the same….
Kunal Khemu and heath ledger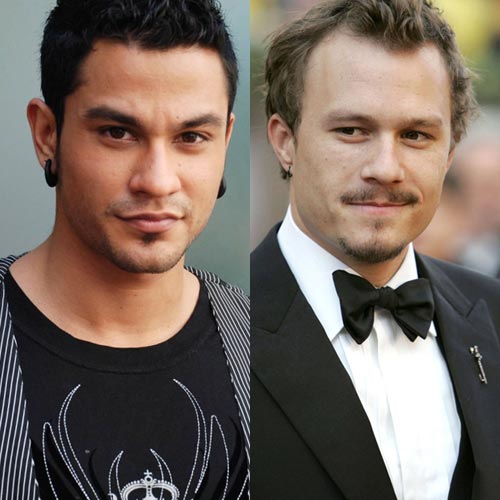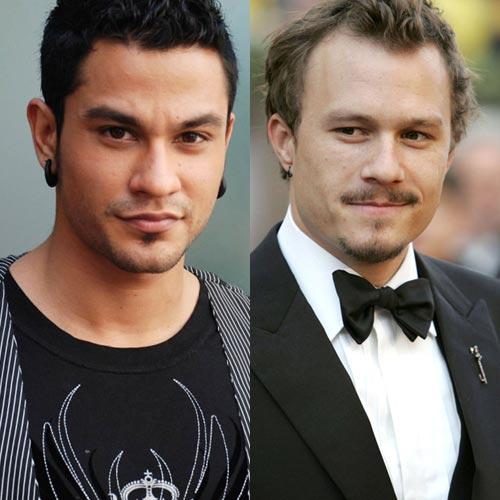 Nose and other expressions are almost same, Heath ledger is famous for his epic role of Joker in Batman Dark Knights
Shammi Kapoor and Elvis Presley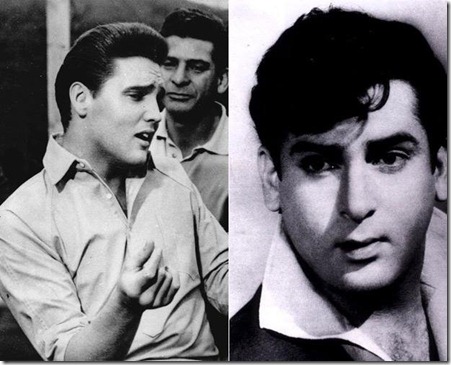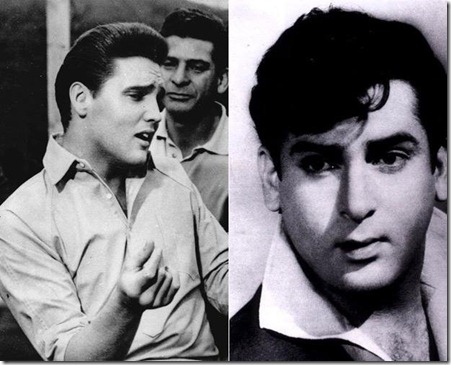 Two legends Dancing style is also almost the same.
Parineeti Chopra and Hayden Panettiere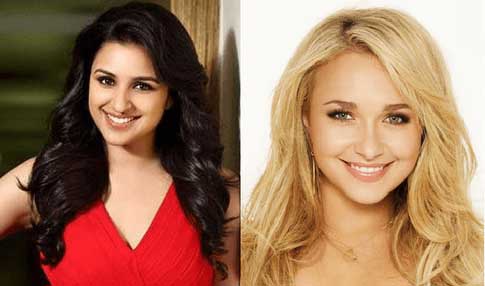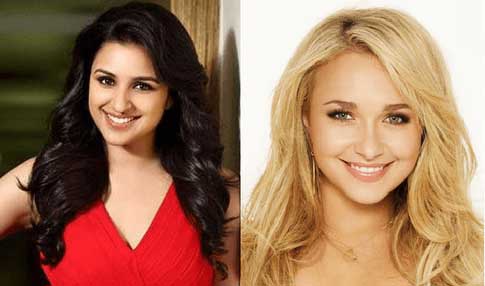 Sisters found!
Rakhi Sawant and Haifa Wehbe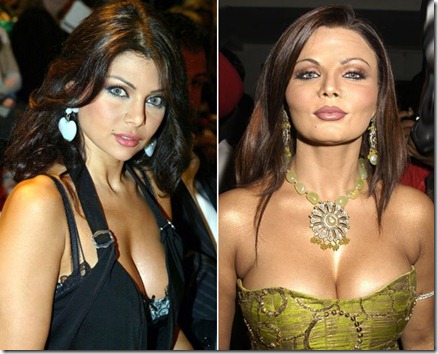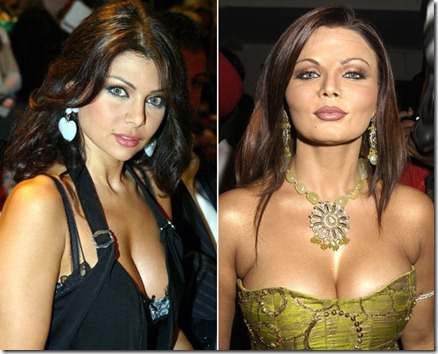 This one is the closest match.. but We can tolerate only one Rakhi Sawant.
Arjun Tendulkar and Justin Bieber
Son of the great Indian Cricket Player looks like Justin Bieber. Arjun Tendulkar is not a singer like Justin Bieber, He is a cricket-like his father but he is a fast bowler.
Alyssa Milano and Hrishita Bhatt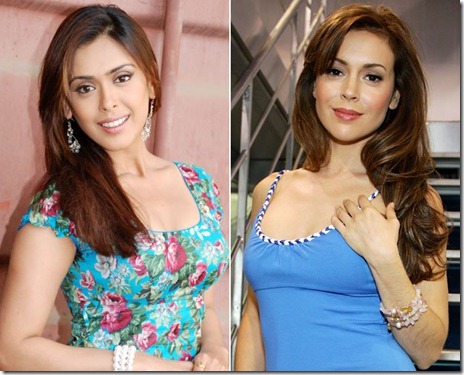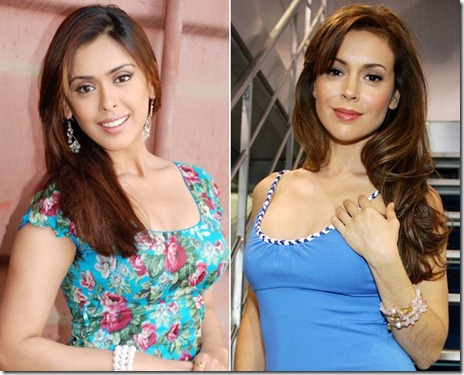 Sanjay Dutt and Jean Reno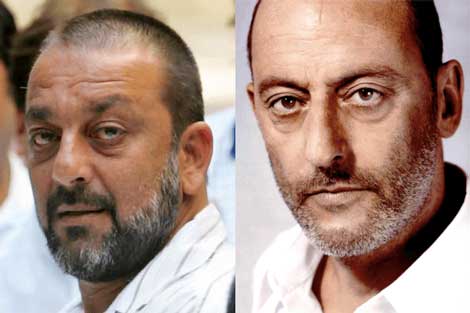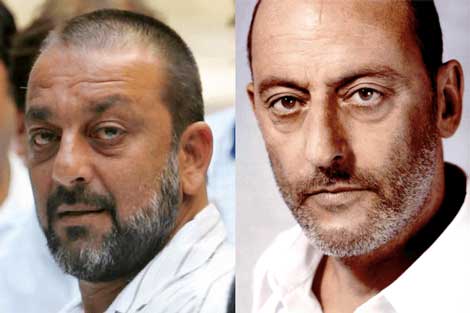 Eyes are same and in this pictures beard hairstyle also same.
Sandeep Anand and Leonardo DiCaprio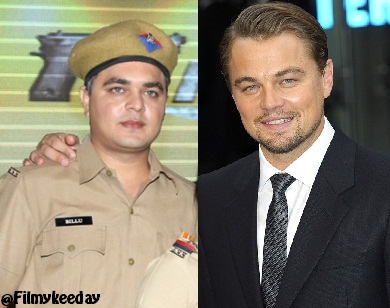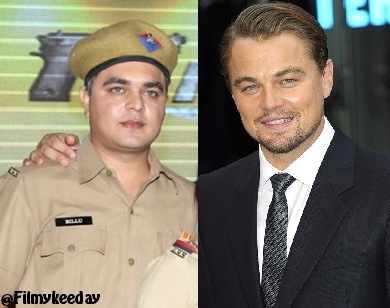 The closest match of Leonardo Dicaprio found in India. Sandeep Anand is a famous comic actor. You can see him in SAB TV Comedy Serial F.I.R as Billu Hawaldar.