Bollywood Celebs have always been the talk of the town, but it becomes breaking news when a Celeb Kid lands in a Legal trouble or controversy.
Here are Top 5 Celeb kids of Bollywood who ran into trouble.
Suraj Pancholi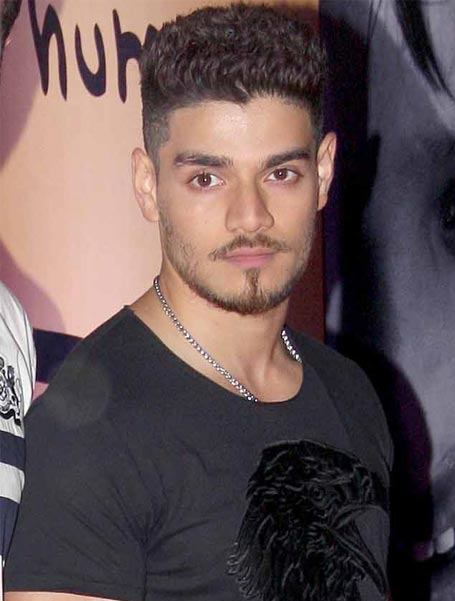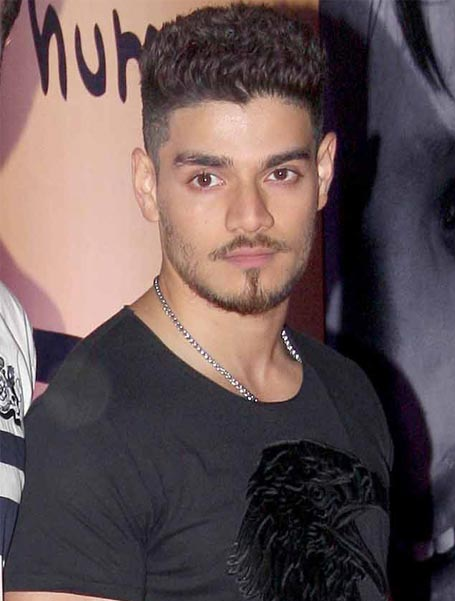 Suraj Pancholi, son of Actor Aditya Pancholi has recently been in a Big Trouble when his actress/model girlfriend Jiah Khan committed suicide. Suraj has been in Jail when Jiah Khan's mother alleged that Suraj forced and dragged Jiah to commit suicide. He is out of Jail now all clean, and back to his normal life.
Also Read : Suicide and Untimely death of Bollywood Actresses
Siddhanth Kapoor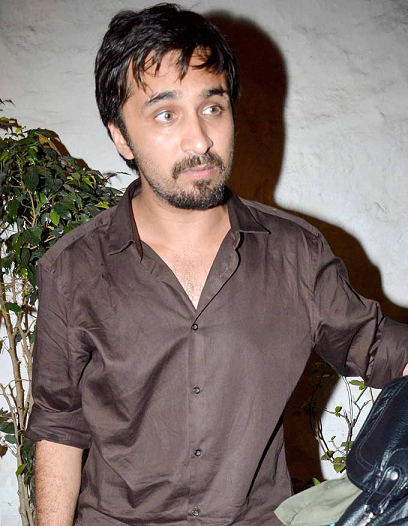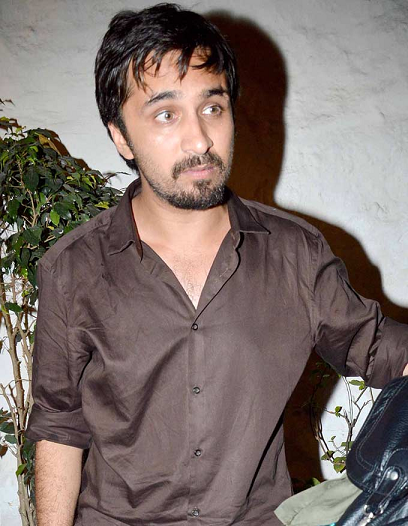 Shakti Kapoor's son and brother of Shraddha Kapoor who recently got famous from her debut movie Aashiqui 2, Siddhanth was arrested from a renowned pub in Mumbai in 2008. He made his debut with Shootout at Wadala 2013 and now he is assisting, Anurag Kashyap for the movie Ugly.
Rahul Bhatt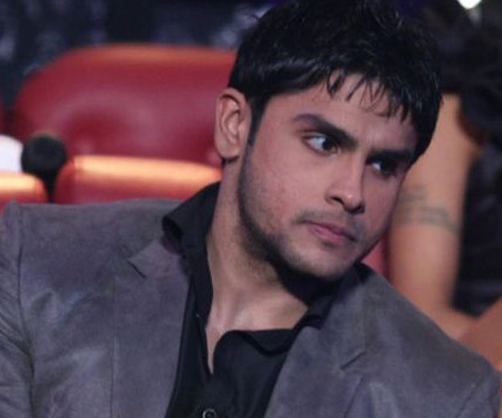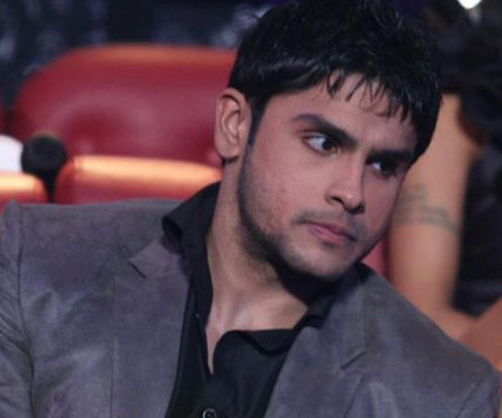 Rahul is the son of famous Director Mahesh Bhatt and Kiran Bhatt. Rahul Bhatt is a Fitness Trainer and aspiring actor. He also became part of Bigg Boss 4. His association with Lashkar Operated David Headley brought him in the headlines and controversies. He was later given a clean chit.
Sana Pancholi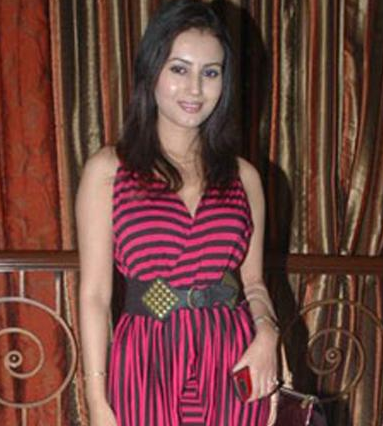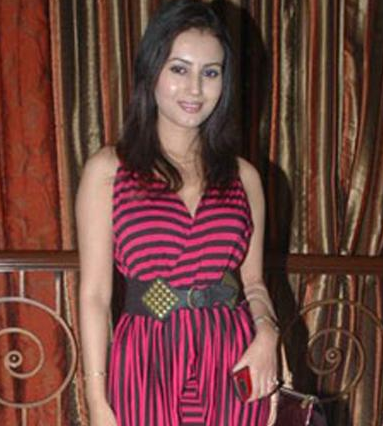 Sana Pancholi, daughter of Actor Aditya Pancholi was all set to make her debut in Bollywood. But was arrested when a Drug Scandal came into light. She was arrested from a renowned pub in Mumbai.  Sana left from India after this incident.
Sakshi Khanna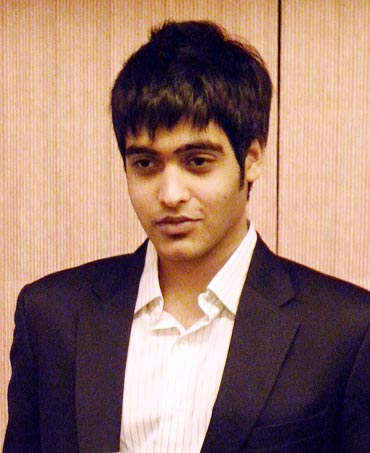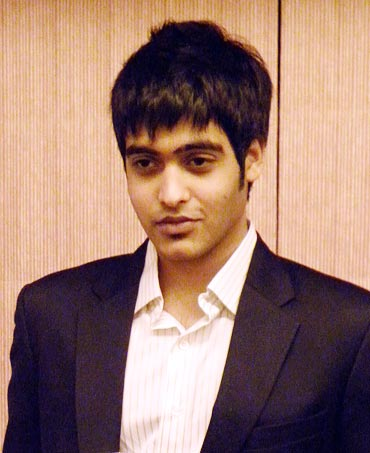 Famous actor Vinod Khanna's son, Sakshi Khanna was arrested from a rave party during a raid at the Mount View Resort. The news grabbed media headlines, around 300 youths were detained from the party including, Sakshi Khanna. He is all set and geared up to hit Silver screen now.
Also read : Top 10 Bollywood MMS Scandals
I hope this list doesn't grow more, But you never know. Keep visiting for updates and to find other celeb kids who will run into trouble and making headlines.