Manoj Bajpai is one Bollywood star who has always been around and acclaimed as one of the best actors and yet, never truly got his dues.
Although in the more recent years as a new crop of filmmakers began recognizing his true talents, he has been something of a behemoth of acting. Here are some of the best Manoj Bajpayee movies you must absolutely watch.
Best Films of Manoj Bajpai
Gangs of Wasseypur (2012)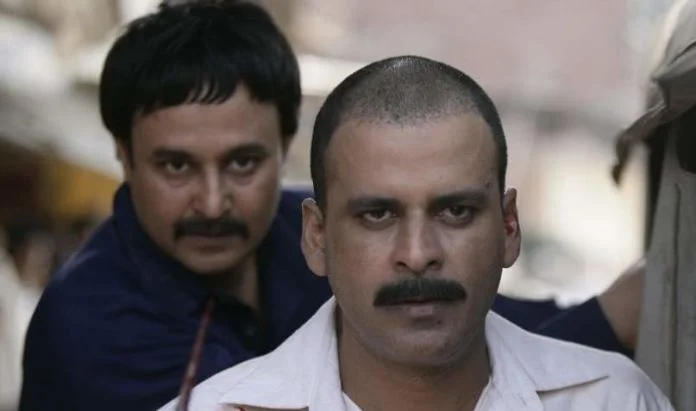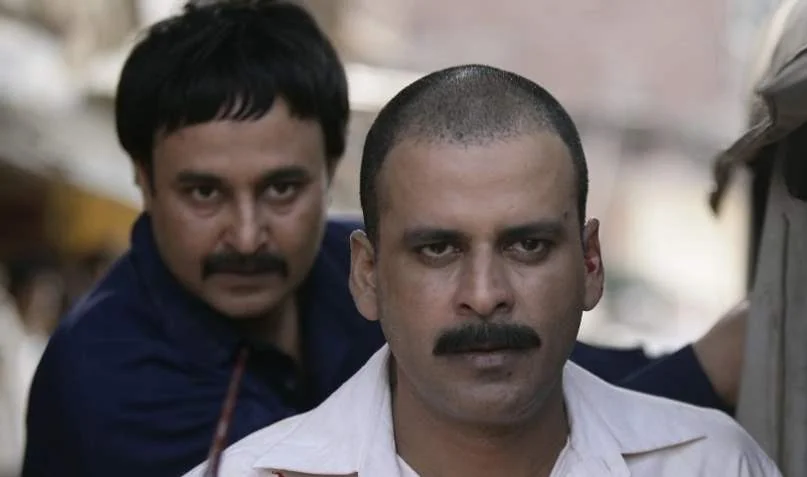 It won't be wrong if we say this Anurag Kashyap directorial was the renaissance for this terrific actor. Playing Sardar Khan was once in a lifetime opportunity and Manoj made the best out it.
The film is now being hailed as a cult classic and so does the character of lovable anti-hero, Sardar Khan. The original sayer of the classic line – keh ke lenge, Sardar Khan was made immortal by the deadly combination of Anurag Kashyap and Manoj Bajpai.
Also Read: Dialogues of Gangs of Wasseypur
Aligarh (2016)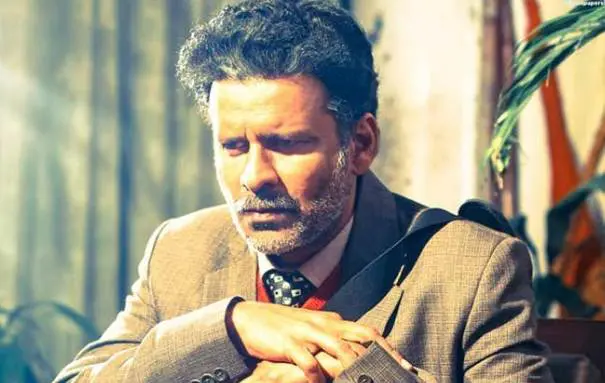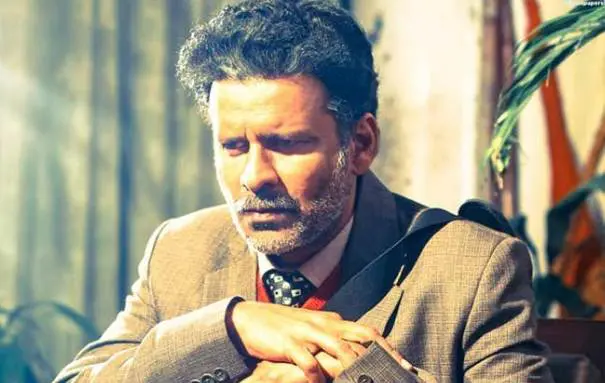 Directed by the very talented Hansal Mehta, Aligarh was based on the real story of a university professor named Dr. Siras being mentally molested for being a homosexual and having relationships with a rickshaw puller.
The film features Bajpayee playing the lead role as the professor, who forms a bond with a journalist who covers his story, played by Rajkumar Rao. The film was very important, for the audience of this era, or any other.
Satya (1998)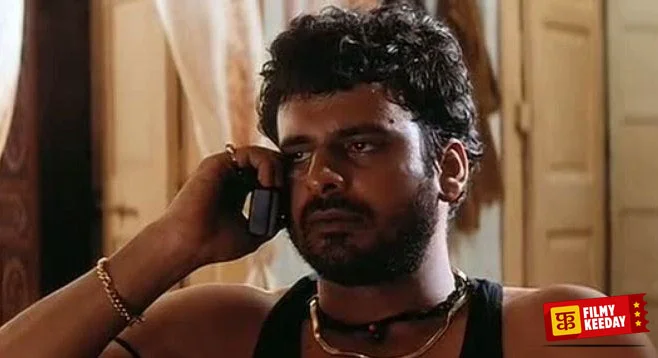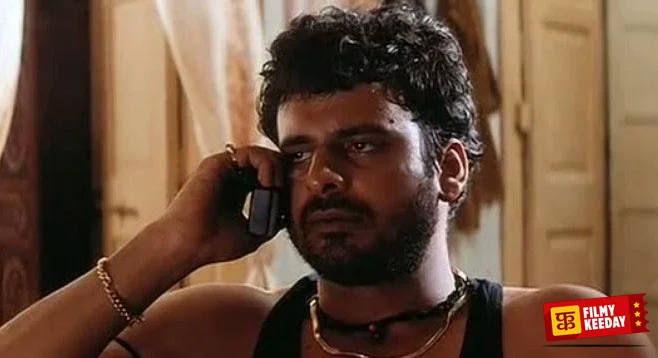 Satya happens to be one of the best Hindi films on Underworld and Mafia of all times. Written by Anurag Kashyap and directed by Ram Gopal Verma, the film follows the life of Durga, who walks on the rocky path of revenge after his brother dies in gang-related violence.
The film is about his journey, from a commoner to someone who is way too relevant to the Bombay underworld. The film featured a great ensemble, and Bajpayee's turn as Bhiku Mhatre became somehow immortal.
 Shool (1999)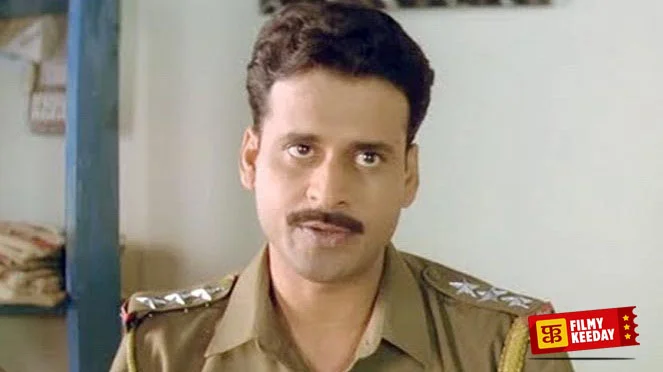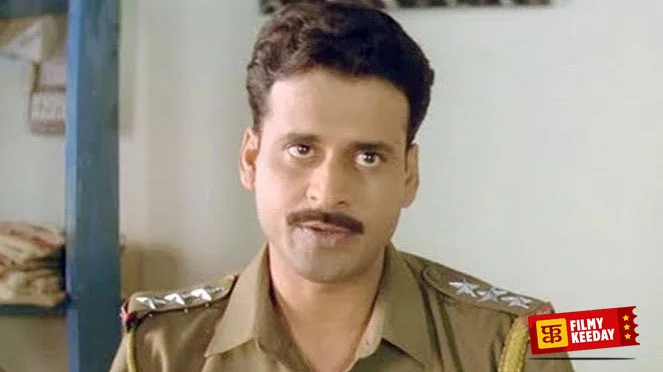 Although he is rightly known as the master of all trades, he has particularly exhibited the best work of his life in the socially relevant dramas, such as Shool. The film features him as a rightful and rigid cop who takes no-nonsense from anybody.
He is transferred to a political hellhole and he now has to decide whether his honesty makes him who he is or his uniform as a police officer. The hard-hitting film also starred Raveena Tandon.
Pinjar (2003)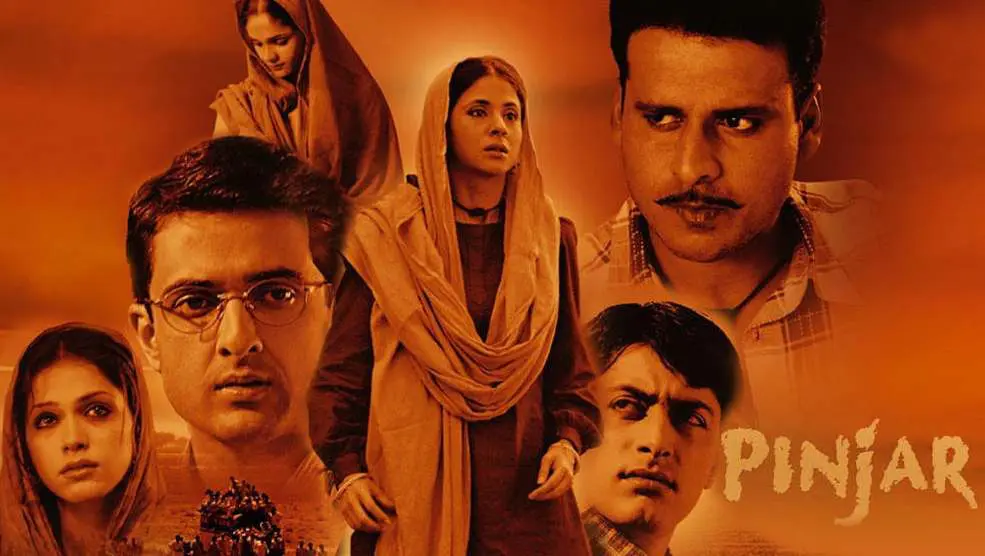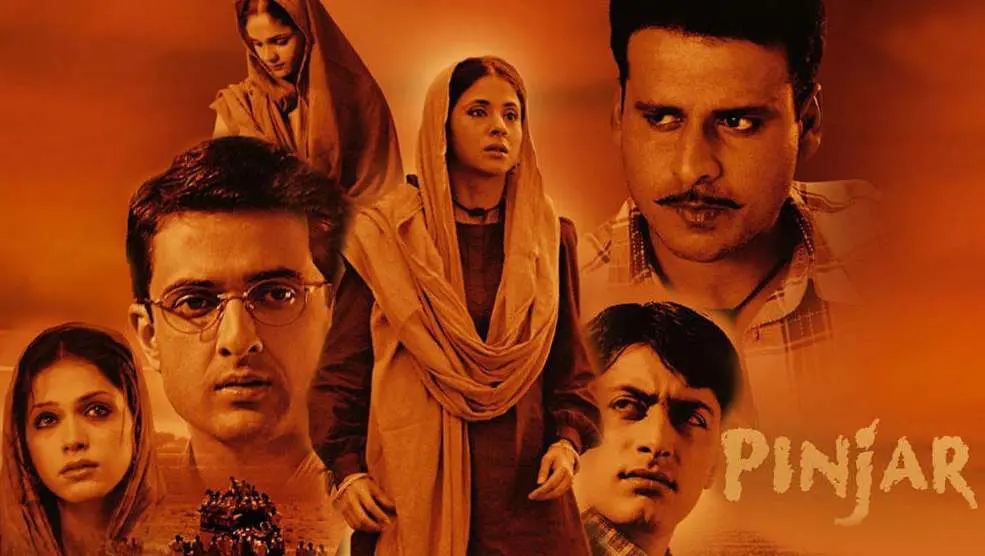 Here comes yet another socially relevant film based on the partition and the Hindu-Muslim riots following that.
Based on the novel of the same name by Amrita Pritam, the film had Bajpayee playing the lead role as Rashid, who abducts a Hindu woman named Puro, to extract revenge from her family, but he ends up falling for her. The film won a National Film Award and is known widely as one of the best Hindi films ever made on the partition.
Traffic (2016)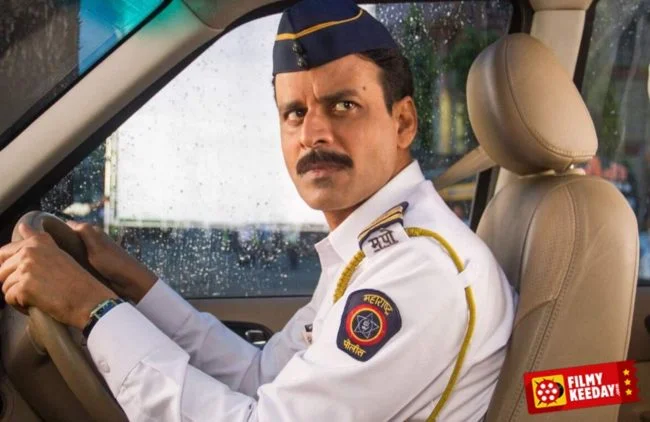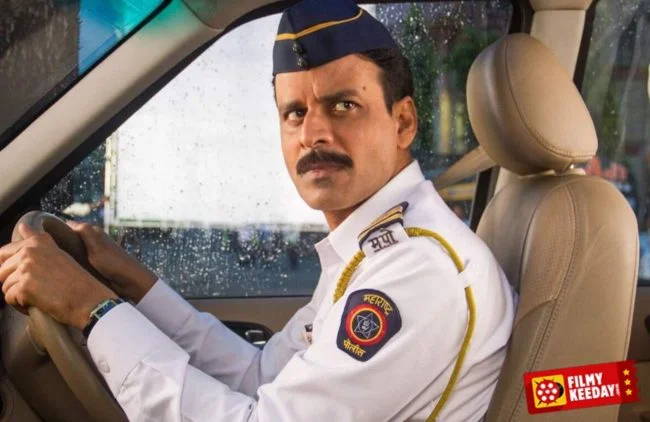 Traffic follows a very interesting story about a heart transplant which needs to be done urgently, but the heavy traffic is all set to prevent it from happening.
Directed by Rajesh Pillai, the film is just 104 minutes long and at this length, it could be probably one of the shortest Hindi films ever made. The film received highly positive reviews upon its release and many accolades at national and international film festivals. Bajpai plays traffic constable in the film.
Swami (2007)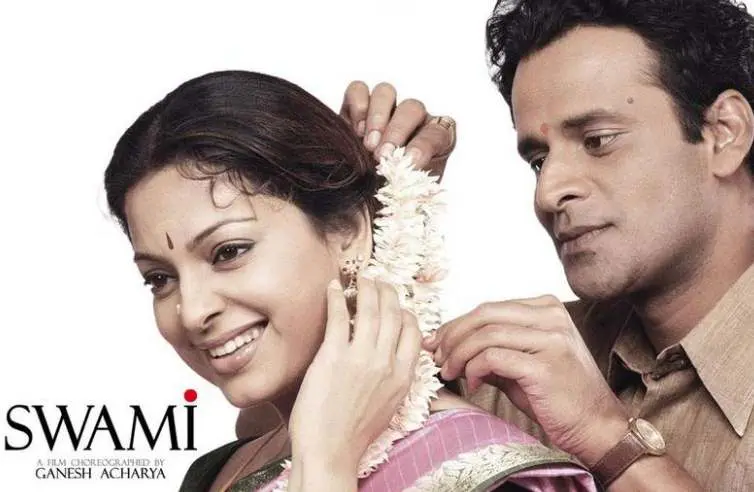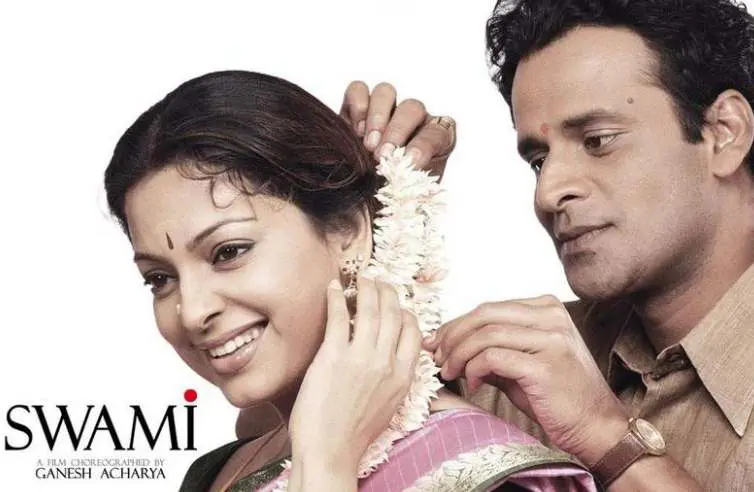 In Swami, Manoj Bajpayee played a role which was not usually his forte, a simple man from a small town who arrives in Mumbai to lead a better life.
The difficulties he will face will make up the most of this slice of a life drama film, which was a critical success and failed at the box office as many great films do. However, over time, the film has found its audience as Bajpayee got further accepted by the mainstream film-going public.
1971 (2007)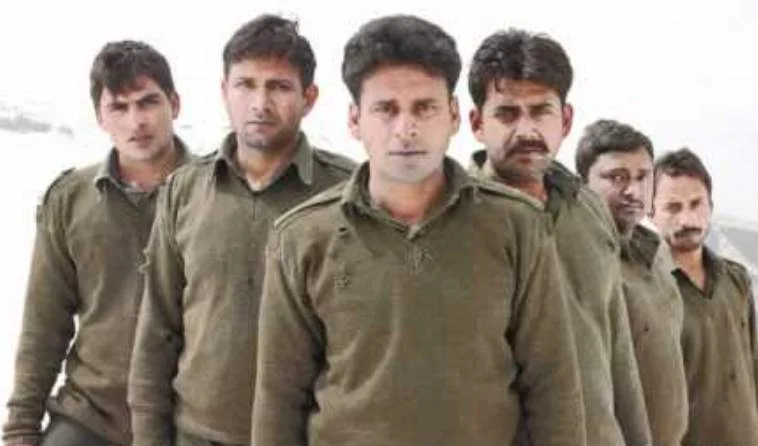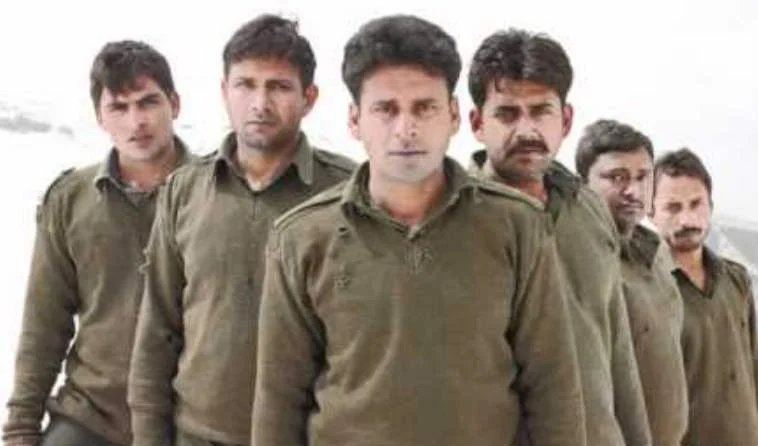 While we remain busy chanting the titles of over the top war films such as Border, we sometimes miss the true classics that lay hidden.
1971 is one such rare classic war drama film that featured 6 Indian soldiers as they plan an escape from the Pakistani side. The film perfectly exhibits the bravery and courage of our troops without indulging in blatant Pakistan hating that has somehow become synonymous with Indian patriotic films.
Also Read: Best Indian Movies made on 1971 Indo Pak War
Rajneeti (2010)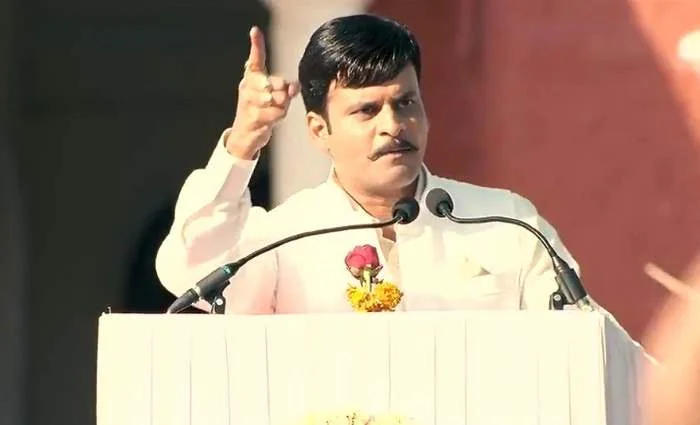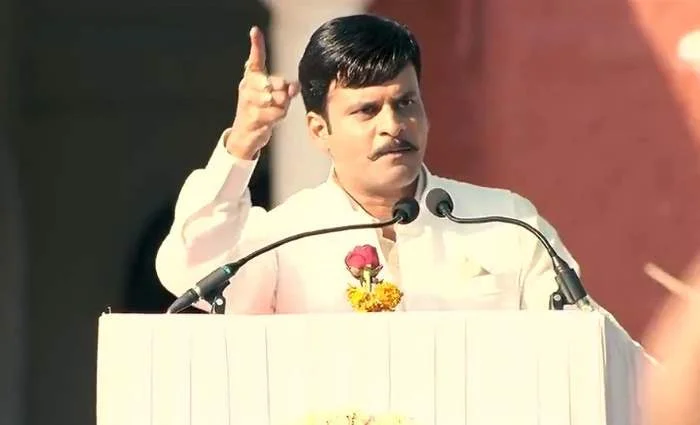 Rajneeti was a political thriller film which was directed by none other than Prakash Jha, the master of films like these. The film follows the story of a political family that indulges in their internal game of throne.
The huge ensemble cast followed stars such as Ranbir Kapoor, Nana Patekar, Manoj Bajpai among many others. The film was a huge critical and commercial success.
Kaun (1999)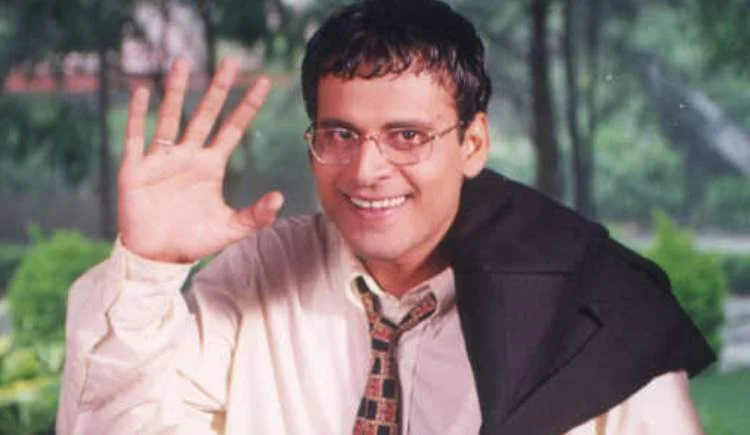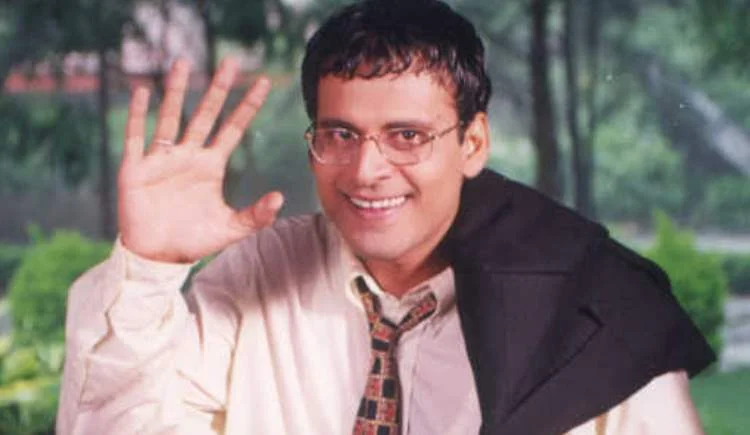 It seems like the pairing of Kashyap, RGV and Bajpayee were quite invincible back in the days. After giving a cult classic such as Satya, the trio returned back with Kaun, a suspense thriller film from India which was actually very good.
Starring Urmila Matondkar and Bajpayee, the film follows the story of a terrible night where a woman welcomes a strange man into her house. As the night passes and secrets are revealed, we are introduced to insane thriller and a very powerful film.
Chittagong (2012)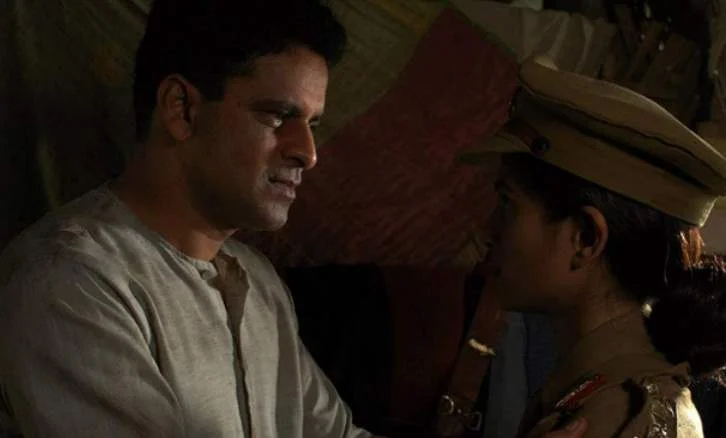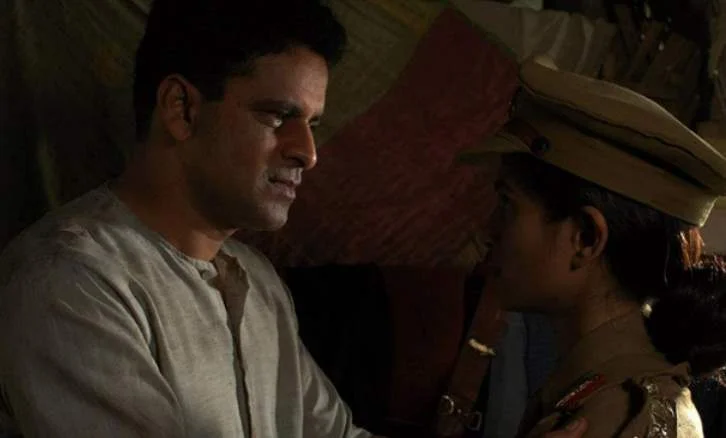 Chittagong is yet another powerful film that got lost amidst the box office giants in the year it was released. The period film is based in Bangladesh of the 1930s, where a young boy named Jhumku sets out on a journey to find his father.
Bajpayee plays the lead role as Surya Sen in the film, which was directed by a scientist cum filmmaker Bedabrata Pain and remains one of the most underrated films of Bajpayee's career.
Aks (2001)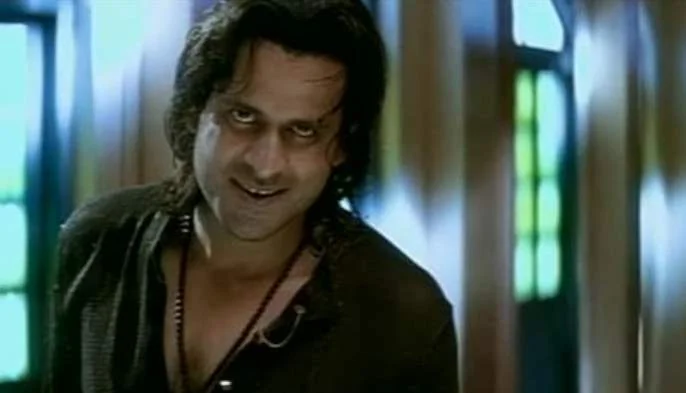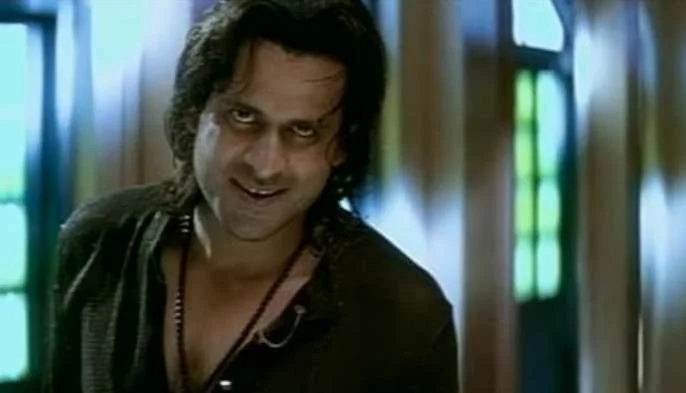 If there was an award for the Best Underrated Film of All Times, Aks would bag that. Maybe that was too much. But this criminally underrated film was watched by nobody as it remains one of the most relevant films of Amitabh Bachchan's and Manoj Bajpai's career.
The film follows the story of a murderer, who dies but the murders keep taking place in his style. Amitabh plays a cop in the film who sets out to unlock the mystery. Experience this film for yourself, people, before it gets lost in the dunes of time.
Road (2002)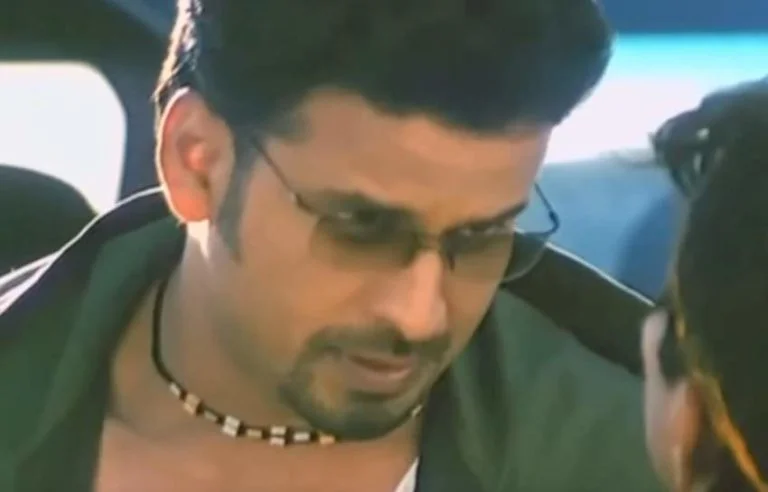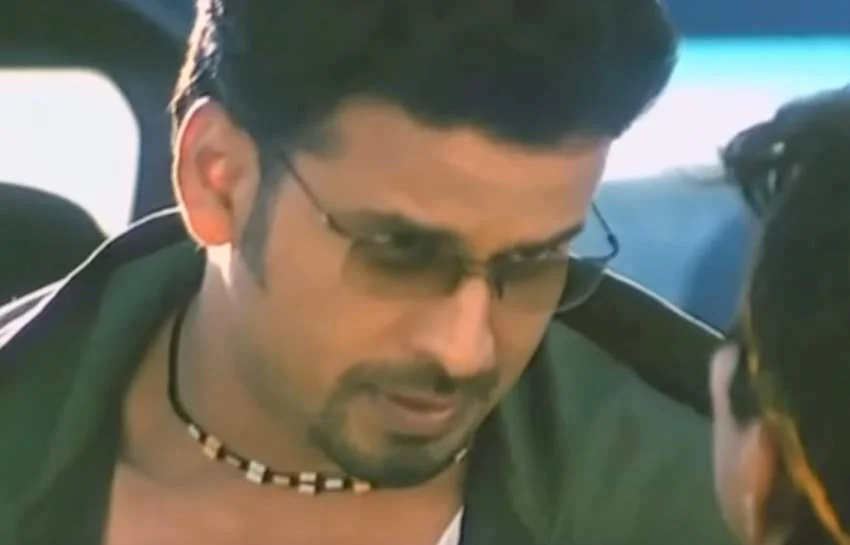 The film follows the story of a couple, Laxmi and Arvind, who are on their way to Jodhpur from Delhi and they met a hitchhiker named Babu, played deliciously well by Bajpai.
The film features their interesting story as the conversations move ahead and we find out many things about Babu that we hadn't imagined in our wildest imaginations. Babu ends up kidnapping Laxmi and the story takes further weirder turns.
Chakravyuh (2012)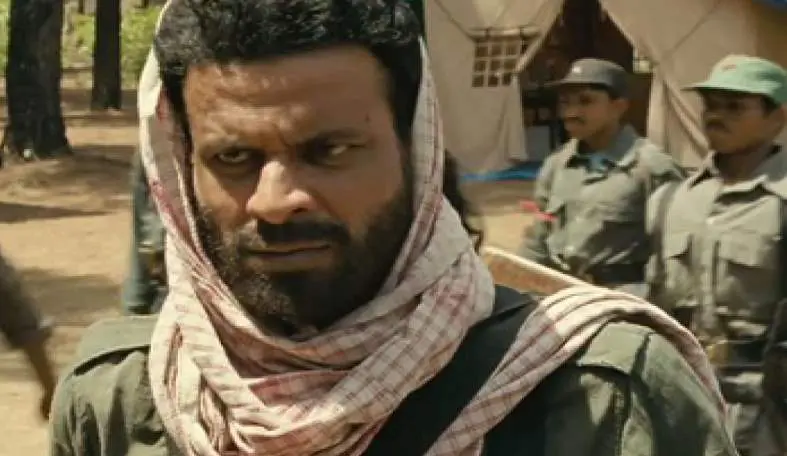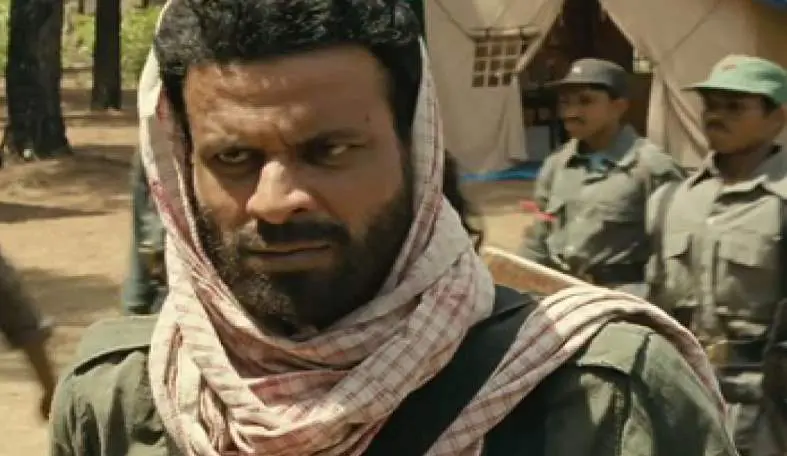 Yet another directorial venture by Prakash Jha, Chakravyuh featured an ensemble cast studded with names such as Abhay Deol, Arjun Rampal, and Bajpayee.
The film is based on the Naxal issue that has been plaguing our nation for ages. However, the best part about the film is that it does not antagonize anybody and puts ahead a much-unbiased view. Bajpayee plays Rajan, head of the ruthless Maoists in the film and received widespread acclaim for his role.
Your Turn!
These are the list of our favorite films of Manoj Bajpai, we would love to know your favorite films of Manoj Bajpayee in the comment section.