Nana Patekar happens to be one of those actors who have time and time again proved that there is nobody better than him when it comes to portraying a natural badass on screen.
He might not be the 'typical Hindi film hero' types when it comes to looks but he might just be one of the greatest leading Hindi film actors we have ever had.
Lets take a look at some of the best Hindi films starring Nana Patekar.
Best Bollywood Movies of Nana Patekar
Nana Patekar is known for his brilliant dialogues and acting, We are sharing some great films of Nana Patekar in Hindi language.
Best Old Movies of Nana Patekar in Hindi
Parinda (1989)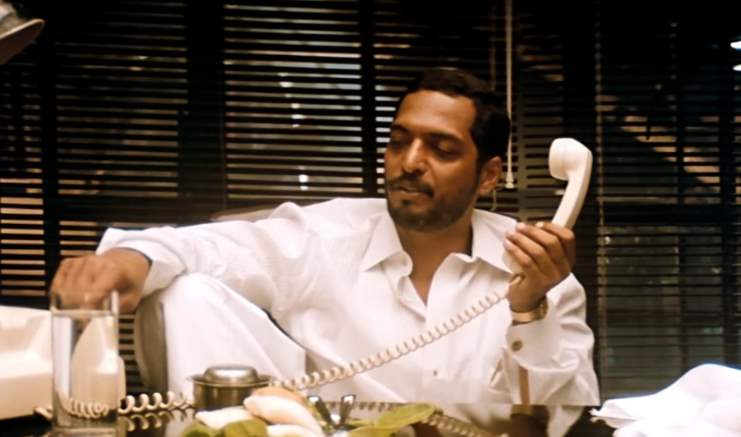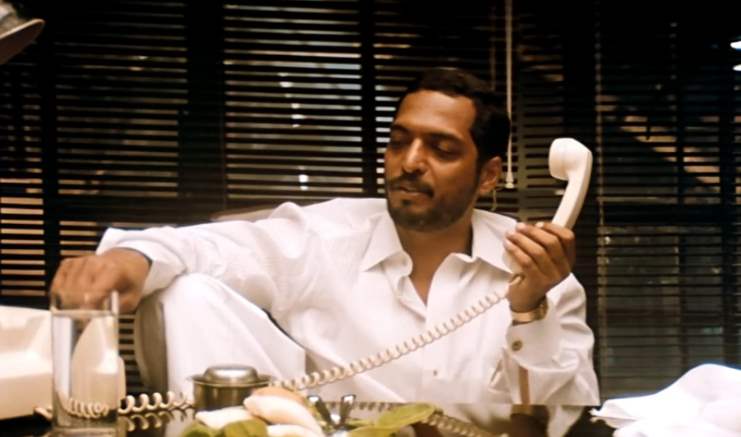 Director and producer Vidhu Vinod Chopra was quite young back when he directed Parinda, also starring Anil Kapoor and Jackie Shroff as the two leading men.
But the person who stole the show was Nana Patekar, playing the main villain. The film was one of the pioneers back when it was released and offered many new things to the Hindi film audiences of that time.
The film also went on winning some major accolades and Nana's timeless performance became immortal.
Ghulam-E-Mustafa (1997)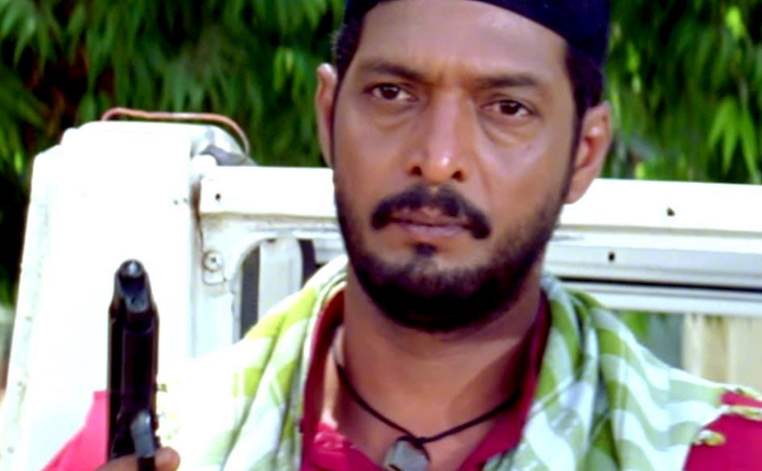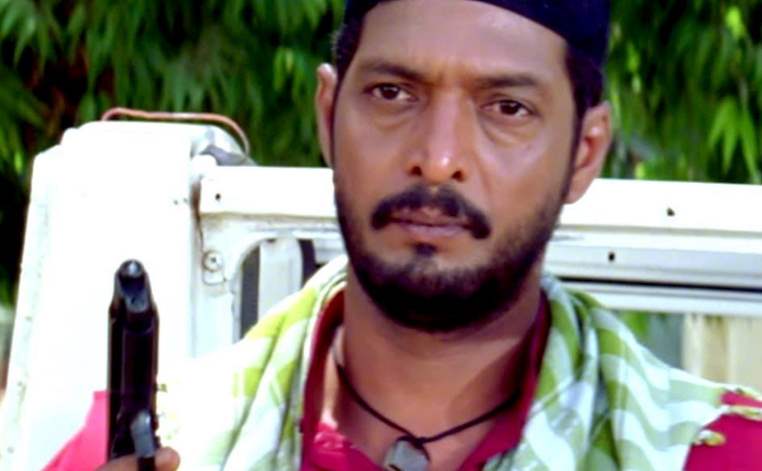 During the mid to 90s, Nana was at the top of his acting game and gave some of the best performances of his career during that period.
One such of the masterpieces is Ghulam-E-Mustafa, a film in which Nana plays the role of a mafia don named Mustafa. He goes on living with an innocent middle class family when they refuse to vacate the house.
The film takes some major turns as the change of heart starts to take place for Mustafa. The heartwarming film saw Nana playing one of the most loved roles of his career.
Tirangaa (1993)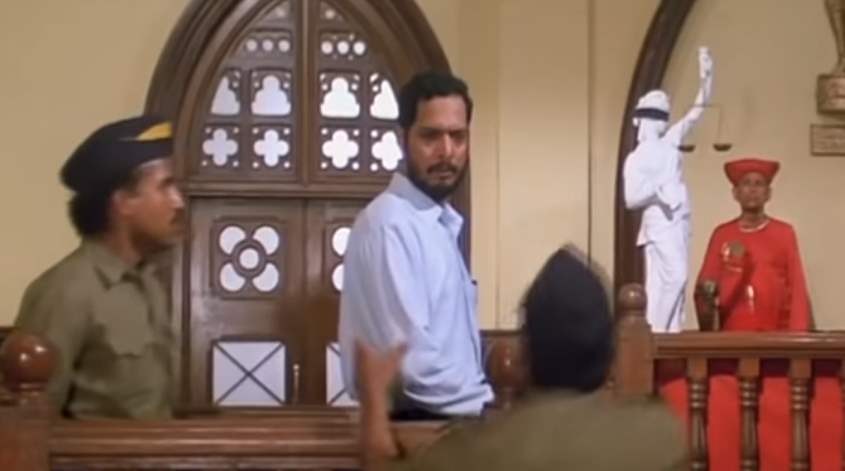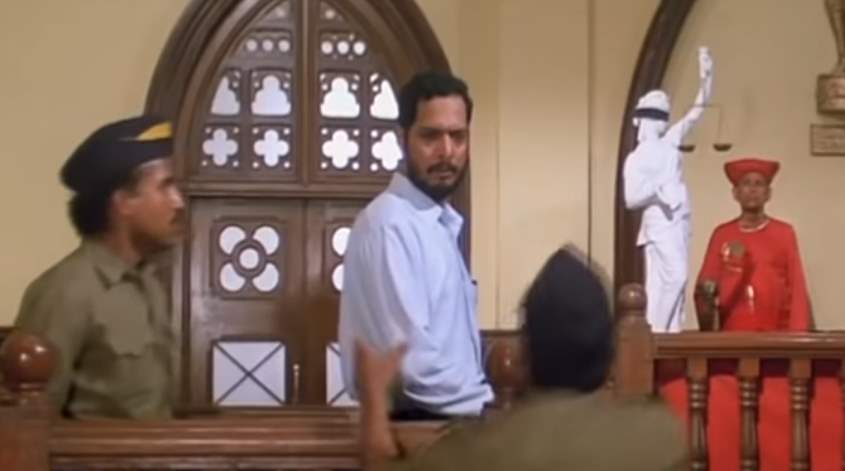 Tirangaa might not be the greatest film of Nana's career but that does not mean it is among his worst ones.
In the film Nana, along with Raaj Kumar takes on Pralaynath Gendaswami, a ruthless terrorist who has kidnapped three of the top Indian nuclear scientists. He plans on destroying the country but not while two forces of nature Nana and Raaj Kumar are there to stop him.
There was a time when the film was epitome of patriotism and is still hailed as one of the cult films of Nana's career.
Agni Sakshi (1996)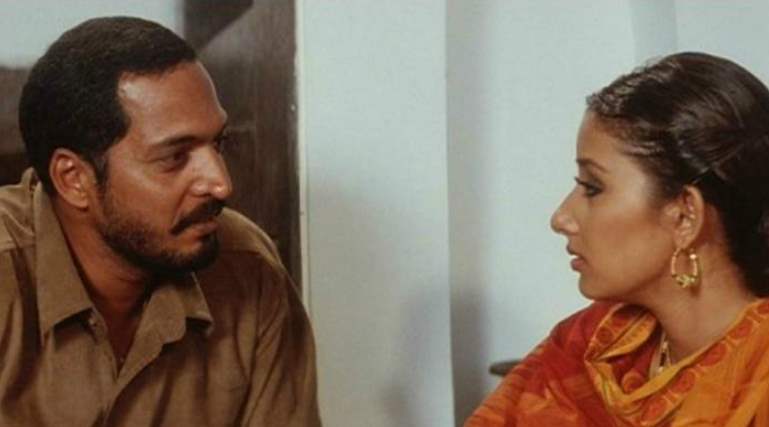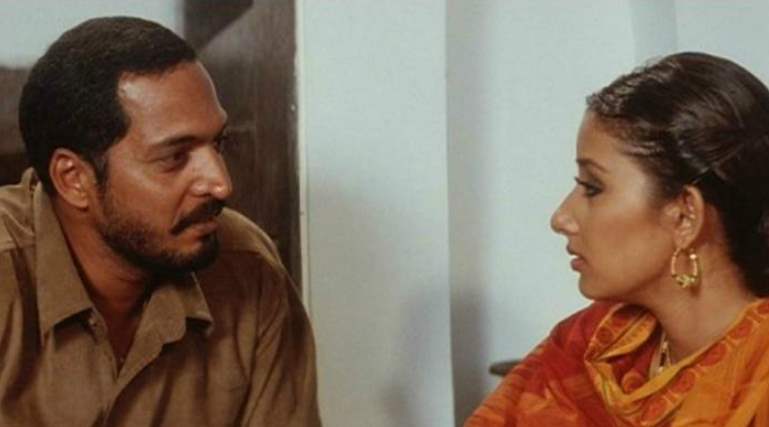 Arguably so, Agni Sakshi has Nana playing the most intense role of his career and also gave his career's best performance.
The film also stars Jackie Shroff and Manisha Koirala as a married couple who are totally in love with each other.
Their lives take a drastic turn when a man comes knocking at their door telling them that she is his wife. The film was an official remake of a Hollywood film and Nana's performance as the psycho lover was praised universally, earning him a National Award.
Krantiveer (1994)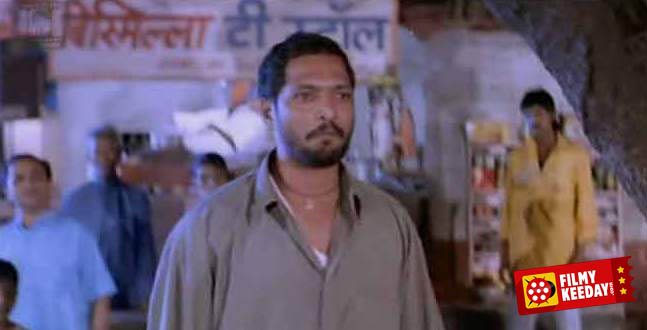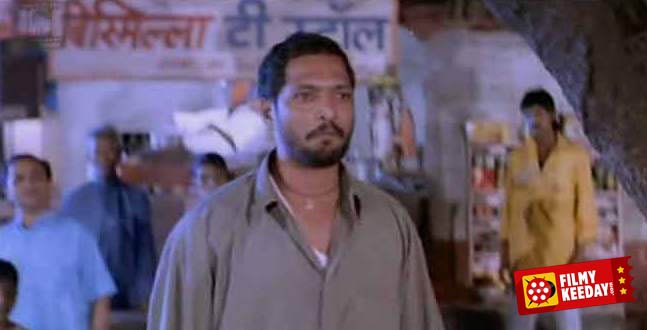 Hailed as one of the best Nana Patekar performances ever, Krantiveer was a revolutionary film. Starring Nana as Pratap, a young man who fled from his real family to live with an upper middle class man, the film was a hard hitting drama taking on the corrupt politicians and elite businessmen.
Nana plays sort of an anti-hero in the film who seeks revenge from the people who had wronged the people he loved. And who can forget the classic monologue at the end. One of the most important films of the 90s, Krantiveer remains one of the best films of Nana's career.
Yeshwant (1997)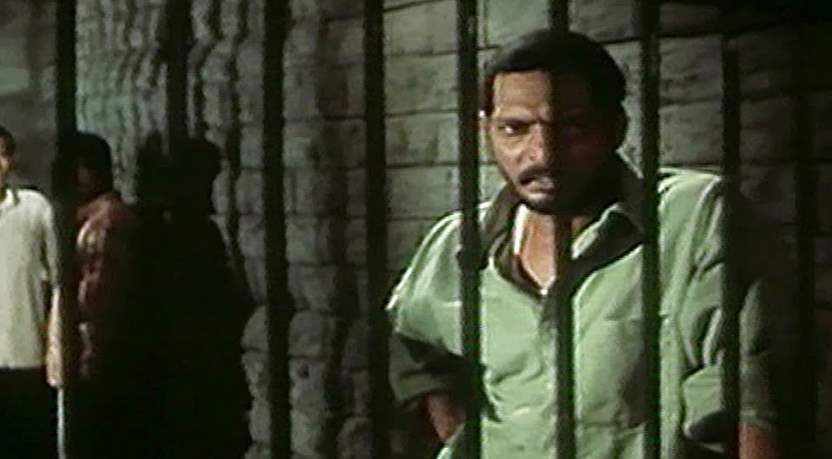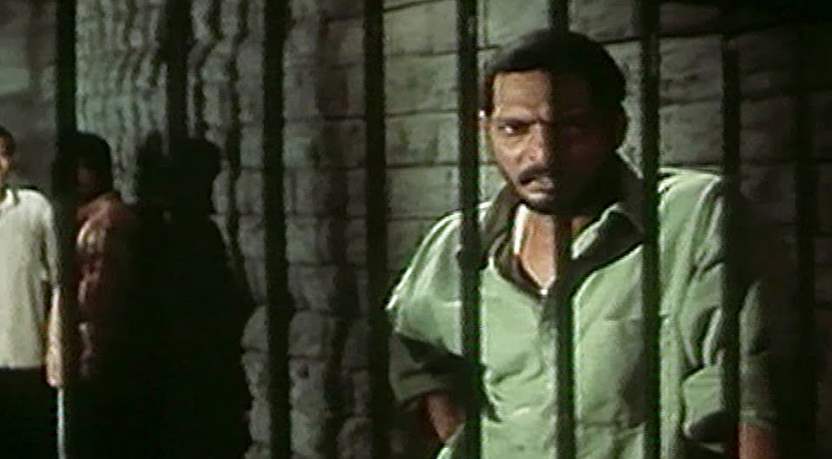 Nana Patekar plays the titular role in the film which took a jibe on the corrupt police system in the country. He plays an honest police officer who gets framed for a murder.
Things went further south when he learns that his wife is having an affair. The film takes a dip into his psyche and offers the audience some great scenes back to back.
And Nana plays his part of the rowdy cop with absolute perfection. Also a decent success back when it was released, the film is now been hailed as a cult classic.
Also Read: Best Bollywood Movies on Super cops
Prahaar (1991)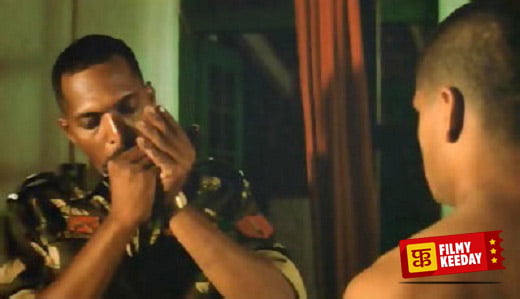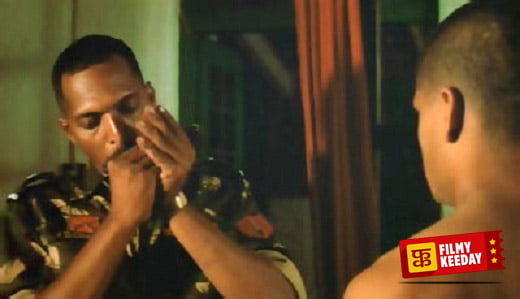 After making a great name for himself as an actor, Nana took on the job of writing and directing for the film Prahaar.
Like many of his previous films, Prahaar also took on the demons which were prevalent in the Indian society. Nana plays the role of an army officer in the film who wants to climb the ladder of ranks but in order to do so, he needs to tackle the big demon first- the corruption within the army and in the country in general.
The film was critically and commercially acclaimed and one of the Best Bollywood films on Indian Army.
Khamoshi: The Musical (1996)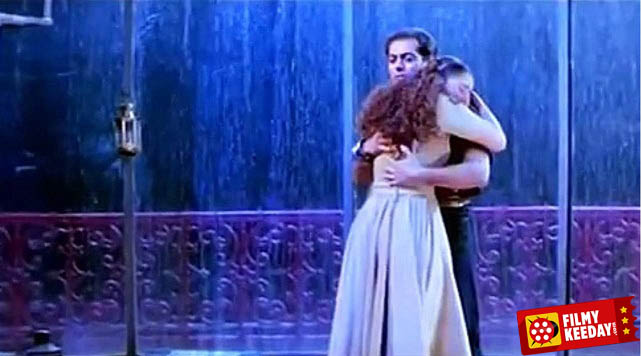 Khamoshi: The Musical was auteur Sanjay Leela Bhansali's debut film which established his signature style of filmmaking.
Salman Khan, Manisha Koirala and Nana Patekar starred in the film which told the love story of a girl and a boy who face several obstacles in the journey of their love coming to a fruitition. Nana gave one of his career's best performances in the film and Bhansali directed the film meticulously.
The film was a commercial disaster and Nana and Bhansali never worked together again.
Wajood (1998)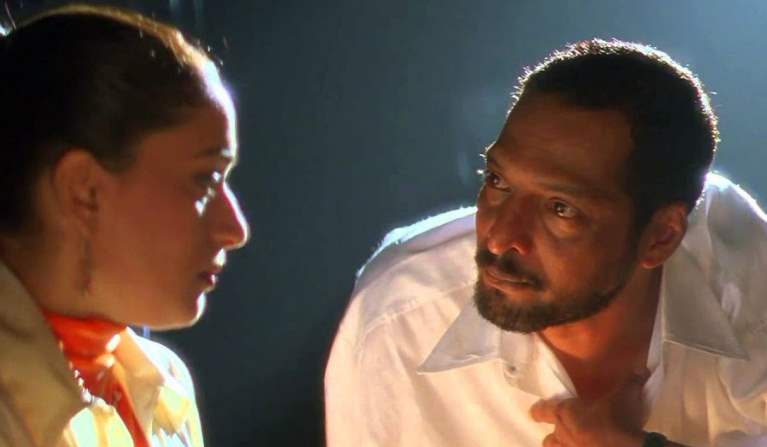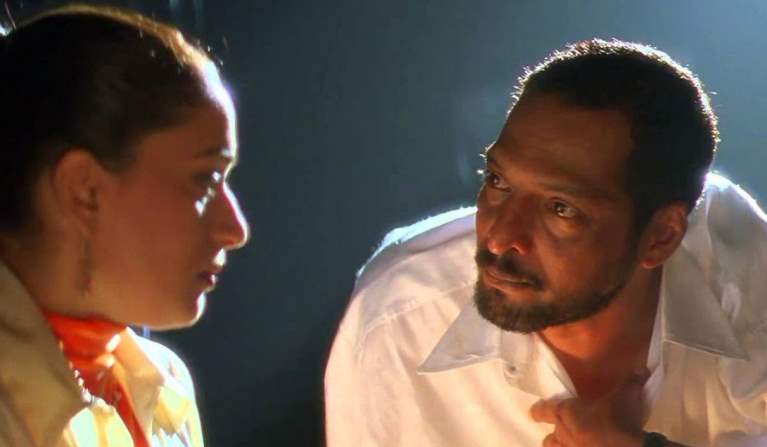 Directed by N. Chandra, Wajood was yet another film where Nana stole the show with his realistic and eccentric portrayal of a man failed in love.
Nana plays the role of Malhar in the film that is in love with a girl named Apoorva and believes that her engagement to another man was forced. As it turns out, the immense love he has for Apoorva has turned him into a psychopath and he enters the life of crime.
Wajood was a beautiful film full of dramatic and poetic brilliance.
Best Bollywood Movies of Nana Patekar in Recent Times
Ab Tak Chhappan (2004)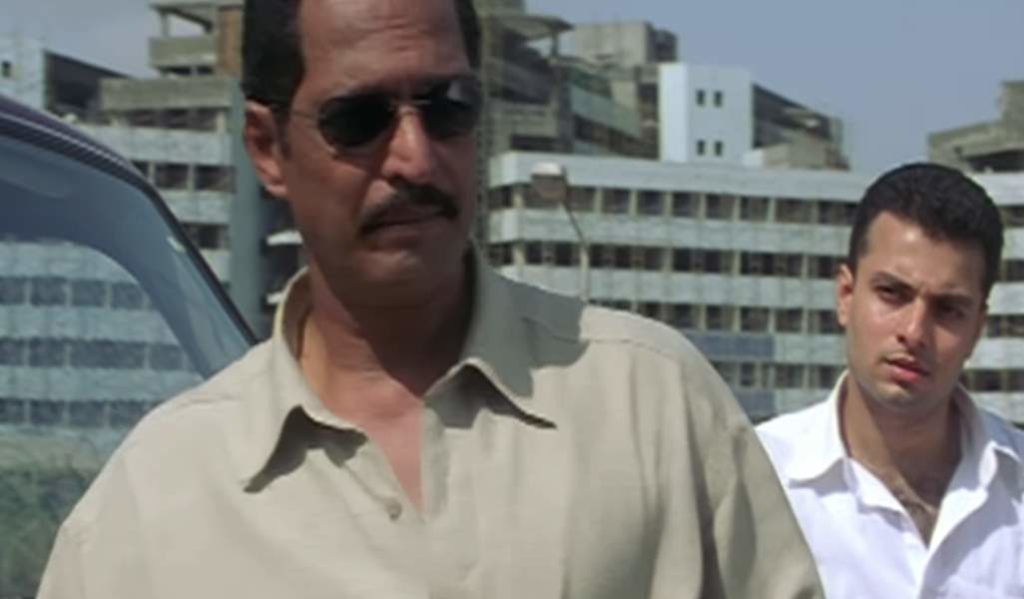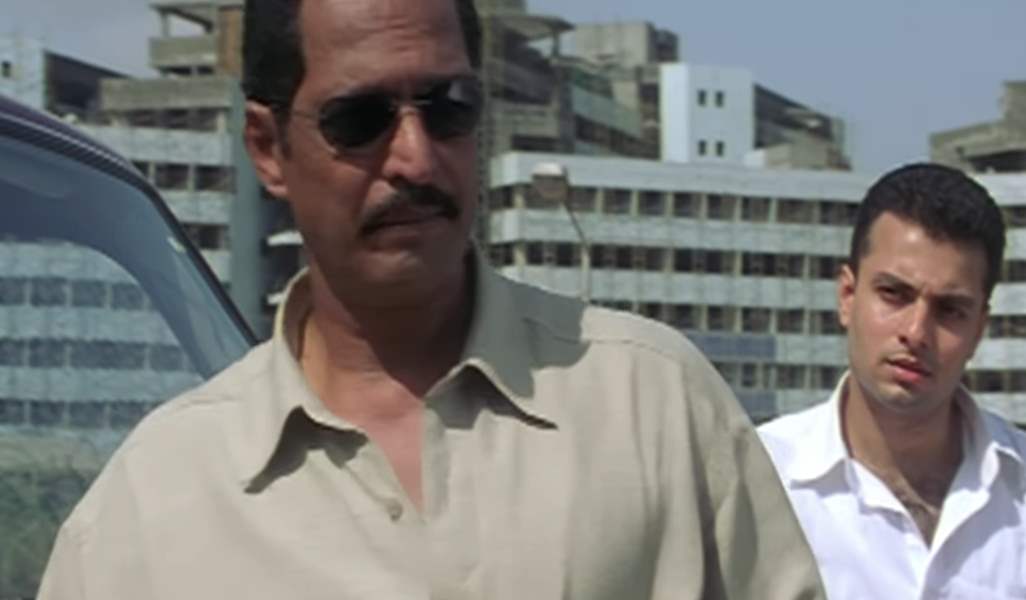 When it comes to playing a robust badass cop, there is nobody better than Nana Patekar to do the job. Directed tastefully by Shimit Amin, Ab Tak Chhappan was a crime thriller film which received a universal critical acclaim. In the film Nana plays the role as a police officer who embarks on a killing spree to avenge the murder of his wife.
Partially inspired by a true story, the film ran in some international and national film festivals and also spanned a sequel, which was not as successful as the first film, which is being hailed as a classic.
Shagird (2011)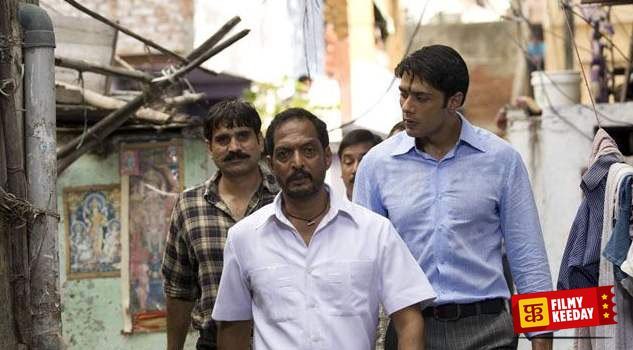 There seems to be a connection between Nana Patekar and a police uniform. Some of his career best films have shown him wearing a khakee uniform.
Another addition to the list is the film Shagird, starring Nana Patekar as a senior cop who takes a young police officer under his tutelage. Nana plays sort of a anti-hero in the film who happens to be a corrupt yet fearful officer.
Tigmanshu Dhulia has directed some of the best critically acclaimed films of this century, and Shagird happens to be one among them.
Taxi No. 9211 (2006)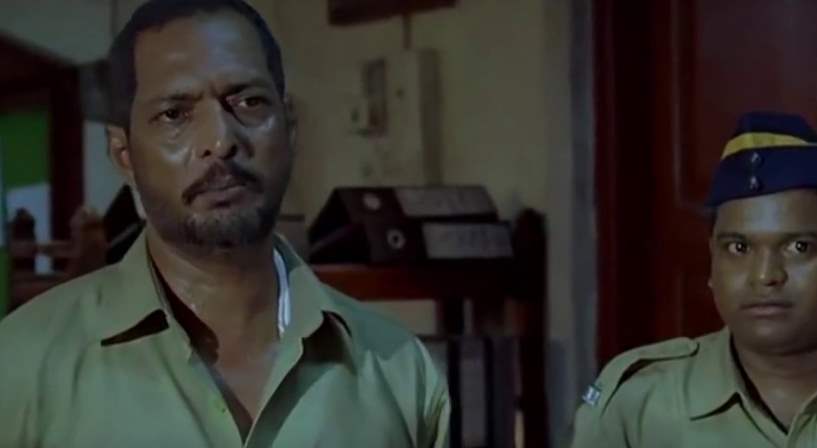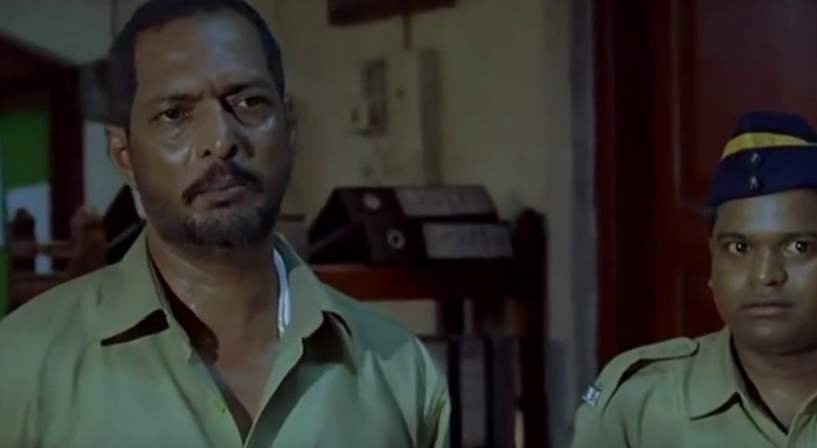 Despite the fact that it is now viewed as a great film, Taxi No. 9211 happens to be one of the most underrated films of Nana's career.
In the film, which also stars John Abraham, Nana plays the role as a poor yet self respecting taxi driver who is not willing to take shit from anybody. The film follows the life of John and Nana as a taxi drive turns their lives around.
They both are hot headed personalities and everything starts going south for both men. But the film meets a satisfactory end, making this film a worthwhile entertainment.
Welcome (2007)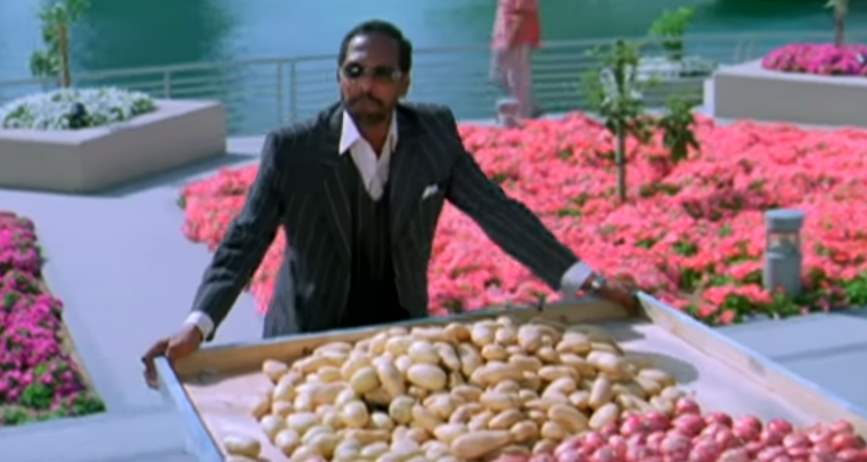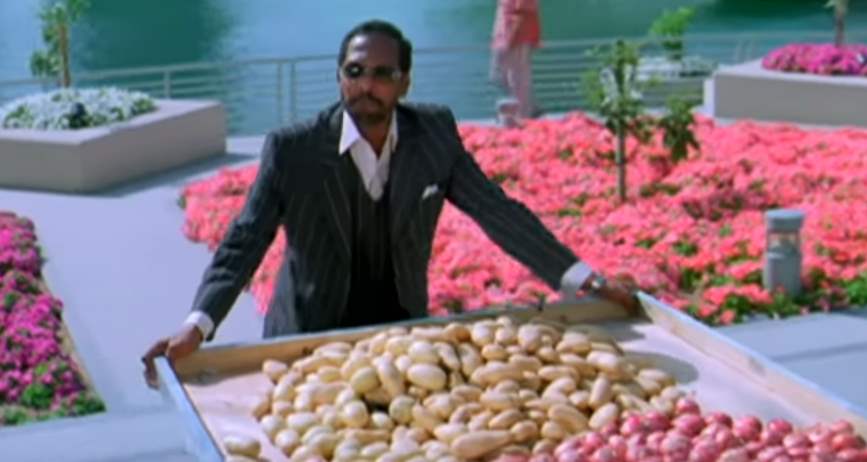 Nana has given some glimpses of his un-matchable comic timing in some his earlier films but he never went full comic before Welcome, a film which was an absolute riot from beginning to end.
Nana plays the role of Uday Shetty in the film, a don who wants to find a perfect groom for his sister. When he comes across one, he makes a lot of efforts to make sure that groom's family must never come to know about his gruesome past.
One of the highest grossing films of 2007, the film was an all-out Nana Patekar show. Welcome is in our list of Best Bollywood Comedy Movies.
Also Check :
Your Turn!
We have created the list of Best Nana Patekar Movies after watching all of his brilliant movies, we are not including Marathi films of Nana Patekar in this list, we will make another list for that.