12 Years a Slave Movie Review
Hollywood has been making movies about social issues like Slavery earlier as well. This movie, 12 years a Slave is also dealing with Slavery. The movie is based on, "Twelve Years a Slave" written by Solomon Northup in 1853. The movie is critically acclaimed and named as the Best film of the year by many critics and media outlets. The movie released in 2013 in the US and today, 31 January 2014, is being released in India.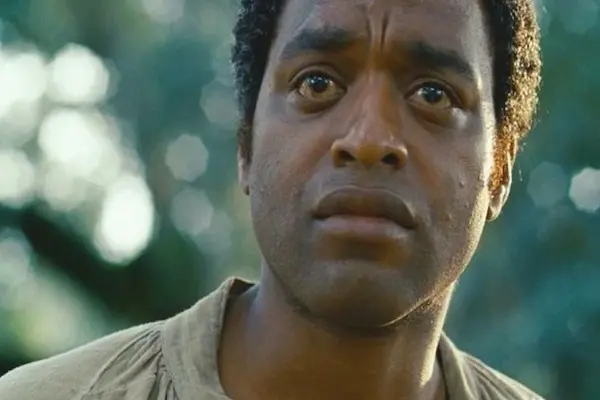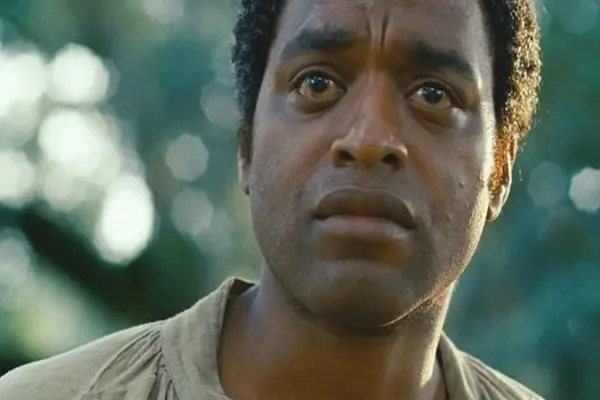 12 Years a Slave Movie Star Cast
Starring: Chiwetel Ejiofor Michael Fassbender Benedict Cumberbatch Paul Dano Paul Giamatti Lupita Nyong'o Sarah Paulson Brad Pitt Alfre Woodard
Producer: Brad Pitt Dede Gardner Jeremy Kleiner Bill Pohlad Steve McQueen Arnon Milchan Anthony Katagas
Director: Steve McQueen
Music: Hans Zimmer
IMDb: 8.5
Release Date: August 30, 2013 (Telluride Film Festival) November 8, 2013 (United States) January 10, 2014 (United Kingdom) January 31, 2014 (India)
What I feel about 12 Years a Slave Movie
When making a movie dealing with a social issue, it has to be perfect. If the emotions are ruling over the movie, it can spoil the whole movie and if the emotions are less or not able to hit the hearts of the audience the movie goes nowhere. 12 years a slave is a great example, it has emotions and drama as needed, neither less nor more, it hits your heart right away. The pain is shown beautifully, the disturbing reality of slavery will break your heart.
12 Years a Slave Movie Story
The story of the movie is about the struggle of a man for freedom from slavery.  The story revolves around a black man who is abducted and sold into slavery. The cruelty which this black man faces during his slavery is not just about his struggles to stay alive, but to live with a respect and dignity.
There are dramatic moments and disturbing scenes, but that didn't take away the positivity away from the movie. The hope and fight for struggle goes on in the movie.
12 Years a Slave Movie Verdict
The movie is definitely not for weak hearts, but it is must watch movie. In the world full of cruelty, this movie shows how cruelty takes on the lives of innocent people. The actors in the movie have outstanding performances which makes the movie on the top list of a must watch movie.
FilmyKeeday 12 Years a Slave Movie Rating
* * * *