Market of remakes in Bollywood is very hot these days. Here comes one more name- NARAM GARAM of Hrishikesh Mukherjee.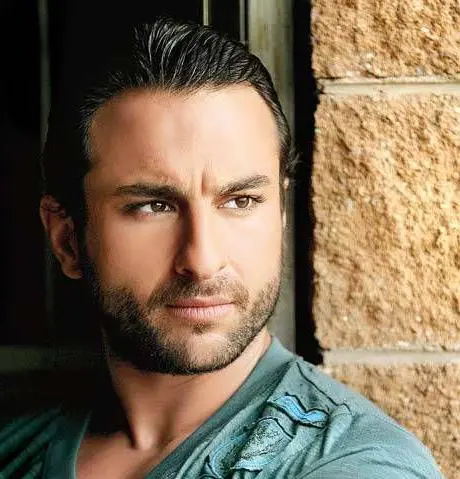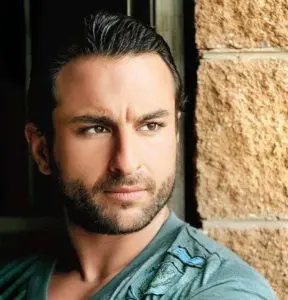 Also Read : 121 Hollywood Movies Remade in Bollywood
Kumar Mangat has bought the rights and has signed Saif Ali Khan to play the lead role. Ashwini Dheer is going to direct the movie.
Sound great till now, lets see which actress is going to bag the lead role now, it seems that Bollywood script writers are busy in rewriting old scripts, few days before we shared the list of 50 South Indian Movies Remade in Bollywood.