Nowadays, Family-friendly content is kind of rare on OTT, you will find many adult scenes and cuss words in recent web series, which are not suitable to watch with family.
But there are a few good gems that you can cherish with your family, and make your weekend or Sunday memorable. There are plenty of family shows on Indian TV Channels, but finding similar kinds of family-friendly shows on streaming services is a task. Don't worry we have curated a list of Best Family-friendly shows on OTT in Hindi, which you can enjoy with your family.
List of Best Family-Friendly Indian Web Shows
Panchayat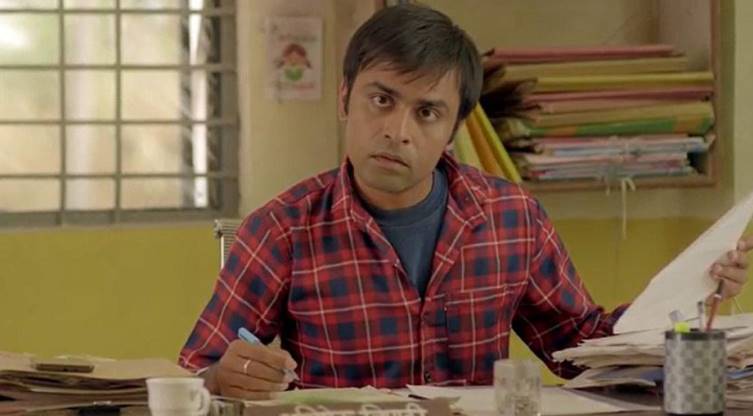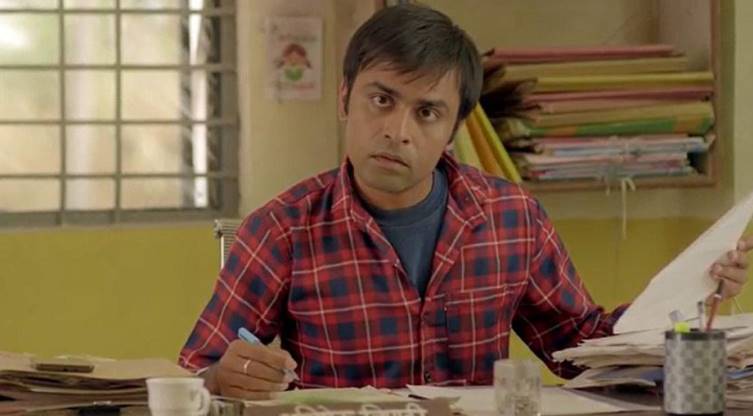 It is a comedy-drama series made by TVF (The Viral Fever) and directed by Deepak Kumar Mishra. Available on Prime.
Jitendra Kumar plays Abhishek Tripathi, an engineering graduate. Due to a lack of career alternatives, Abhishek unwillingly accepts a position as a secretary in a distant rural Panchayat in a village named Fulera.
The plot follows Abhishek as he adjusts to rural life, struggles with the problems and peculiarities of local bureaucracy, and interacts with the inhabitants and his quirky coworkers. The series blends levity with social criticism, delving into issues such as rural life, bureaucracy, and the hopes and goals of young graduates in India. Panchayat is available in Hindi and other Indian languages.
Gullak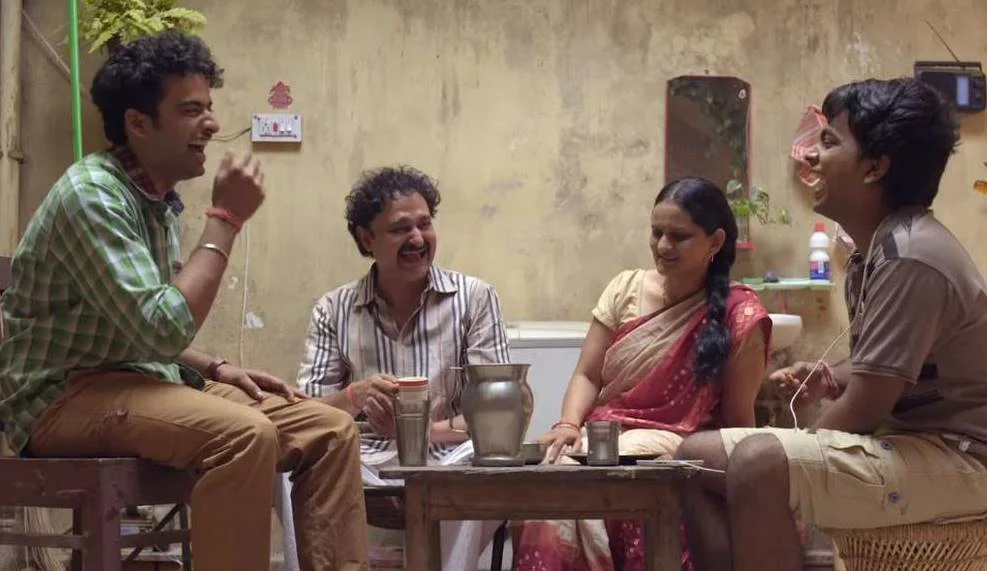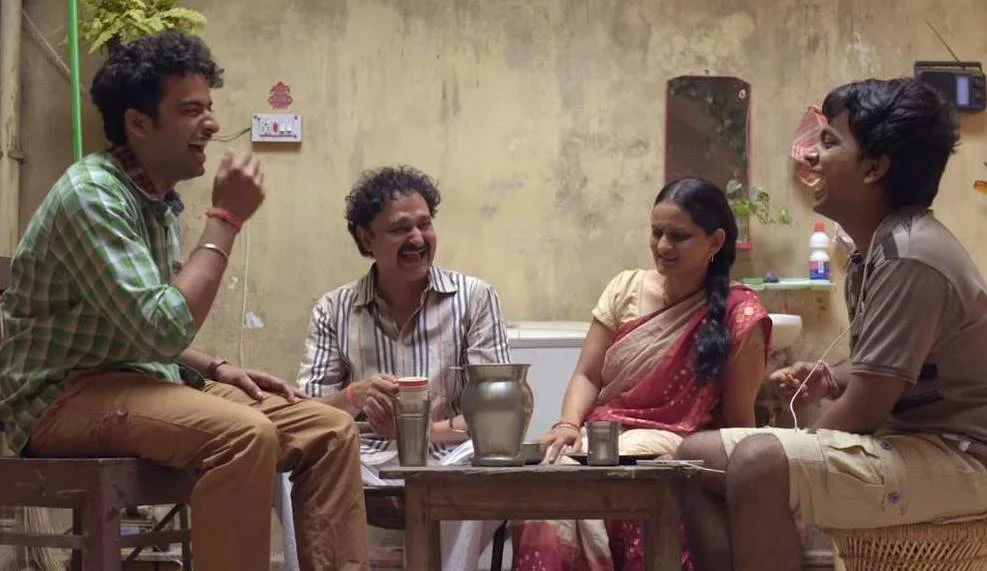 Gullak is another well-known Indian online television show. Shreyansh Pandey produced the show, It shares the life of The Mishra family, and their day-to-day adventures and tales are the focus of the family drama-comedy, available on Sony LIV.
The show is well-known for its realistic depiction of middle-class life, humorous banter, and lovable performances by its cast. It portrays the subtleties of familial connections as well as the emotions connected with everyday occurrences. The interactions and struggles of the Mishra family frequently result in pleasant and hilarious situations that appeal to viewers.
Rocket Boys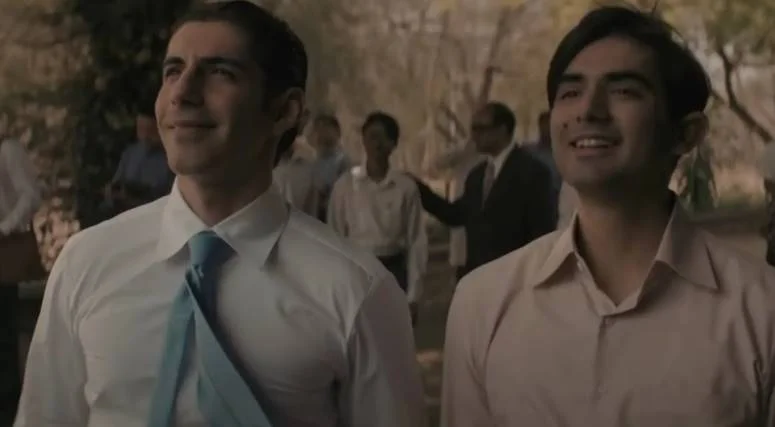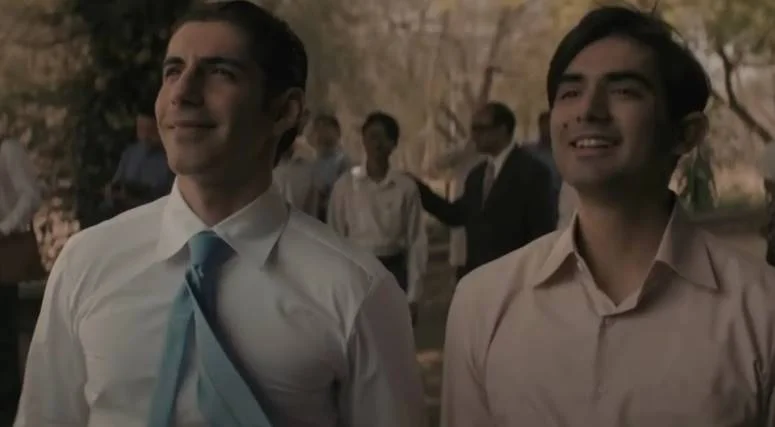 Rocket Boys is a SonyLIV biographical television series. The plot revolves around the lives of Homi J. Bhabha and Vikram Sarabhai, The series stars Jim Sarbh and Ishwak Singh in the lead roles of Bhabha and Sarabhai.
The series revolves around three pivotal decades in India's history (1940s-70s) and how the country is evolving into a powerful, bold, and independent nation. It tells the story of Independent India's early years in science. Dr. Homi J. Bhabha started India's Nuclear Programme, and Dr. Vikram Sarabhai built the Indian Space Programme and many more institutes with dreams in their eyes and a vision in their brains. Rocket Boys is available in Hindi and other Indian languages.
Yeh Meri Family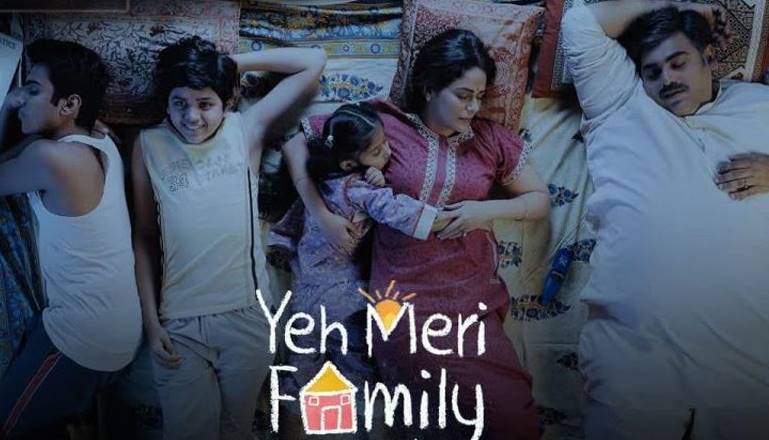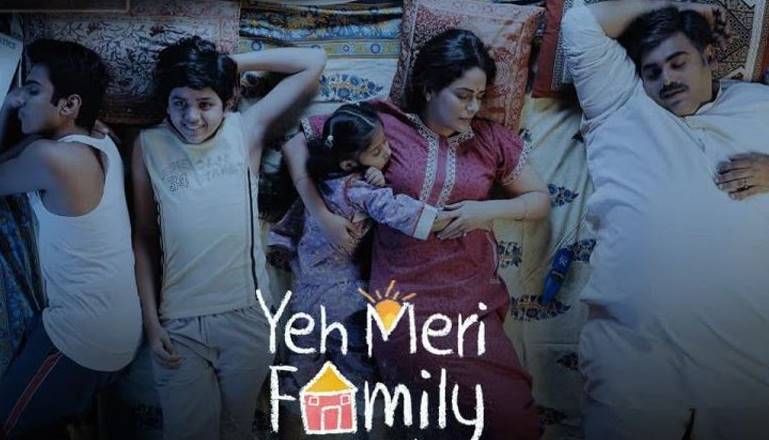 Yeh Meri Family is a well-known Indian online web show. TVF (The Viral Fever) developed the series, which is directed by Sameer Saxena. Yeh Meri Family is a sentimental coming-of-age story about the Gupta family set in the summer of 1998. Harshu Gupta, an 11-year-old child, chronicles his experiences and adventures over that memorable summer.
It is notable for its pleasant tale, likable characters, and nostalgic representation of India in the 1990s. It has received appreciation for its realistic representation of family life and the emotional depth it adds to the story. The show blends comedy and drama to elicit nostalgia and strike an emotional connection with viewers. Yeh Meri Family is Available on TVF Play.
Kota Factory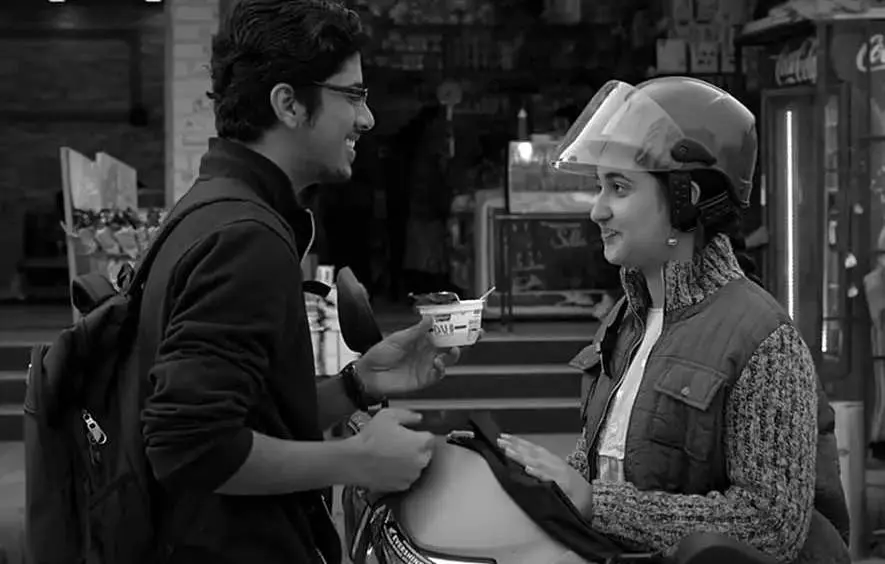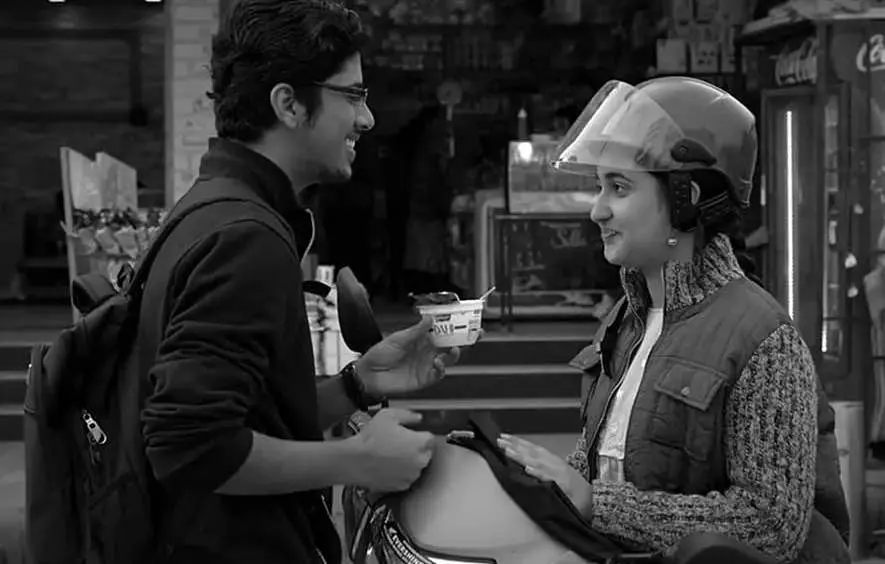 The show follows the lives of students studying for competitive examinations in Kota, Rajasthan, a city famed for its coaching schools. It was created by TVF.
"Kota Factory" stands out for showing the reality of India's coaching system and the difficulties kids confront in following their aspirations. It portrays Kota's worries, study regimens, and peer dynamics. The show explores issues such as ambition, companionship, family expectations, and the search for personal identity. It is available on TVF Play and YouTube.
Aspirants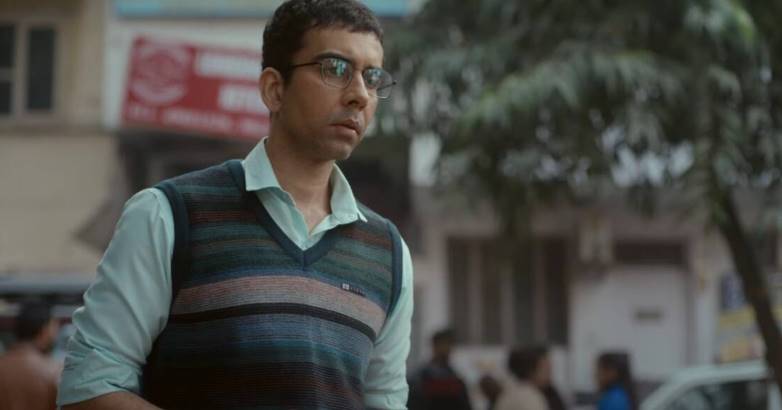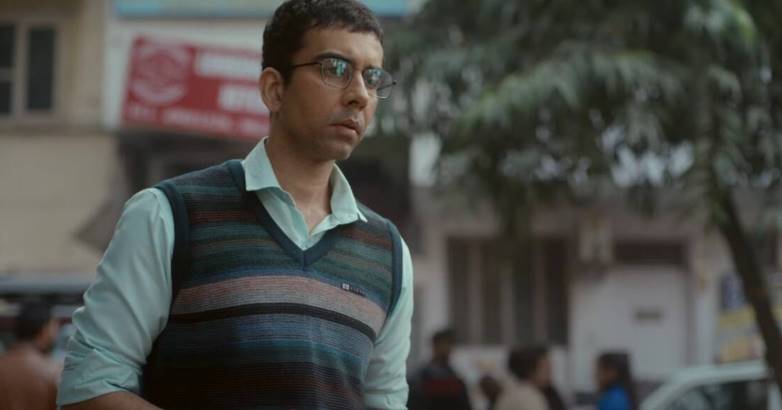 The plot centers on the lives of three characters: Abhilash Sharma, Guri, and SK, who are played by Naveen Kasturia, Shivankit Singh Parihar, and Abhilash Thapliyal, respectively. It looks into their problems, goals, and the difficulties students experience in juggling their personal life with the severe demands of preparing for the civil service exams.
"Aspirants" developed a devoted fan base and was well-praised for its captivating storyline and the emotional depth it brought to the characters' travels. It cemented TVF's reputation for creating high-quality online shows that appeal to young people. This tv show is available on YouTube.
Ghar Waapsi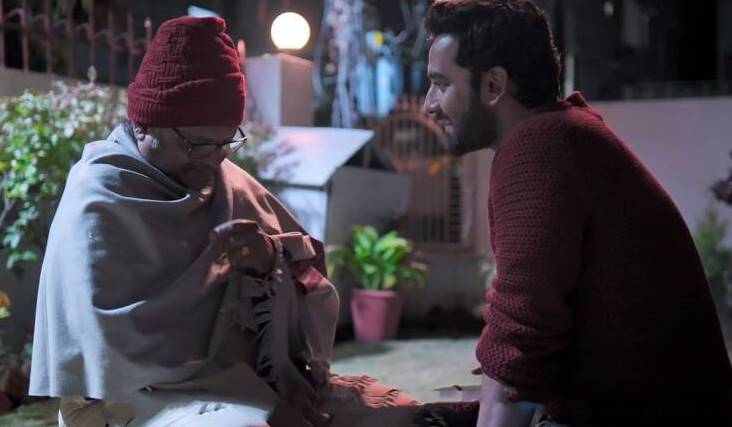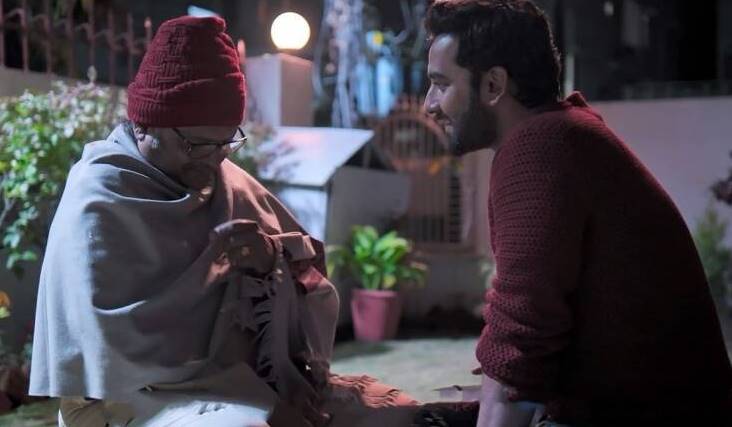 Shekhar (Vishal Vashishtha) is a young guy who gets sacked from his work in Bengaluru and is forced to return to his birthplace of Indore with his parents.
He conceals his job loss from his family and attempts to locate new employment while claiming to be successful. His life, however, is irrevocably changed when he reconnects with his friends and family and begins to rethink his idea of success. The show is available on Hotstar.
Most of these Family Friendly Web Series are available in Multiple Indian languages like Hindi, Tamil, Telugu, Malayalam, Bangla and Gujarati.