Rana Naidu is the latest web series from Netflix, it stars Rana Daggubati, Venkatesh, Surveen Chawla, Sushant Singh, and many other actors. This is the OTT Debut of Venkatesh Sir.
South Indian actors are not working in Hindi films and web series, giving a major boost in the content quality and the style.
Rana Naidu Review
It shares the life of a man named Rana Naidu and he solves the problems of celebrities, politicians, and cricketers, but his personal life is not balanced.
The film has a dark tone and all the characters are grey, especially Venkatesh Sir's character. Venkatesh playing Naga Naidu was in prison for 15 years, and he got some awesome adult dialogue in the film.
We are sharing all the dialogues from Rana Naidu and Venkatesh Dialogues in Rana Naidu below.
Rana Naidu Web Series Dialogues
Dialogues of Others
Itna paisa isliye nahi kamaya ki ye 3rd class hawa apne ander loon…
Bistar me aag laga deti hai, she literally has map to my L#nd…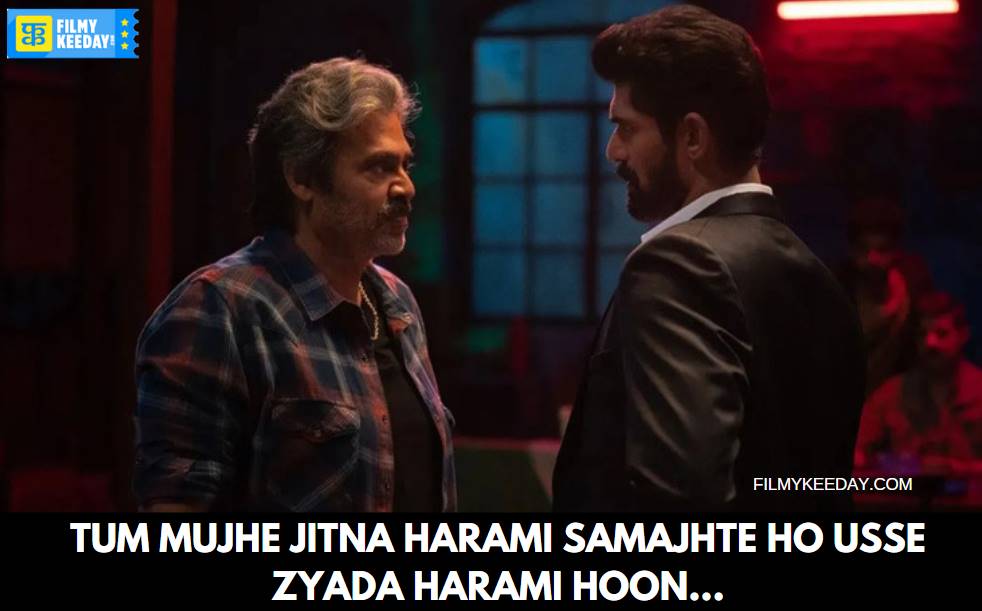 Tum mujhe jitna harami samajhte ho usse zyada harami hoon…
Kitni bar tujhko bola baap ko Ch#dna mat sikha, par tu samjhaich nahi..
Venkatesh Dialogues as Naga Naidu
Tereko malum main kya kara, goli marke aara hoon, dichkyaun…
Jail me jo chahiye wo milta, apna punter party g@nd me dalke sab laate, aisa kirak logaa, Qutub minar mangega wo bhi g#nd se nikal ke denga…
Boond jo ban gayi moti, arjun, tera chhota bhai…
Tumhare bete bhi hain? Naga : char bete hain madam, gadda garam rakhne ka adat hai mereko…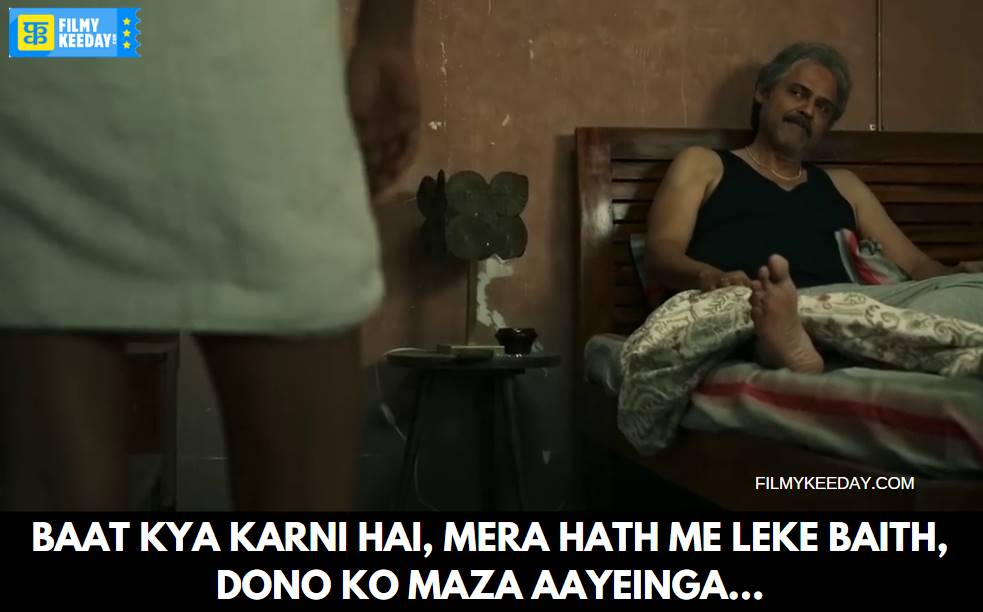 Baat kya karni hai, mera hath me leke baith, dono ko maza aayeinga…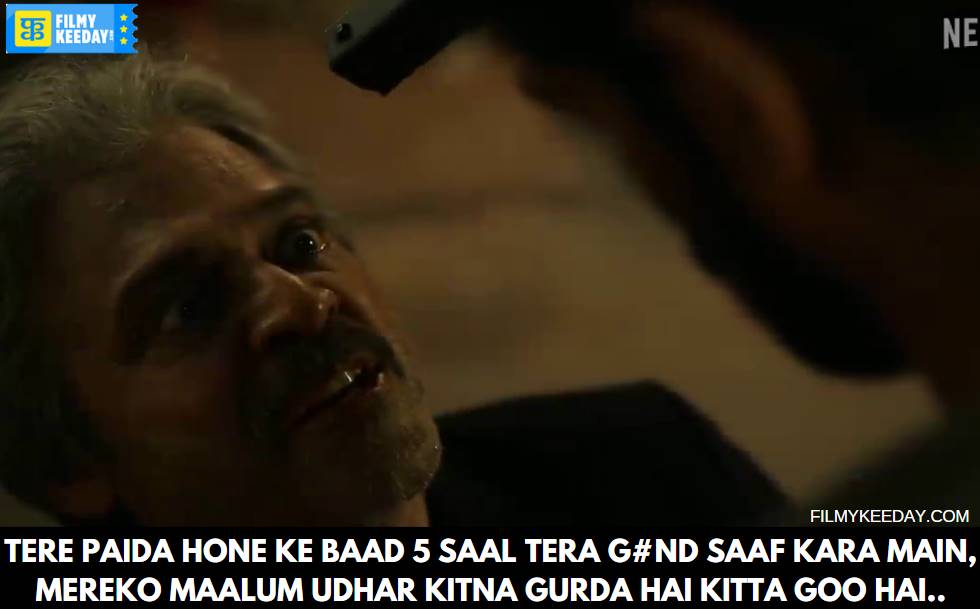 Tere paida hone ke baad 5 saal tere g#nd saaf kara main, mereko maalum udhar kitna gurda hai kitta goo hai..
Jab bottle bhara hota to yahan ye munna khada hota…
We loved Venkatesh's performance in the series, if you know some more Rana Naidu dialogs then you can share them in the comment section.