Sitcoms are the best part of entertainment media, they do actually entertain people with real-life kind of situations and people relate to these sitcoms and feel good about their life.
American Sitcoms are quite good and many of them won major awards, we have seen plenty of successful sitcoms, but today we are going to share a list of Best American Sitcoms on Amazon Prime Video.
You can watch these English-language sitcoms on Prime Video with Subtitles in other languages, or you can watch them in the English language.
Best American Sitcoms TV Shows List
The Office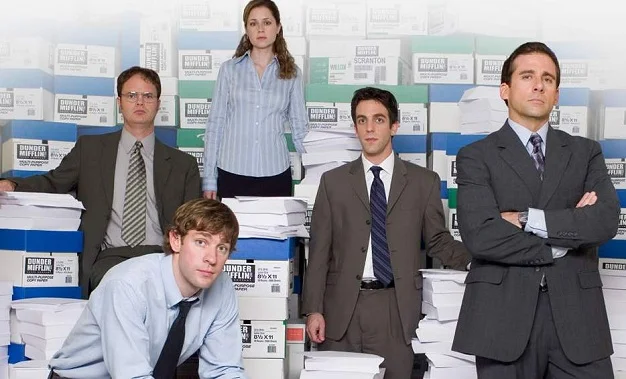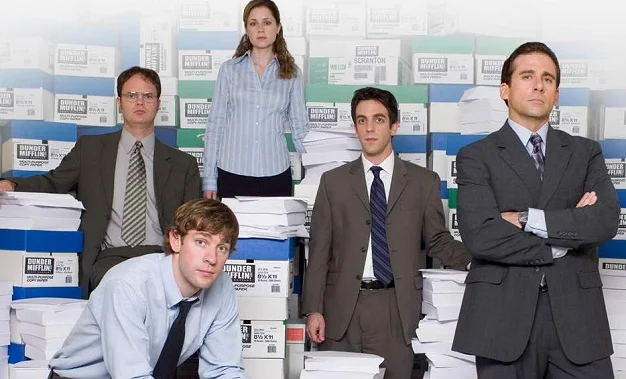 The American television program "The Office" first ran from 2005 until 2013. It is a mockumentary-style sitcom that chronicles the daily activities of staff members at the Dunder Mifflin Paper Company branch in Scranton, Pennsylvania.
The show "The Office" is renowned for its wry comedy, distinctive characters, and embarrassing situations. The program examines friendship, love, and workplace dynamics in addition to the challenges and rewards of working in a typical American office setting.
Over the years, the program has grown its fan base and garnered various accolades, including five Primetime Emmy Awards. Due to its success, a number of spin-offs and adaptations have been produced, including overseas editions of the program in nations including France, Germany, and Canada.
The Big Bang Theory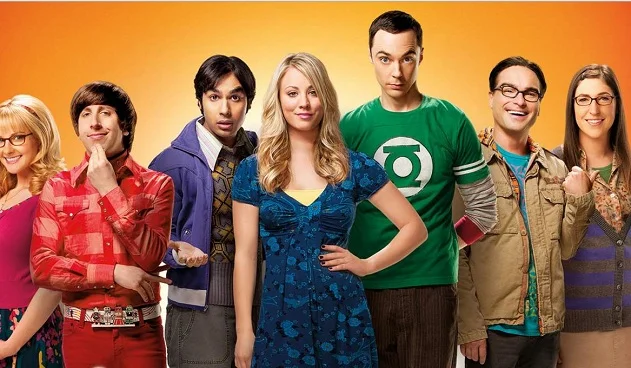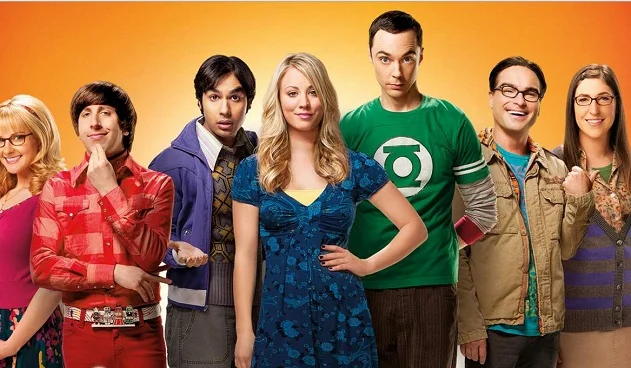 American television comedy "The Big Bang Theory" ran from 2007 to 2019. The program follows a group of scientists who are friends as they traverse Pasadena, California, in both their personal and professional lives. Sheldon Cooper, Leonard Hofstadter, Howard Wolowitz, and Raj Koothrappali are the major characters of the show.
The series is renowned for its representation of geek culture, its humorous writing and its astute pop culture references. The TV Show makes light of many scientific and mathematical ideas while simultaneously addressing issues like friendships, relationships, and social anxiety.
Sheldon Cooper, a brilliant but uncomfortable scientist on the show, is portrayed by Jim Parsons, and Leonard Hofstadter, Sheldon's best friend and another physicist, is portrayed by Johnny Galecki. Other notable cast members include Simon Helberg as Howard Wolowitz, an aerospace engineer who constantly tries to impress women, and Kaley Cuoco as Penny, a waitress who lives across the hall from Sheldon and Leonard.
Young Sheldon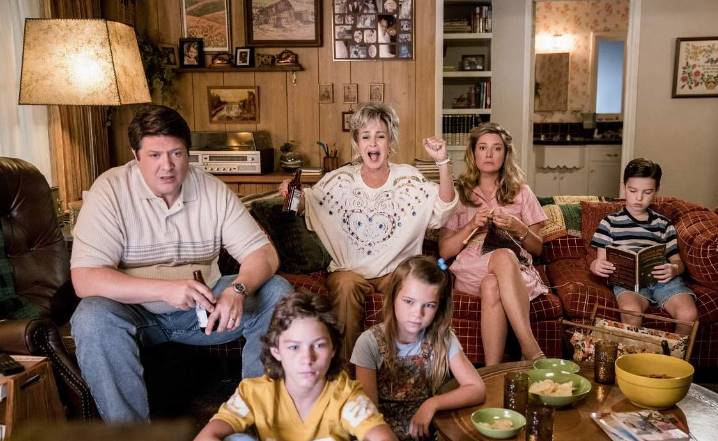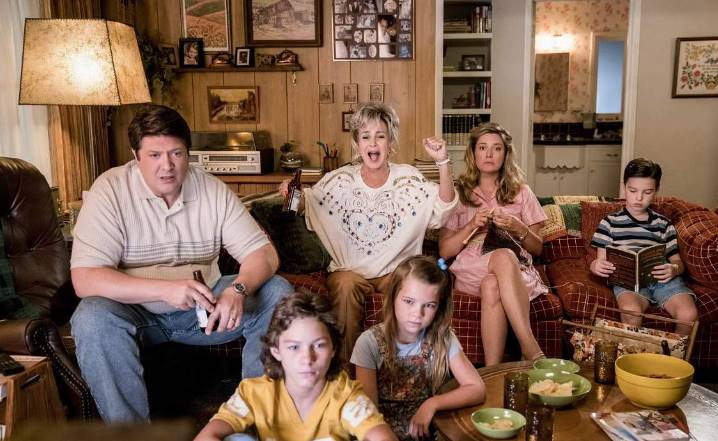 A prequel to the well-known American sitcom The Big Bang Theory, Young Sheldon is a spin-off. Following the early years of Sheldon Cooper, the brilliant but awkward scientist played by Jim Parsons in The Big Bang Theory, the sitcom debuted in 2017.
The series, which is set in East Texas in the late 1980s and early 1990s, tells the story of a young Sheldon Cooper boyhood and adolescence. The TV series focuses on Sheldon's difficulties interacting with people and his relationship with his family, which includes his mother Mary, father George, siblings, and meemaw (grandmother).
Positive reviews for the show have highlighted its humor and uplifting scenes. The Show has also addressed significant issues including family, acceptance, and difficulties of a kid.
Two Broke Girls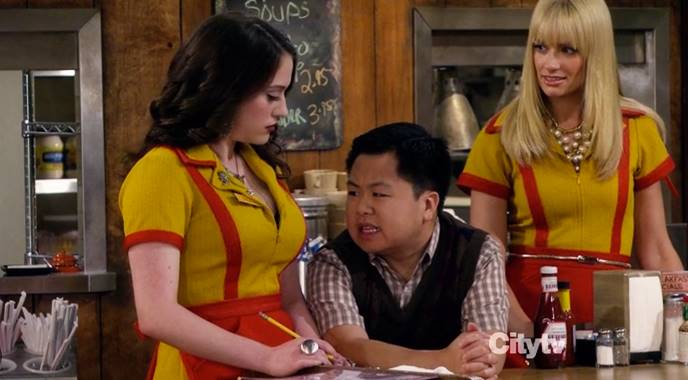 Two Broke Girls aired on CBS from 2011 until 2017. Max Black (played by Kat Dennings) and Caroline Channing (played by Beth Behrs) are two young ladies who work together at a Brooklyn restaurant in order to save money to launch their own cupcake company.
The TV Series is renowned for its witty humor and irreverent style as well as its depiction of young women's challenges and goals in the contemporary world. Max and Caroline encounter many difficulties during the series, such as monetary losses, love entanglements, and disputes with their quirky coworkers and clients.
Even though it was widely seen, Two Broke Girls received criticism for its usage of racial and ethnic stereotypes. Nonetheless, the show remains a beloved fixture in the sitcom genre and has earned a loyal fanbase over the years.
Two and a Half Men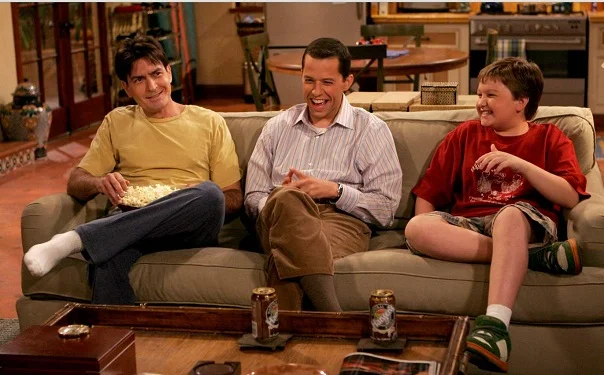 A sitcom called "Two and a Half Men" aired on CBS from 2003 to 2015. The show centers on the lives of two brothers, Charlie Harper (Charlie Sheen) and Alan Harper (Jon Cryer), as well as Jake, Alan's kid (played by Angus T. Jones).
During its existence, "Two and a Half Men" was well-liked, but it also generated controversy for its depiction of gender norms and its treatment of women. When Charlie Sheen was removed from the TV Shows in 2011 owing to personal and professional problems, Ashton Kutcher took over as Walden Schmidt, a new character, and the show underwent a significant transformation.
"Two and a Half Men" maintained its popularity throughout its run despite the debate and adjustments, and it has subsequently earned a cult following.
Everybody Loves Raymond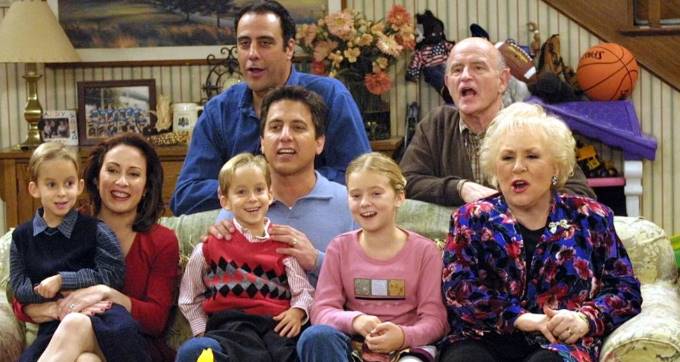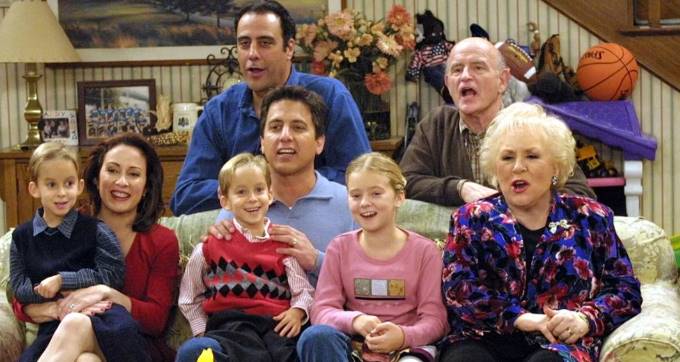 A sitcom named "Everyone Loves Raymond" aired on CBS from 1996 through 2005. The series was produced by Phil Rosenthal and stars Ray Romano as the title character, a well-known sportswriter who resides in Long Island, New York, with his wife and children.
Ray and his wife Debra (played by Patricia Heaton) cope with a range of difficulties throughout the series, including disagreements with family members, stress at work, and the ups and downs of marriage and parenting.
Throughout its run, The Show was a critical and financial triumph, garnering multiple accolades and a devoted following. The TV Series is recognized for its likable characters, astute writing, and heartwarming moments, and is frequently cited as one of the greatest sitcoms of all time. It was later remade in multiple country including India.
Man with a Plan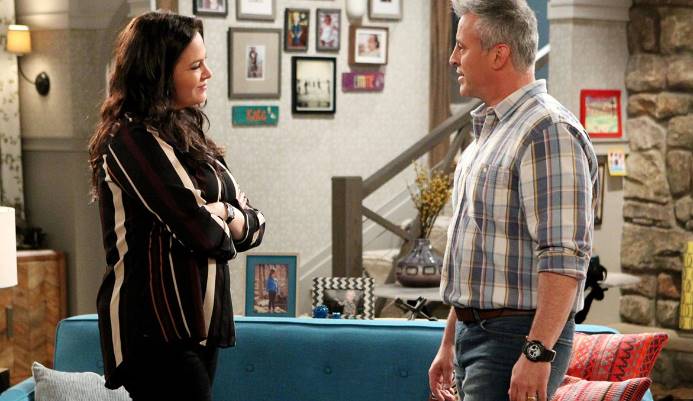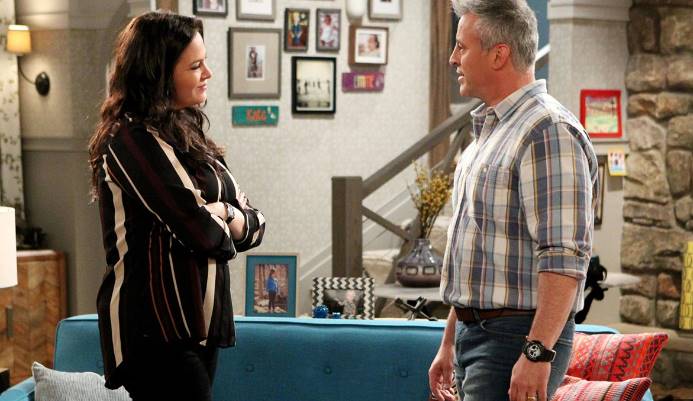 Man with a Plan is a television sitcom that aired on CBS from 2016 to 2021. The show stars Matt LeBlanc as Adam Burns, a contractor and father of three who takes on more responsibility at home when his wife, Andi (played by Liza Snyder), goes back to work.
If you have watched the show FRIENDS, then there was a spinoff show JOEY, then you can imagine what if Joey married after that, and you will love this show.
The show is known for its family-friendly humor and relatable storylines, as well as its portrayal of the challenges of balancing work and family life. Throughout the series, Adam and Andi navigate the ups and downs of parenthood, dealing with everything from school projects and teenage drama to financial struggles and career setbacks.
Mom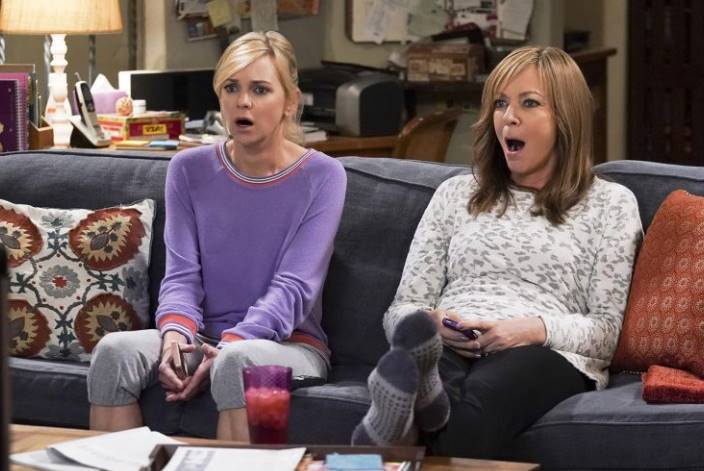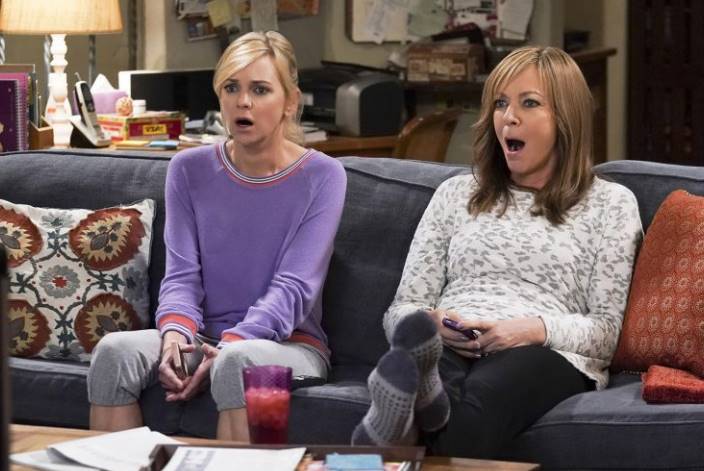 From 2013 through 2021, "MOM" was a sitcom that was broadcast on CBS. The mother and daughter team of Christy and Bonnie Plunkett, who are both in recovery from alcoholism, are played by Anna Faris and Allison Janney on the Chuck Lorre, Eddie Gorodetsky, and Gemma Baker-created television series.
Throughout its run, "MOM" earned positive reviews from both critics and audiences, who praised Faris and Janney's powerful performances as well as the show's delicate treatment of the sensitive subject matter. However, there was significant controversy surrounding the Show in 2020 as Anna Faris announced her decision to leave the show after seven seasons, raising concerns about its future. In spite of this, "MOM" lasted one more season until finally ending in 2021. These are the list of best American Sitcom tv shows of all time available on Amazon Prime.