An acting career is pursued by many artists as they are interested in personifying different characters. The real test for most actors or actresses is to play different characters offered to them with precision and honesty towards their character personification.
While a lot of great Bollywood actors have justified their roles by playing their character to perfection, many can't get out the image they have established throughout their career.
However, there are few actors who have been an exception in Bollywood. Whether fortunate or unfortunate, these actors play their character to sheer perfection that they were typecast into such roles for almost their entire career.
The Most Typecast Actors of Bollywood
The main challenge for any actor is to play different characters. However, the acting career becomes even more challenging when the actor or actress is asked to play the same character again and again throughout their career.
These actors are almost never offered a different role. Once typecast, most of these actors find it difficult to break away from that character portrayal.
Here are some of the popular as well as non-popular actors who got typecast in Bollywood:
Alok Nath – Babuji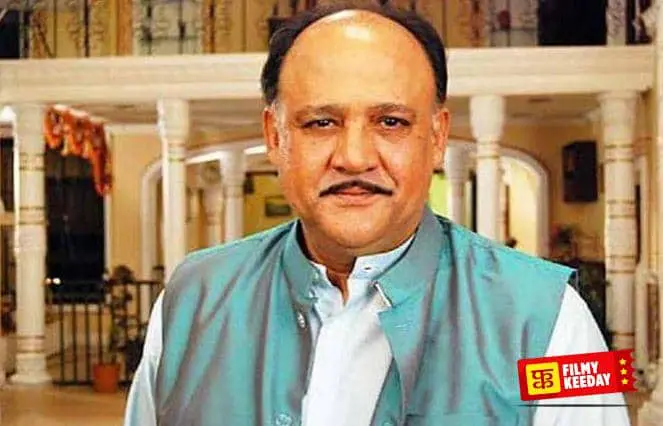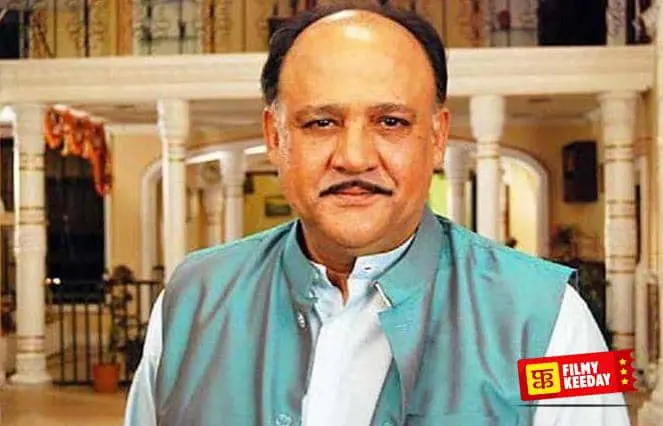 Well, the first name has to be Alok Nath. The most loved and favorite Babuji of time, thanks to Rajshri productions, Alok Nath has always been cast as an elderly man, either a father, uncle, father-in-law or a mere guardian. He was typecast as Babuji primarily because of his appearance in Rajshri films as a sanskaari babuji. Recently, he was also trolled all over media as Babuji too.
Nirupa Roy – Mother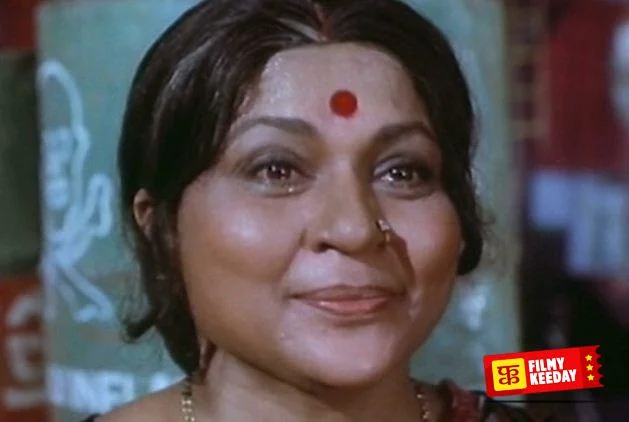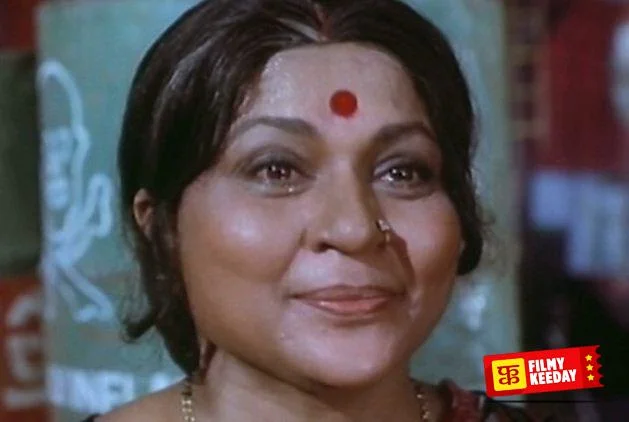 When we featured an article about Bollywood moms, Nirupa Roy was the first on our list as she was one of the most sought after actress to play the mother character throughout the 70s and 80s. I don't even remember her in any other important role other than being the mother of the main lead in the film. She was a regular mother of Amitabh Bachchan's character in many of his films during the 70s and 80s. Owing to her persona as a distressed mother, she was titled as "Queen of Misery" in Bollywood circle.
Also Read: 16 Best onscreen Mothers of Bollywood.
Ranjeet – The Rapist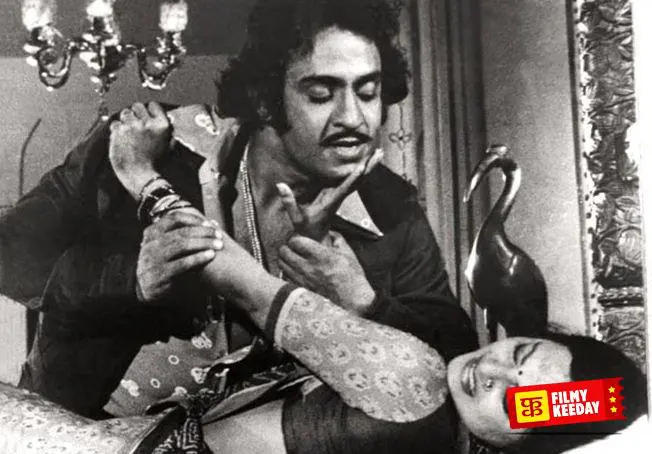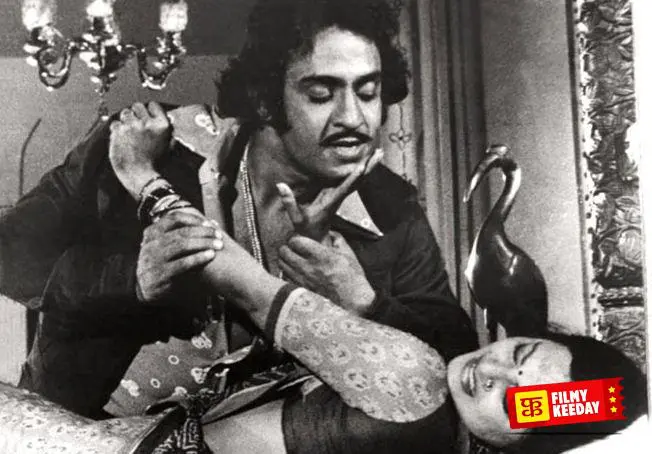 Ranjeet was the most notorious villains of all times in Bollywood history during the 70s and 80s. Amidst the greats of Prem Chopra, Amrish Puri, and Shakti Kapoor who established themselves as the best villains in Bollywood, Ranjeet's persona stood out as the horniest and lusty character. He was popularly known for the rape scenes and hence was often typecast as the rapist in Bollywood.
A.K. Hangal – Old Man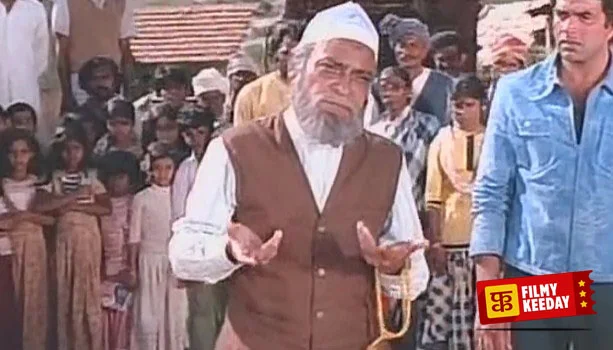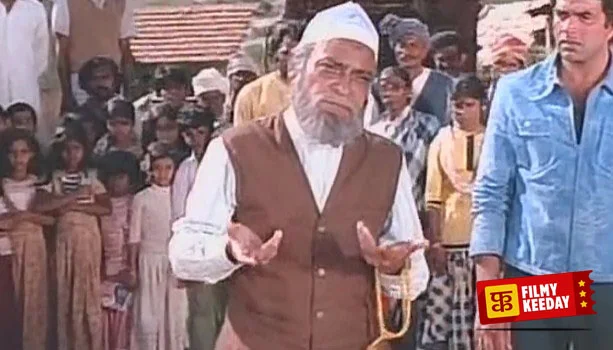 No offense but I have never seen veteran actor A.K. Hangal in a younger role. Since from the beginning, he was cast as the elderly man in Bollywood films. This could be due to the fact that A.K. Hangal began his career at the age of 50. We have seen other veteran actors like Ashok Kumar, Utpal Dutt, and many others cast in different character roles in the later part of their career. However, A.K. Hangal was typecast as the quintessential meek and oppressed old man in almost all the Bollywood films he acted.
Also Read: Small Roles but Epic characters in Bollywood Films
Keshto Mukherjee – Drunkard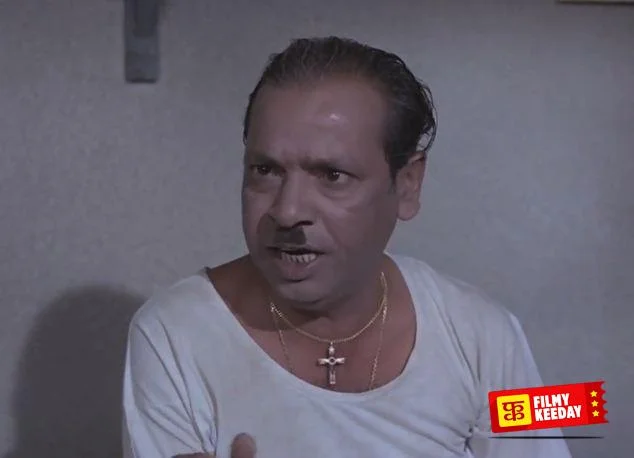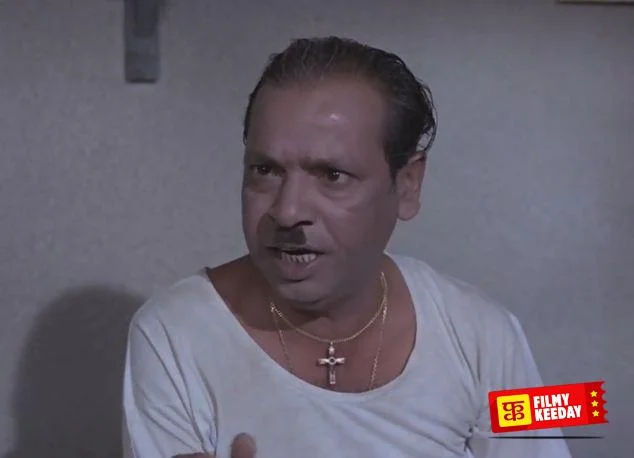 While there are stories of popular actors having a drink or two before the shooting, here's Keshto Mukherjee who despite being a teetotaller was typecast in Bollywood as a drunkard in many of his films. He was always cast as a comedian in Hindi films and the element of being a drunkard was added as he was capable of delivering the best performance as a drunkard.
Jagdish Raj – Police Inspector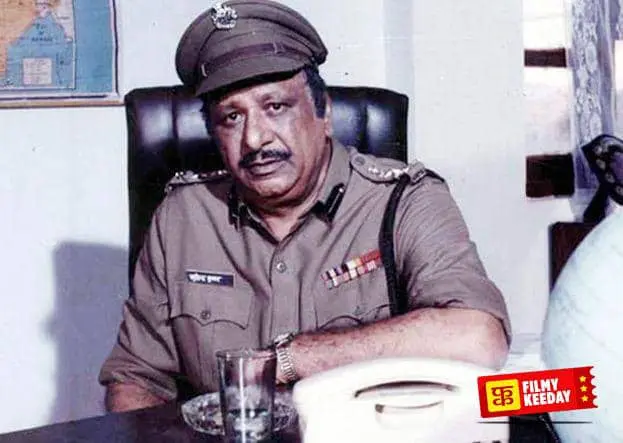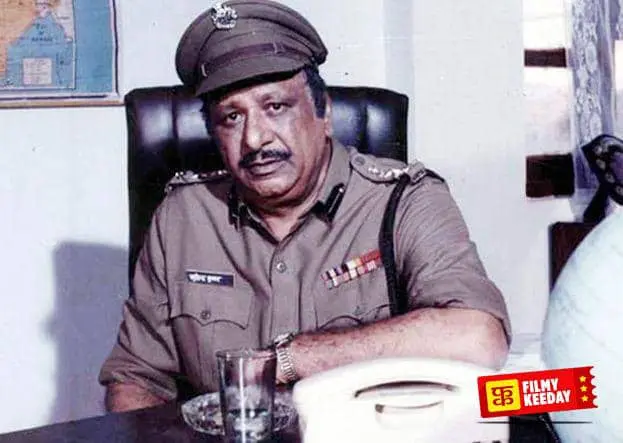 Jagdish Raj may not be as popular as other actors and actresses on this list. However, he deserves better than any other actor or actress to be on this list of most typecast actors in Bollywood. Well, for those who didn't know, Jagdish Raj holds Guinness world record for being the most type-cast actor in Bollywood. He has played Police inspector in a total of 144 films.
Iftekhar – Police Commissioner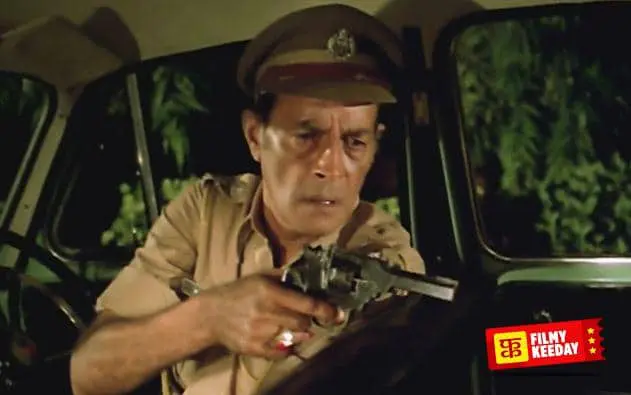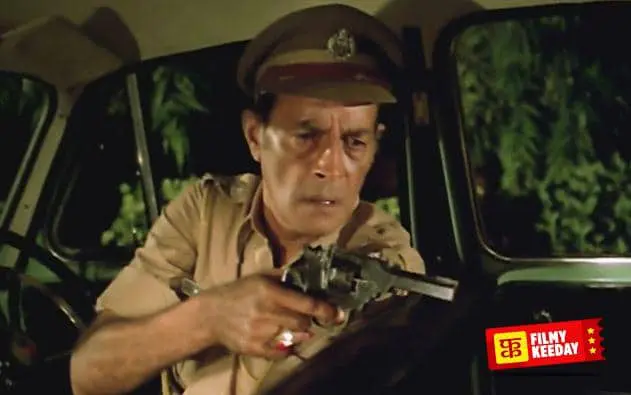 Another character actor that got typecast in Bollywood films was Iftekhar. If Jagdish Raj holds the record for being typecast as a Police Inspector, Iftekhar was a regular Police Commissioner in Bollywood. If not the commissioner, he was often some senior Police officer throughout his career. At times, he was also a Lawyer, Professor, Judge, or a Doctor; but his persona as an honest authoritarian was quite popular. He was often the first choice for filmmakers for the role of a Sr. Police Officer throughout his acting career.
Kirron Kher – Punjabi Mother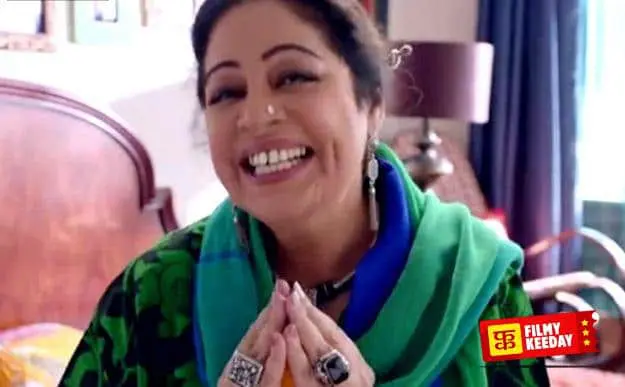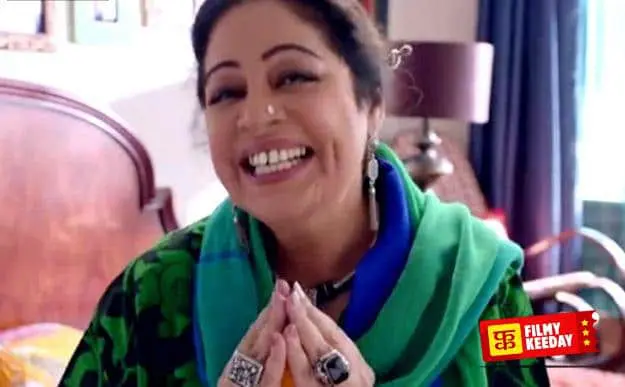 While Nirupa Roy was a typical distressed mother of Bollywood, here's Kirron Kher who was often cast as a modern and friendly Punjabi mom. Whether playing a strict yet funny mother of DJ in Rang De Basanti, a cynical mother in Dostana, or a friendly one in Hum Tum, she was often considered as the 21st century Punjabi mother.
Bindu – Cruel Mother in Law or Step-Mom or Aunt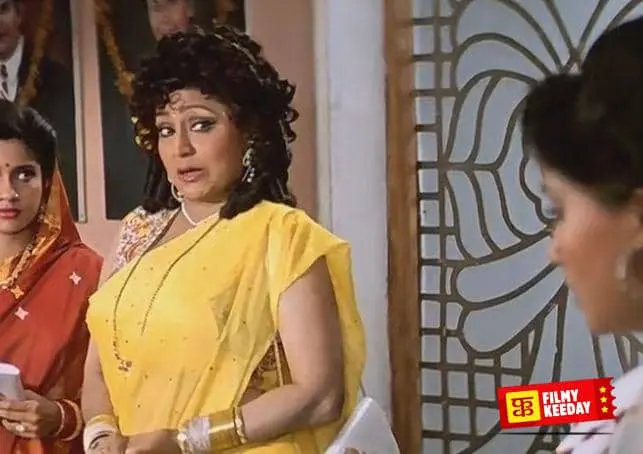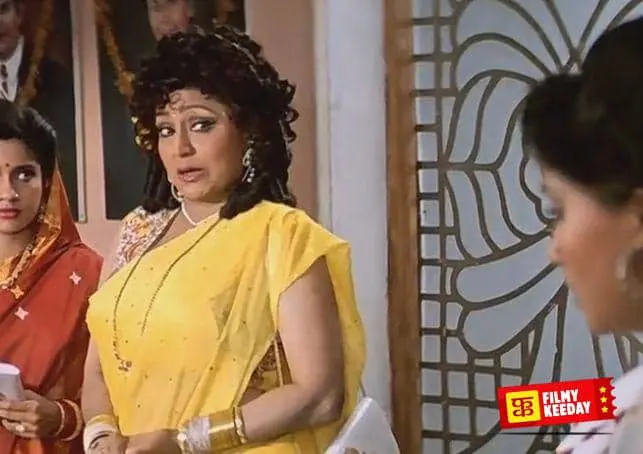 Bindu began her career as a vamp earlier in her career and eventually became a tough competitor to Helen as the ultimate cabaret dancer. However, after a miscarriage, she was unable to dance anymore and took a hiatus from acting career. She returned to Bollywood as a character actor and was often typecast as a cruel mother-in-law, stepmom, or an aunt. Her performance in films like Biwi Ho To Aisi was praised all over the industry.
Lalita Pawar – Wicked Matriarch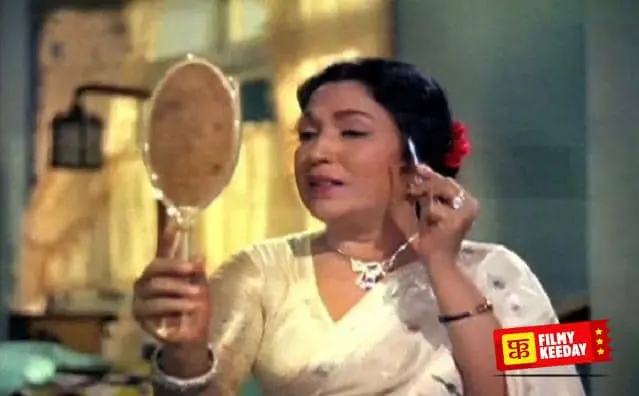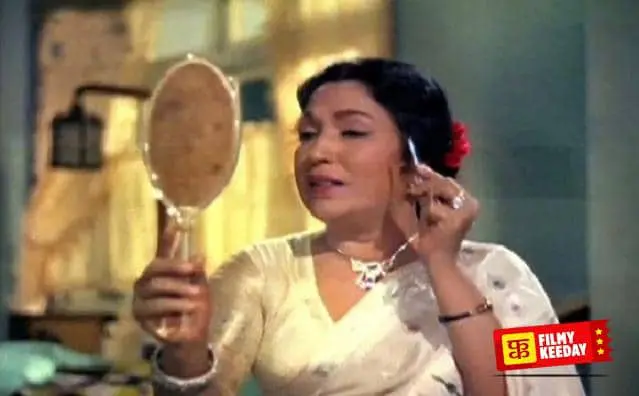 If Nirupa Roy was that caring, sweet, and loveable mother, Lalita Pawar was the quite opposite. Although Lalita Pawar has played some loveable characters, she was often typecast as a wicked matriarch throughout her career. Her persona as a strict and authoritative person bagged a lot of similar roles and resulted in her being typecast into such characters. You can also find traces of such authoritative behavior in the positive characters she played too.
Kanhaiyalal – Munim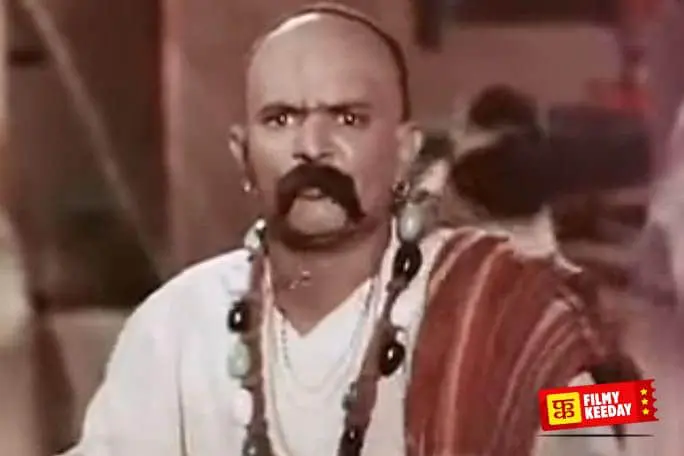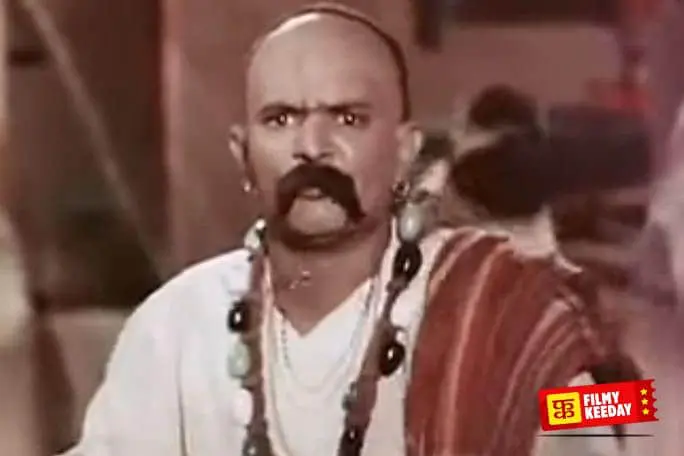 After an incredible performance as Sukhi Lala in Aurat and later reprising the same character in its remake as Mother India, Kanhaiyalal established himself for the portrayal of a cunning Munim. The impact of his Sukhi Lala character was so powerful that most filmmakers wanted him for the role of Munim or Lala in their films.
Madhu Malini – Sister
Well, not many would recognize Madhu Malini as an actress. The reason being that she was often typecast as a sister in many of the films she acted. While she has played the role of a sister to the main lead in many films, there are only a few films that gained recognition. Her role as a sister to Amitabh Bachchan in Muqaddar Ka Sikandar and Khud-Daar are some of her notable appearances.
Over to you!
Typecasting someone into a particular character is nothing new in Bollywood. However, an actor's true credibility is lost after playing similar roles one after the other. It's an unfortunate thing that could happen to an actor no matter if he or she has worked in more than 100 films.
Here's one list of most typecast actors in Bollywood. If you think we missed anyone in the list, do let us know in the comments section below.