Famous Director, Rajkumar Kohli who has directed numerous Bollywood movies like, Nagin, Jaani Dushman, Naukar Biwi ka…. Has came forward to speak up on the relationship of Armaan and Tanisha. Armaan Tanishaa have been seen getting cozy many times at Bigg Boss. The love and care in their eyes for each other is getting more visible day after day. When asked Rajkumar Kohli about Tanisha and Armaan, he says, 'They are mature adults and can decide what they want. I will be happy with whatever they decide.'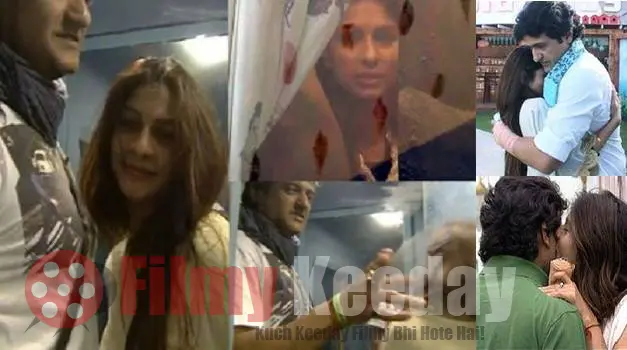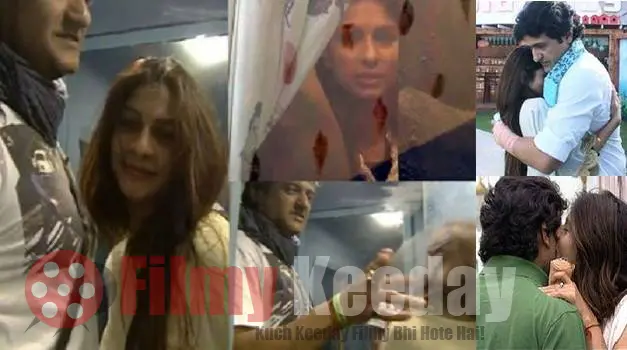 Tanisha is the younger sister of Kajol and the daughter of Tanuja. Tanisha herself has been part of many movies and is much more famous than Armaan Kohli. Still Tanisha let Armaan abuse her, and behave so badly with her. Even when Armaan is wrong, we have seen Tanishaa coming and apologizing to make up things. All this cannot be untrue. There is something cooking inside Bigg Boss 7 and for a change this is getting serious by time. Whereas Tanuja, Kajol and Ajay are not even trying to talk to Tanisha, who has been seen crying and sobbing for her family, Rajkumar Kohli's statement has made it clear that he has accepted Tanisha whole heartedly.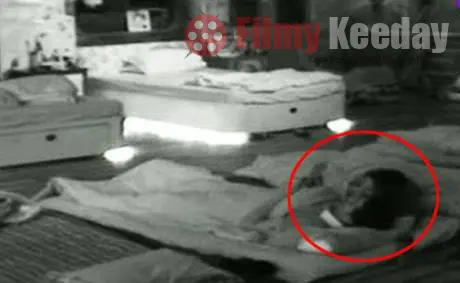 Tanisha and Armaan had been caught in a compromising position in Bigg Boss at night has made the rounds on the internet and the media. Tanisha and Armaan have also been caught on cam getting cozy at times, hugging and pecking is common with the duo these days. The whole internet is full of the intimate, love filled moments of the duo, captured either from the Live feed or the show. When there are beds available to sleep, Tanisha chose to sleep on the floor next to Armaan Kohli. Woooh!! Isn't that interesting.  Salman Khan has even tried to hint the duo about the cameras and all their actions being captured. The duo tried to stay away, but Love filled hearts cannot stay away from each other for longer time. Rumors are on that Ajay Devgn is trying hard to get Tanisha out of the Bigg Boss House… But … But…. But….
The time Armaan Kohli was evicted (Fake Eviction) Tanisha was seen saying I LOVE YOU (Just Lip Indication without whispering). Tanisha has accepted her love for Armaan, but when will they tell the whole world about their mysterious relationship, like Gauhar and Kushal did. Audiences have accepted Gauhar and Kushal's love story and are loving and appreciating every bit of it. What's stopping Armaan and Tanisha?
So is Tanisha and Armaan in Love for real?
What will happen when they are out of Bigg Boss 7 House?
Will Ajay, Kajol and Tanuja accept the duo like Armaan's family?
Finally… Do you think a marriage is on the cards?