Kantara is a Kannada Language film that was released in Hindi and other Indian languages after its success in Kannada Language, even after releasing late in other languages, the film has managed to earn 400+ crores worldwide.
Kantara was made with a budget of just 16 crores and earned 400 crores worldwide, it makes this Kannada film the most successful film of 2022.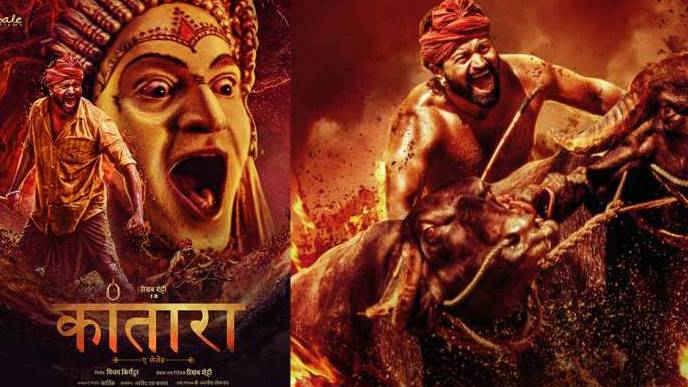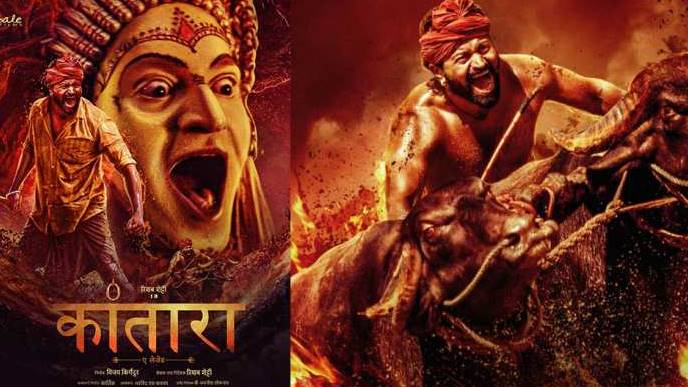 Kantara was released on Amazon Prime in multiple languages except for Hindi. It was released in Kannada, Telugu, Tamil, and Malayalam and Netflix bagged the Hindi rights for the film.
So you can watch Kantara in Hindi on Netflix only after the release. As per our sources, it is going to release on Netflix on 9 December 2022.
If you can not wait, then you can watch Kantara with English Subtitles on Prime Video, The film has been released by Hackers on Torrent in Hindi dubbed version, Kantara Hindi dubbed version has been leaked on torrent, but the audio is camrip, so avoid piracy and wait for a few more days, and watch it with the best quality on OTT Platform.s