Being home to a number of different cultures and arts, India is a country for which it is popularly said that the language changes every 100 km. Such a cultural diversity also reflects on the widely spread and highly popular Indian cinema industry. Although, the Hindi film industry is considered as the face of Indian cinema internationally, there is no doubt that regional cinema is crossing barriers and attracting the audience worldwide.
Hence, we at Filmy Keeday felt that, there has to be a universal Awards program honoring Indian cinema as a whole merely based on art without taking the commercial factor or language barrier into account. With this new concept, we are launching FK Awards that will honor the best movies, artists and the production team based on the quality of the art rather than considering whether it was a commercial success at the Box Office or not.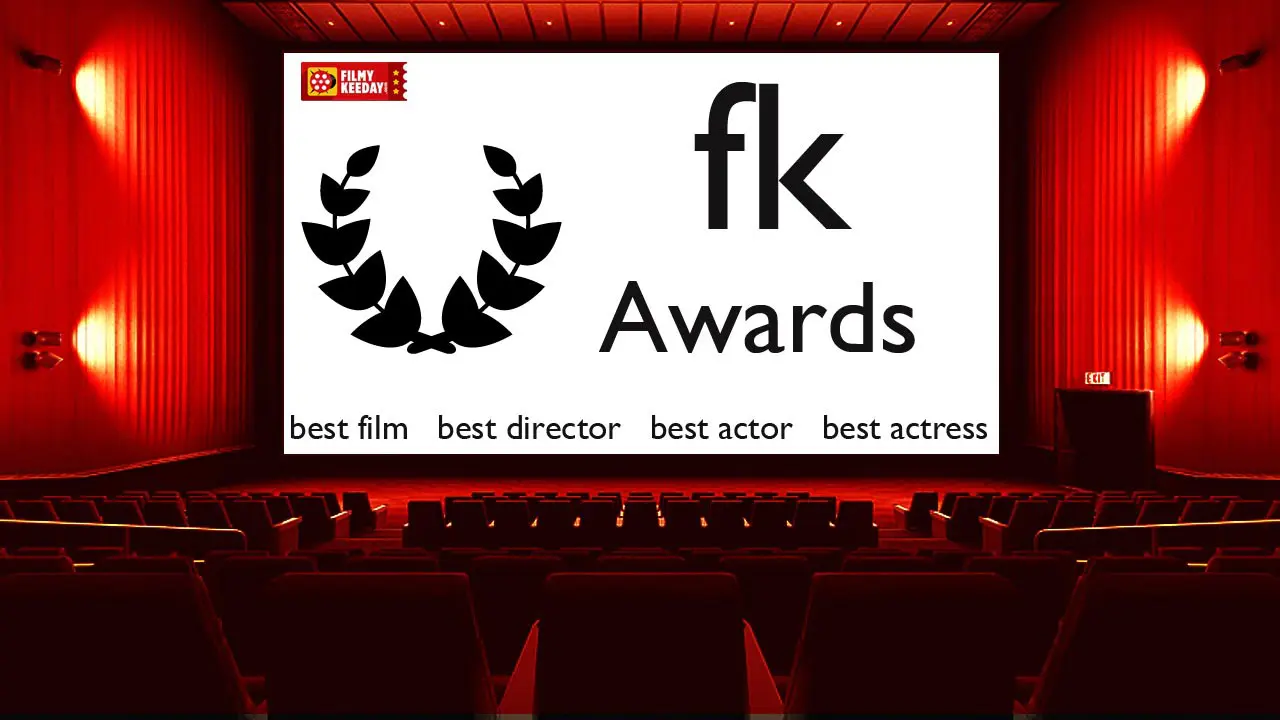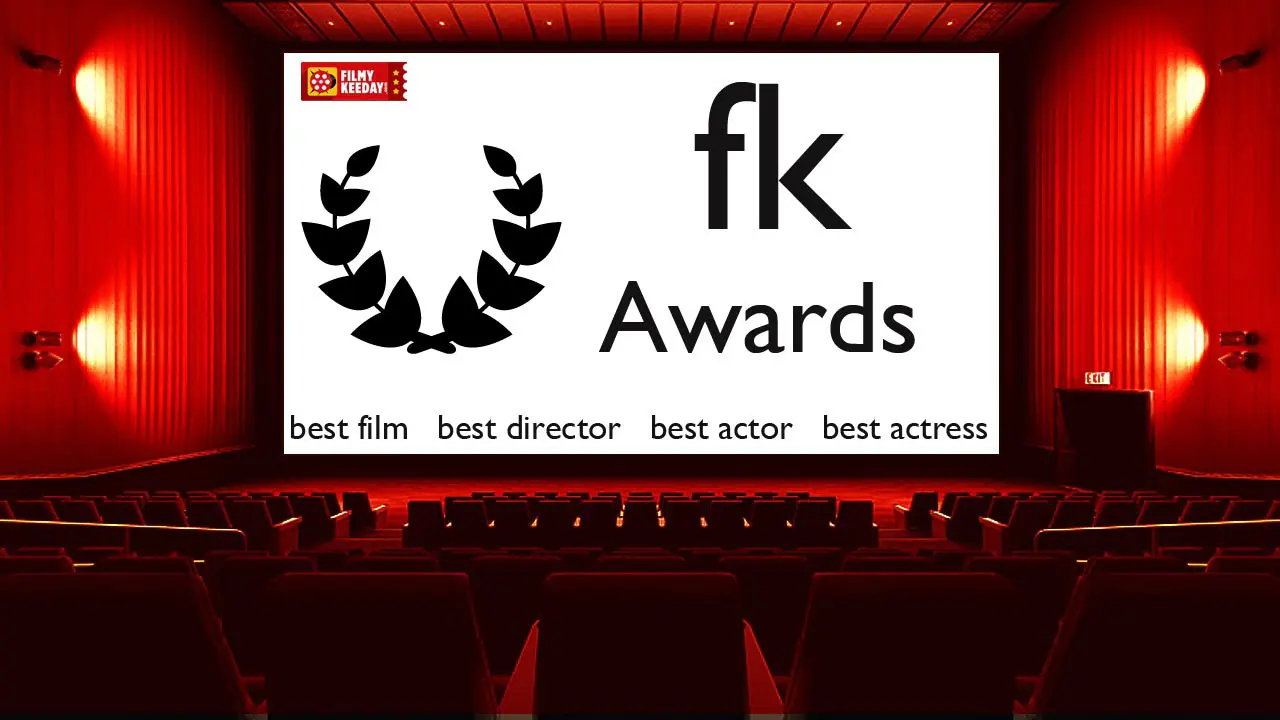 FK Awards Layout
Like every other Awards Show in India, FK Awards will also honor the artists and production team with the following Awards:
Best Film: Although, it's no different from other award shows, the Best Film award will be given to a movie from a list of highly acclaimed movies picked by our team of Film Enthusiasts without considering the commercial success factor. Films may be or may not be a Box Office hit.
Best Direction: There's no way that the Best Direction among the list of hundreds of movies can be decided on the basis of Best Film. Direction is different and we will assess a lot of factors at the end result, such as acting, visuals, capturing scenic beauty, storytelling etc.
Best Actor in a Leading Role: We have this concept of awarding Best Actor to the Hero of the movie and often dismiss the character actors in spite of the fact that they may have done better acting with a longer screen space. Also, we seldom see Naseeruddin Shah or Anupam Kher in the nominations as they don't fit in the category of the mainstream Heroes in the industry. At FK Awards, we will pick the performances based on acting alone.
Best Actress in a Leading Role: Similar to Best Actor, we will pick the best performances based on acting to award the Best Actress in a leading role. Glamor quotient will be sidelined and just the performance and character play will be given importance while picking the best performances in the final nominations.
Note: Most importantly, the nominations will be picked from the list of movies released in a calendar year across India and not just Hindi movies.
Why FK Awards?
Of late, there's a flood of Award shows organized by different media channels and film communities based in India. Whether its Filmfare Awards organized by Filmfare magazine, Star Guild Awards organized by Film and Television Producers Guild or IIFA Awards organized by the International Indian Film Academy, the Bollywood Award shows are highly clustered and base largely on commercial essence rather than quality of the art.
The same goes with Regional Awards for the film, where again there are a number of different Award Show each representing a TV media channel, organization, magazine, etc. Although, having a such load of Award Shows is amazing as the artists are honored more than once in a year, all these award shows are often cited as scripted and value commercial success of the movie more than the real display of art.
Such an approach is restricting the artists from working in an art specific cinema with a new concept or storyline and most of them flock towards the same old masala flicks with a hope to produce another mass entertainer. There's nothing wrong in making movies keeping the commercial factor in mind. After all, movies are made to earn money in the end and if movies don't make money, the producers and distributors suffer huge losses as they don't get any returns.
However, we believe that the Indian cinema has to strike a balance between commercial formula based cinema and art based cinema with new layout, concept and storylines. And, the only way to encourage filmmakers to produce better cinema with better storytelling and better artists, we must honor them for their efforts irrespective of the fact that the audience didn't like it much because of the missing star factor or it lacked the other factors that are required for a mass entertainer.
We at Filmy Keeday believe that the more we let the filmmakers to experiment with art, the better films will be made in the near future.
Connecting Regional Cinema with the Mainstream
Now, most of us aren't aware that lately Bollywood is making the remakes of several South Indian super hit movies. There are times when the remakes don't fare well, owing to poor acting or direction compared to their original counterparts. Hence, we want to honor the movies irrespective of the language barriers or cultural barriers as we believe that art has no culture, region or religion.
With FK Awards, we want our fans all over India to become aware of some great movies produced across India whether from the Southern Film industry comprising of Malayalam, Tamil, Telugu, Marathi and Kannada, or from Punjabi film industry. These highly popular regional industries along with many others have successfully produced some great cinema over the years. The quality that these film industries have produced can be assessed from the fact that many of these movies have been India's official entry to the Oscars. Such is the quality of these industries.
With FK Awards, people will know about these films more and may like to watch it before its remade into their language and enjoy the original version at first go.
Checkout the Nominations for 2015
Best Actor in a Leading Role 2015