Zombie movies are the most entertaining films in Horror genre, it gives us pleasure to witness of human survival skills, It shares bond between people and also show the true faces of your closest ones.
Zombie shows are now a days getting more popular after the rise of streaming services, even Netflix has many zombie tv shows, but today we are going to share the best Zombie shows on Netflix.
These netflix shows are available in Multiple languages and subtitles, so you can enjoy them anywhere in the world.
List of Best Zombie TV Shows on Netflix
The Walking Dead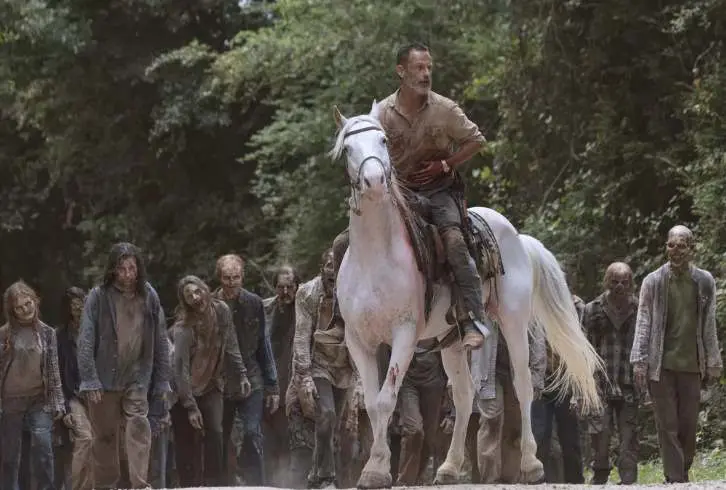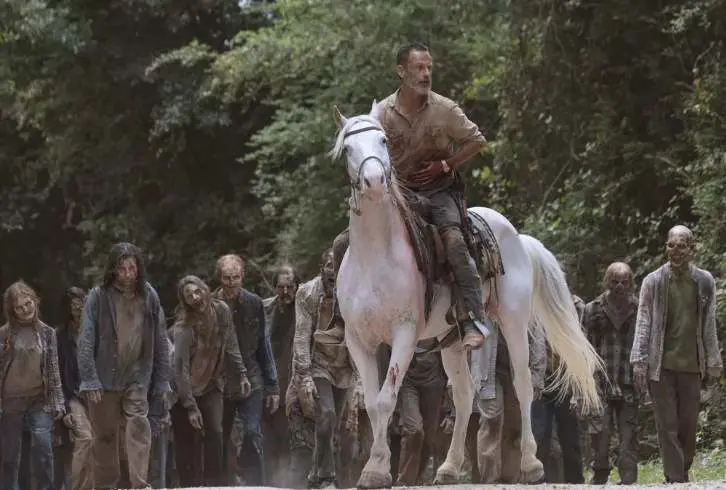 The Walking Dead is a popular American post-apocalyptic horror television series based on Robert Kirkman's, Tony Moore's, and Charlie Adlard's comic book series of the same name.
The series takes place in a world overrun by zombies known as "walkers" It largely follows a gang of survivors, led by former sheriff's deputy Rick Grimes, as they try to survive in a world decimated by the undead.
Because of its engaging characters, gripping storyline, and visceral action sequences, "The Walking Dead" has a big and devoted fan base. The success of the program spawned multiple spin-off series, including "Fear the Walking Dead," which is based in the same universe but follows a different group of survivors and delves into the outbreak and early days of the zombie apocalypse.
Z Nation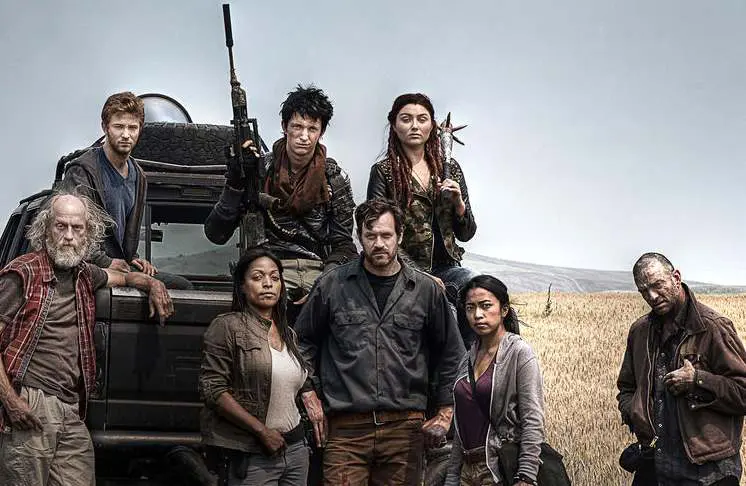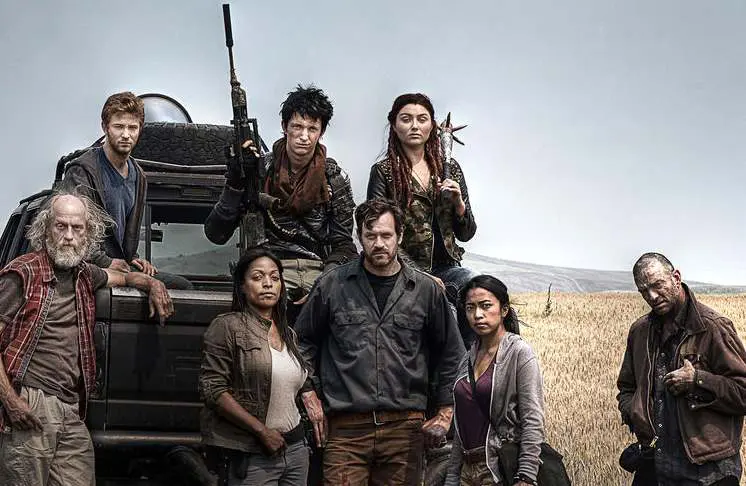 Z Nation is another post-apocalyptic television series. While it has a similar zombie-themed concept to "The Walking Dead," the two series have different tones and storyline distinctions.
The plot begins three years after the world has been decimated by an outbreak. The show follows a group of survivors as they attempt to relocate Murphy, the only known immune individual, from New York to a laboratory in California.
The idea is to utilize his blood to create a vaccine that might rescue humanity.
Kingdom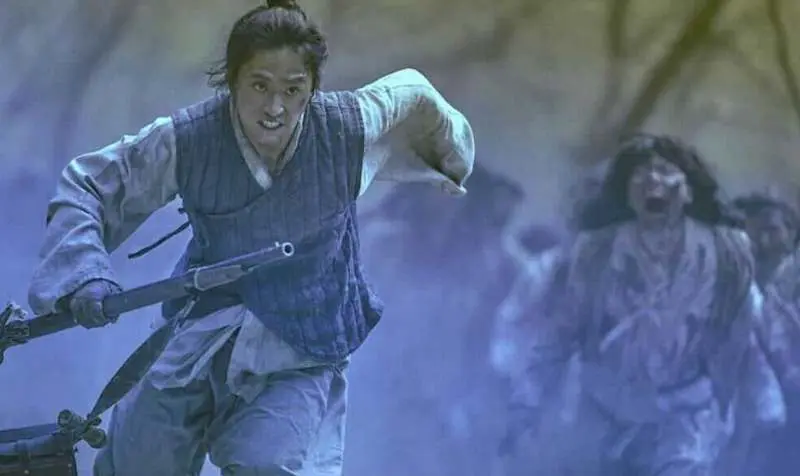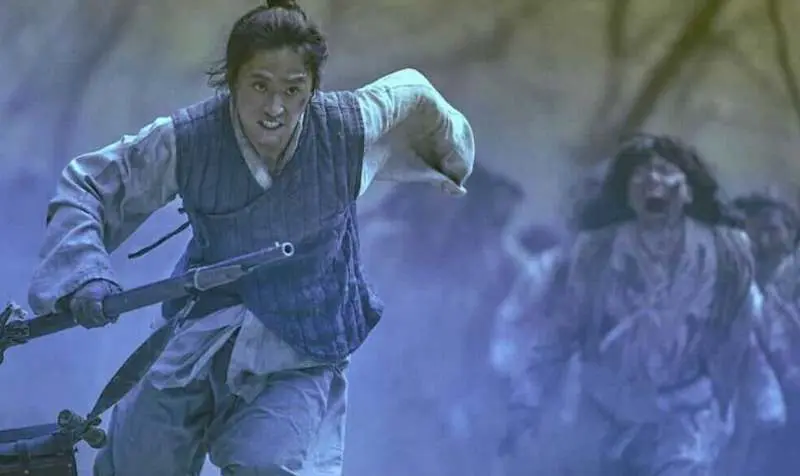 Kingdom is a South Korean television series that combines historical drama and horror elements.
Set in Korea during the Joseon dynasty, "Kingdom" blends political intrigue, royal machinations, and the undead. Crown Prince Lee Chang is drawn into a political plot while researching a mystery sickness that turns humans into flesh-eating zombies.
All of us are Dead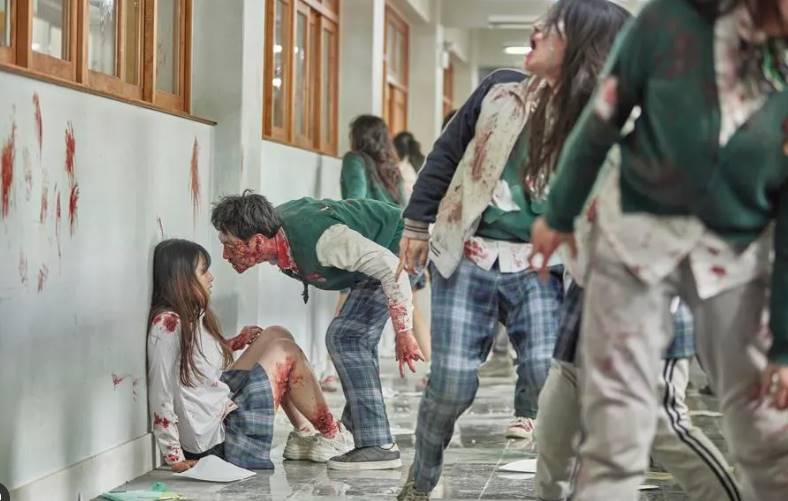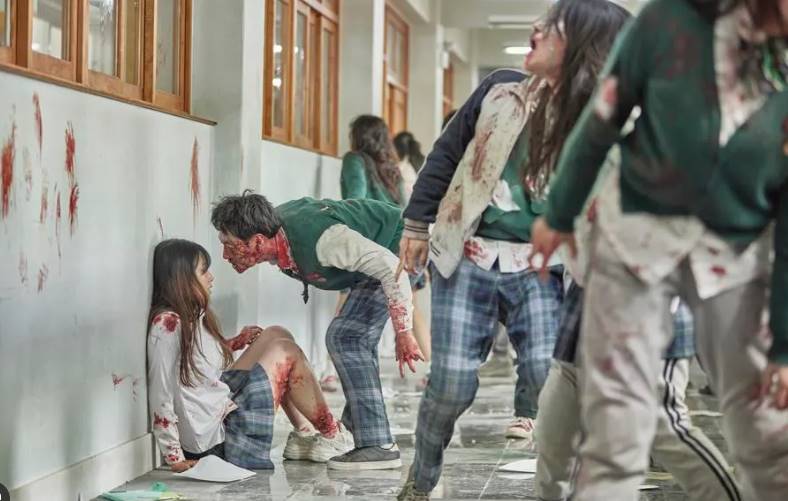 All of Us Are Dead (Korean title: "") is a Netflix original series from South Korea. It's a zombie horror-thriller based on Joo Dong-geun's webcomic "Now at Our School!"
The show takes place in a school where a mystery virus spreads and turns students into zombies. The remaining students must come together to discover a method to survive within the school facility.
Black Summer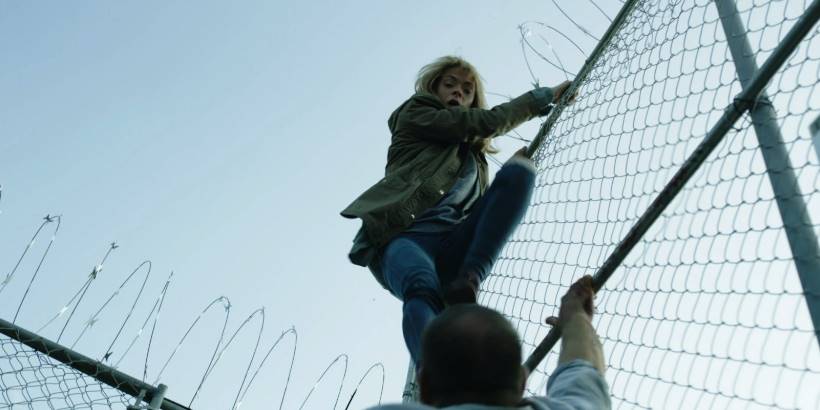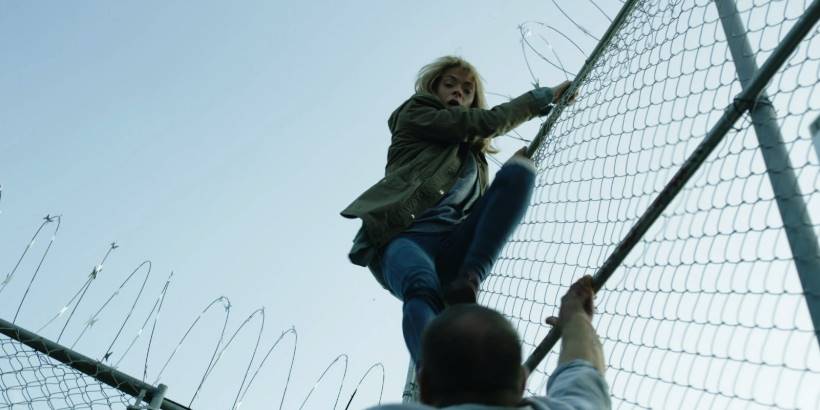 It is a predecessor to the Syfy series "Z Nation" and is a post-apocalyptic zombie horror thriller.
Unlike usual zombie novels, "Black Summer" ignores considerable character development in favor of focusing on the individuals' urgent survival instincts.
It also has a nonlinear narrative structure, with episodes bouncing back and forth in time to present new views and increase suspense.