Romance is a genre in cinema that inspires and teaches a lot of people to love their counterparts, setting the perfect examples after taking cues from similar experiences in real life. However, this genre is celebrated very differently among different film industries around the globe. Talking about the two major film industries, Bollywood depicts romance through the medium of music and displays intense emotions through its cinema while Hollywood is somewhat practical and straightforward, yet successful in portraying romance in the most compassionate way.
On the contrary, there's the South Korean Film Industry that blends the nature of both Hollywood and Bollywood while creating its own perfect marvels of romantic pieces through its vast range of romantic movies. Hence, after the success of sharing the most intense South Korean crime thrillers of all time, we are up again with top fascinating South Korean romantic movies for you to cherish.
Best South Korean Romantic Movies
The Classic (2003)
Original Title : Keulraesik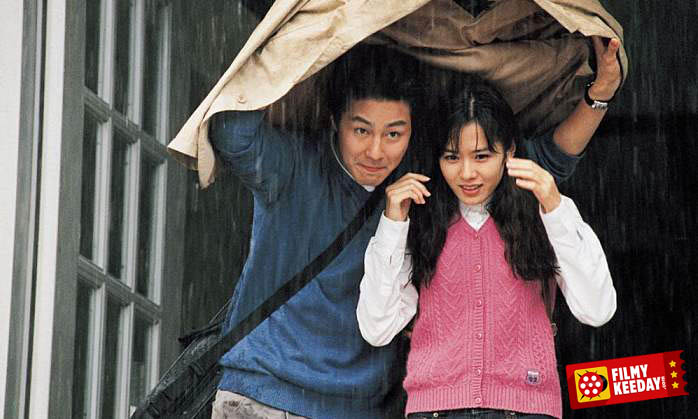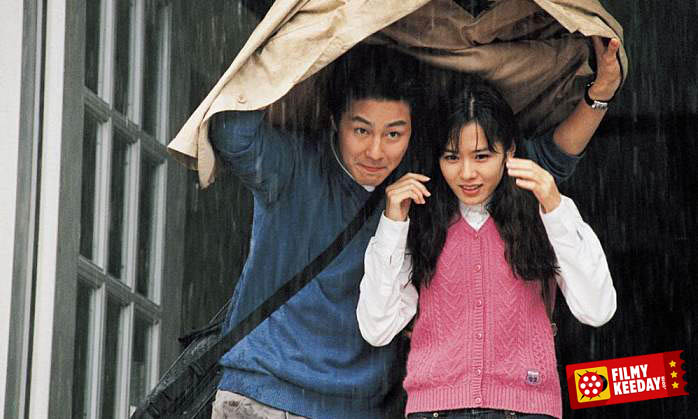 The Classic is a 2003 South Korean romantic drama featuring the love stories of mother and daughter simultaneously. However, the mother's love story is set in flashbacks. It is a beautifully crafted story with some sad sequences that would make you cry, but with a magical ending that would make you believe in true love.
My Sassy Girl (2001)
Original Title : Yeopgijeogin Geunyeo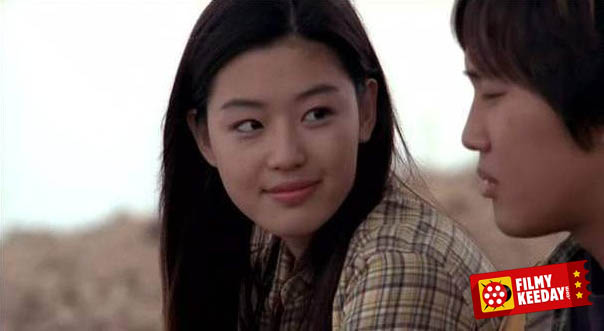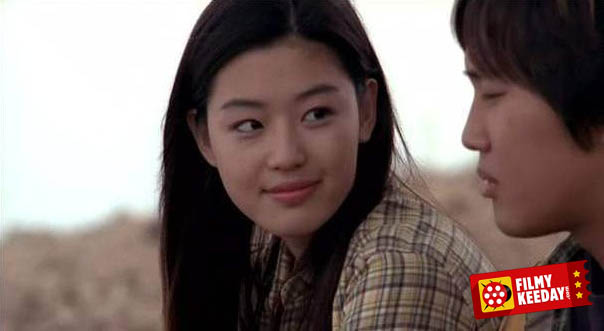 My Sassy Girl is a lighthearted romantic comedy with some emotional quotients neatly blended into the romantic saga. Being one of the highly successful Korean comedy of all time, My Sassy Girl is also cherished in many South East Asian countries such as Japan, China, Taiwan and Hong Kong. The movie is so highly praised in these regions such that it often draws comparisons to Titanic.
Il Mare (2000)
Original Title: Siworae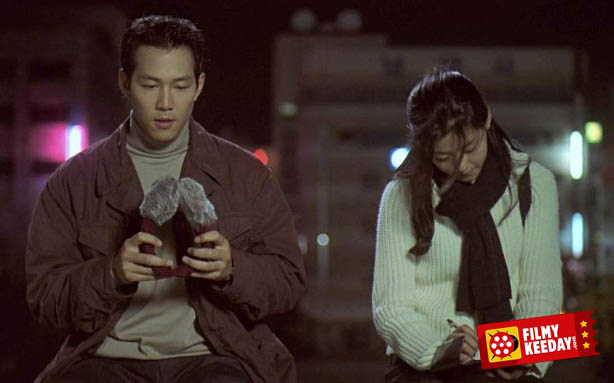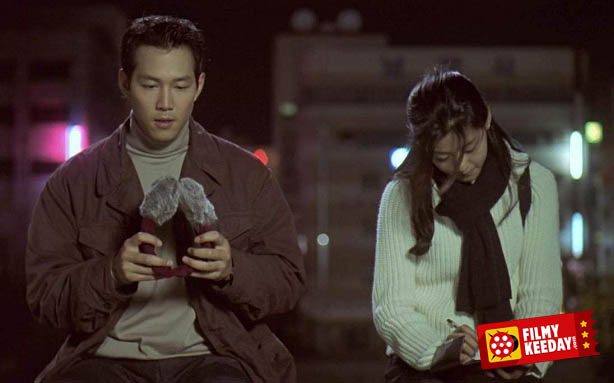 II Mare is a mystic love story set around a seaside house named II Mare, which means Sea in Italian. The story is about two young people who, in spite of being living in different timelines set 2 years apart, communicate with each other through the mailbox of II Mare. The movie has some interesting twists and turns that make you wonder sometimes, but in the end, it makes you believe in love all over again. The success of the film can be anticipated from the fact that it was officially remade by Hollywood in 2006 as The Lake House starring Keanu Reeves and Sandra Bullock.
A Moment to Remember (2004)
Original Title : Nae meorisokui jiwoogae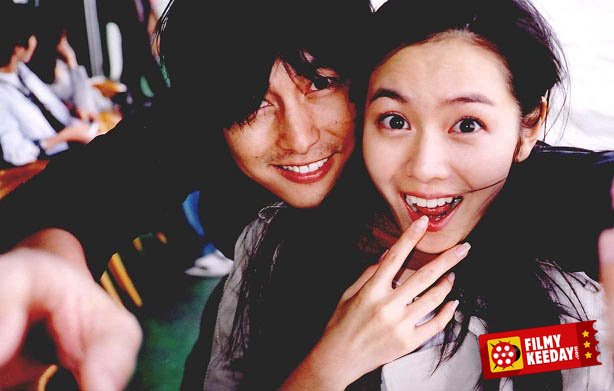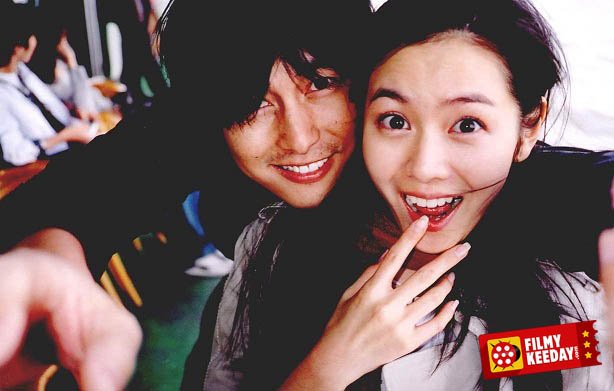 A Moment to Remember is a 2004 South Korean romantic drama inspired from a 2001 Japanese television drama titled Pure Soul. The movie talks about the limits one can go for love and tries to send us a message that one shouldn't let go of their loved ones until there's hope. The film was a major hit in South Korea and eventually set records at the Japanese box office as well.
My Girl and I (2005)
Original Title : Parang-juuibo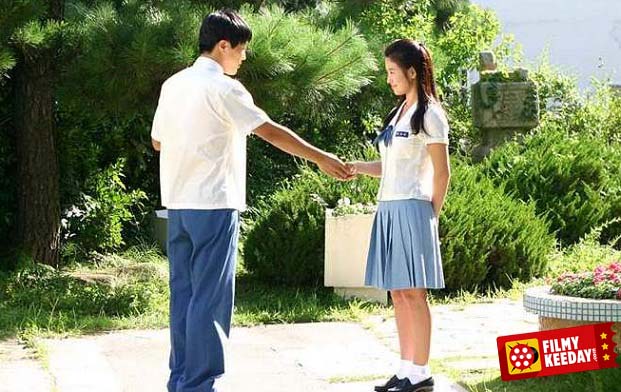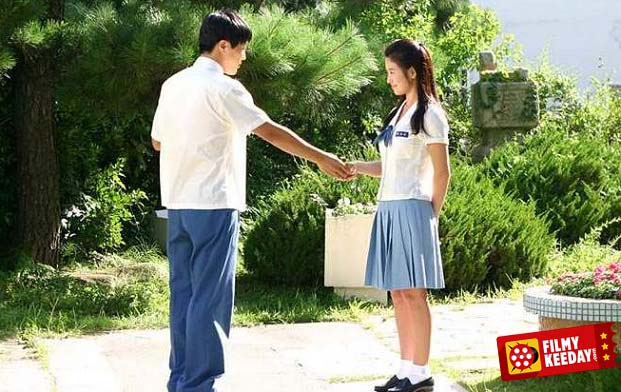 A remake of Japanese film Crying Out Love, In The Center of the World and based on the novel Socrates in Love by Kyoichi Katayama, My Girl and I is a South Korean romantic saga released in 2005. The story is about a young couple who were destined to be together, but the fate had something different planned for them. The film is an emotional fable about young innocent love that lives for eternity even though the lovers may not.
Too Beautiful to Lie (2004)
Original Title : Geunyeoreul midji maseyo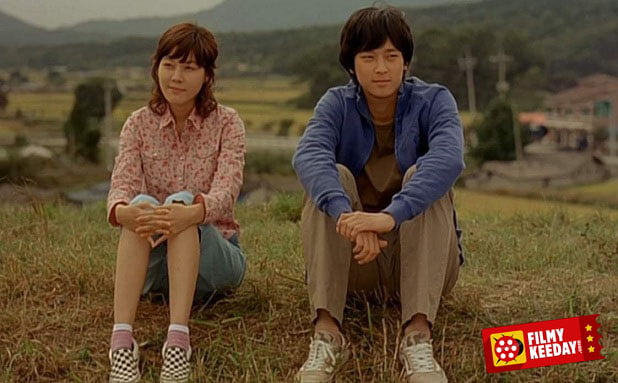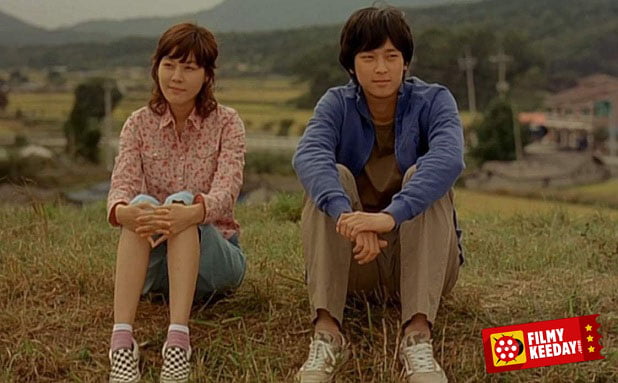 Too Beautiful to Lie is a 2004 South Korean romantic comedy between a beautiful ex-con and a naive village pharmacist who meet each other on a train. However, both were headed to their respective destinations, the fate brings them together in the middle of confusions, lies, and misunderstandings. Eventually, they fall for each other as they get to know each other. The movie is a must watch for its excellent comedy and beautiful chemistry between the two main protagonists of the film.
Also read : Best South Korean Crime Thriller Movies
Sad Movie (2005)
Original Title : Saedeu mubi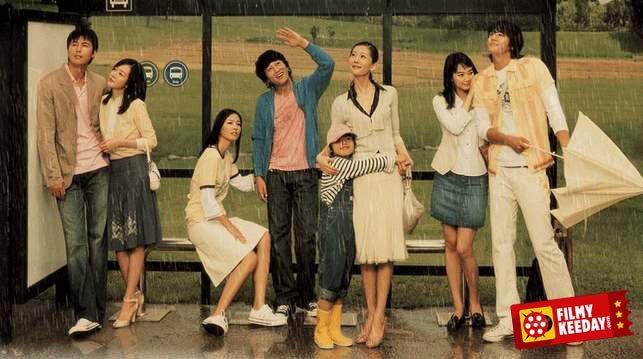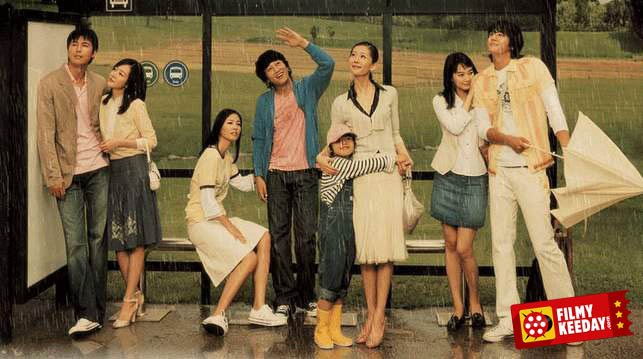 Made with a star-studded cast, Sad Movie is a 2005 South Korean romantic melodrama that shares the romance and love between people from different walks of life. The movie tries to define the concept of love in different ways to the audience by sharing pretty examples through the characters in the film. Although, the title says Sad Movie, the movie is not completely heartbreaking.
I'm a Cyborg, But That's ok (2006)
Original Title : Ssa-i-bo-geu-ji-man-gwen-chan-a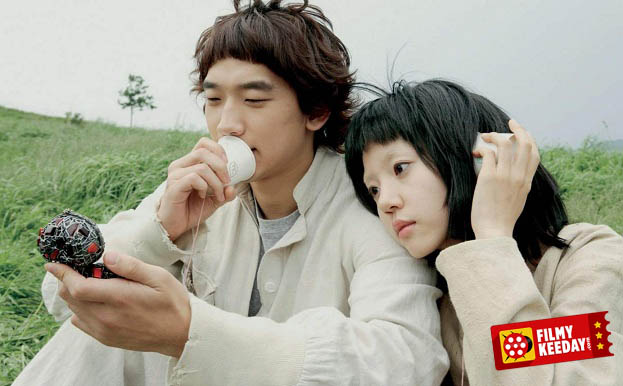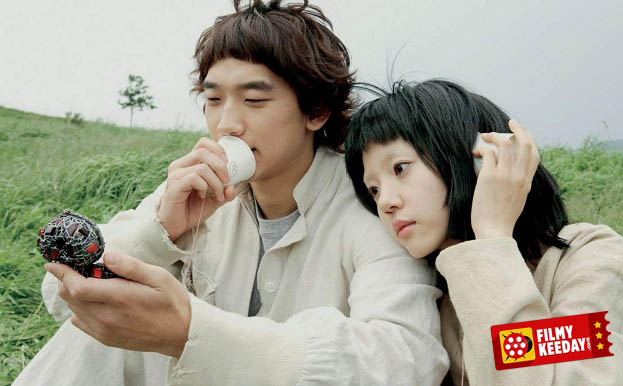 I'm a Cyborg, But That's Okay is a 2006 romantic comedy that depicts the love and understanding between two institutionalized young people at a psychic institute. The film tries to relate between two people, who in spite of suffering from different types of psychic problems can connect and understand each other. Although, it finds a spot in our list of best romantic films in South Korea, the film is somewhat dark and odd to be classified as a romantic film. Being said that it is a must watch to see a different type of romance and bond of love that you must not have seen or experienced before.