With the recent news of iconic actor Sanjay Dutt being diagnosed with lung cancer, our hearts sank a little more in 2020!
But looking back, we have seen great moments and memories from his movies. Today we take you on a journey across his best movies. So get, set, and relive those amazing reel moments with us.
We are sharing some Sanjay Dutt films with his mind-blowing performances.
List of Best Movies of Sanjay Dutt AKA Sanju Baba
Rocky (1981)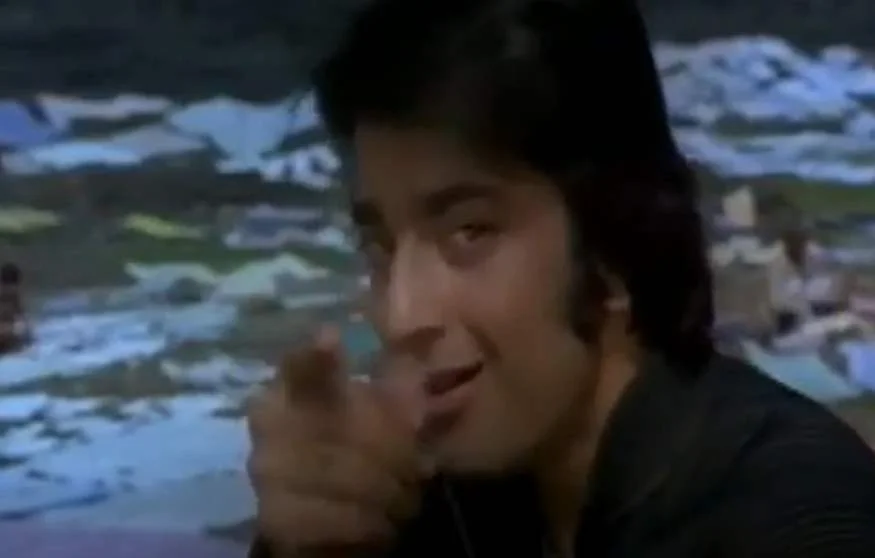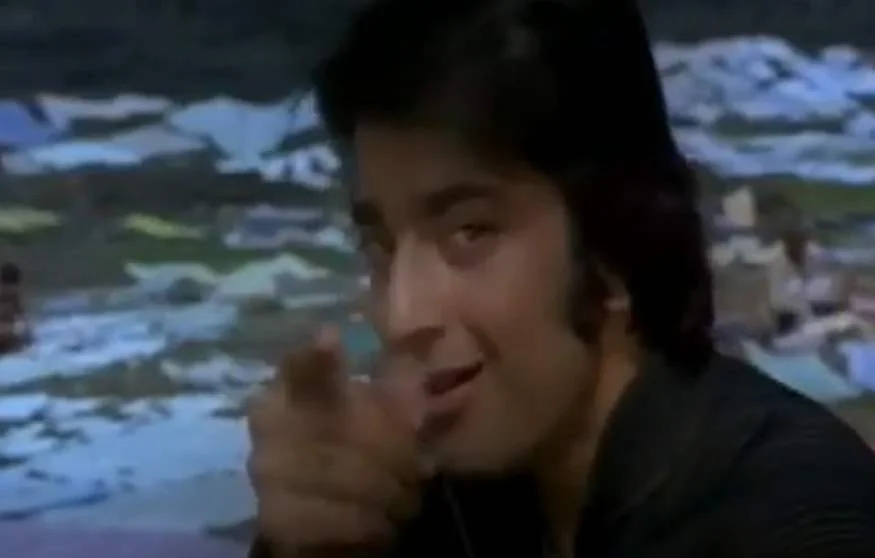 The debut! Directed by father Sunil Dutt, Sanjay Dutt started his legendary journey with this romantic action comedy. The plot has him as Rocky, a carefree person who falls in love and soon finds about his dark past.
Soon afterward, he sets out on a journey of revenge that we enjoyed since it was full of action loaded scenes. Watch this, to see how different our favorite action hero today, was, at the beginning of his career
Vaastav: The Reality (1999)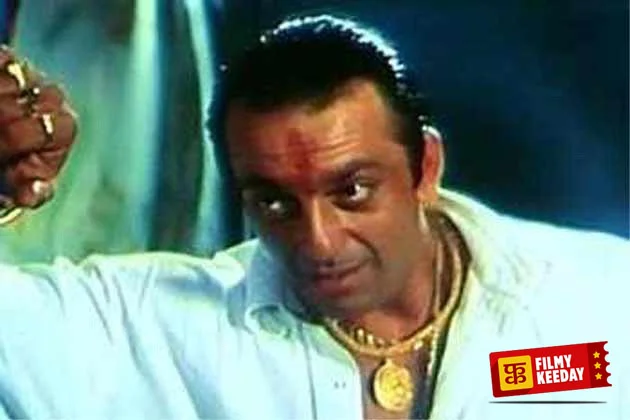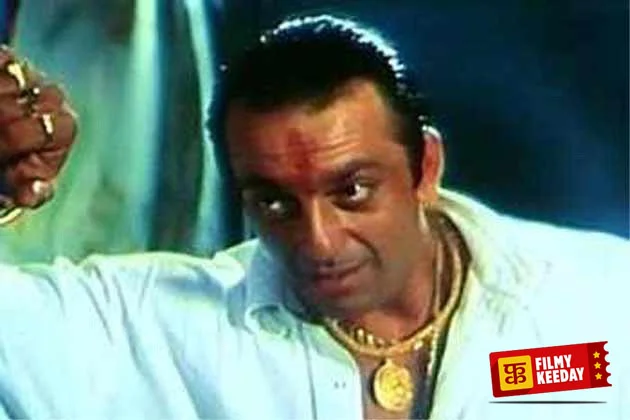 Perhaps the most iconic movie by Sanjay Dutt in the non-modern era. Vaastavis a cult classic that we all raved to, in our growing up years. Sanjay Dutt stars as Raghu who along with his friend struggles to make a living in Mumbai.
Their journey to earn money takes a wild turn when they erroneously end up getting involved with the Mumbai underworld. Reema Lagoo as Shanta, mother of Raghu is classic to watch. Vaastav is a deep dive into the dark side of crime and poverty in Mumbai and the journey is not devoid of emotions on the way.
Munna Bhai M.B.B.S (2003)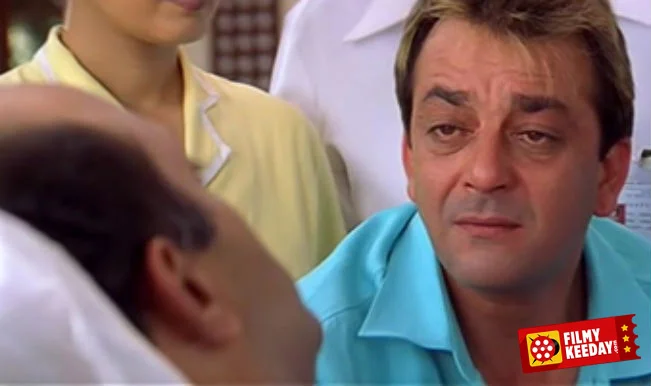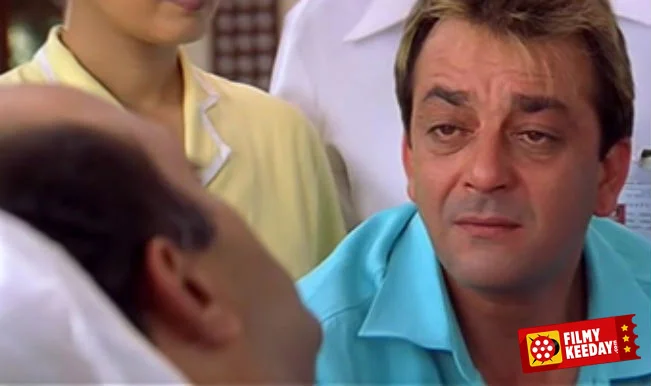 The single most talked about movie of Sanjay Dutt's career! The legendary comedy by Rajkumar Hirani is seldom found to be on someone's 'not seen it yet' list. A unique concept in Bollywood's comedy journey, the movie has Munna (Sanjay Dutt) set out to bring pride to his parents by becoming a successful doctor.
To achieve this, he along with Circuit (Arshad Warsi) takes the wrong route of living a fake personality to get into a medical college and obtain the degree. Their journey is a laughter riot and the entire setting of the college adds to the fun in the movie. Watch it for the iconic comedy scenes laughed on, even years later.
Lage Raho Munna Bhai (2006)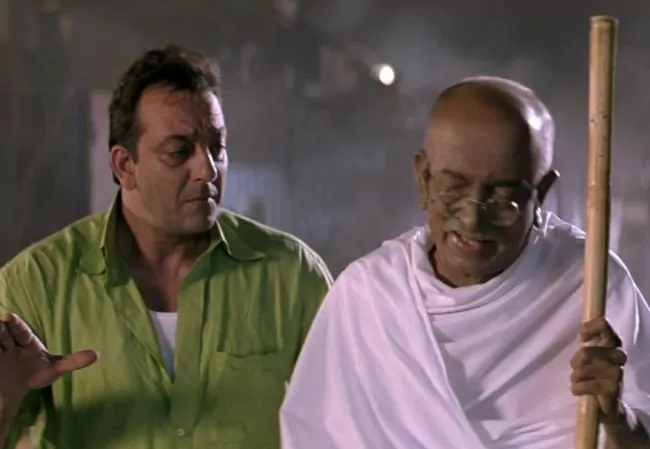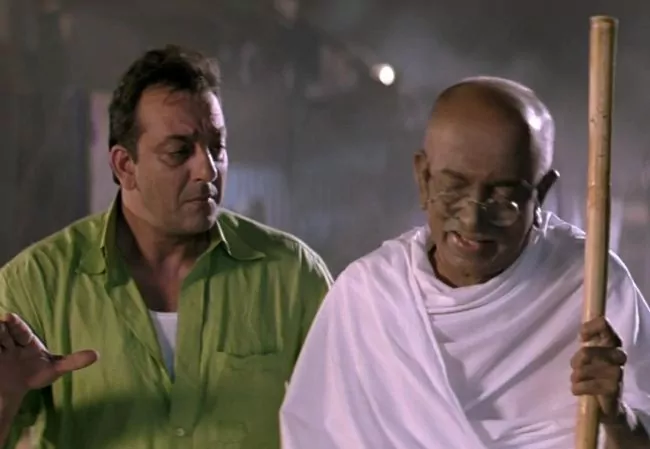 Walking on the path of Bollywood's clichéd formula of sequels for hit movies, Rajkumar Hirani brought the second movie of the Munna Bhai series to the audience in 2006. This time Munna Bhai (Sanjay Dutt) is set out on a different, yet hilarious mission.
To woo a radio jockey, he falls in love with, he must pass a quiz on the life of Mahatma Gandhi. What follows is a riot of comedy, lessons and some old –warm teachings of Gandhi served in a concoction of human emotions.
Khalnayak (1993)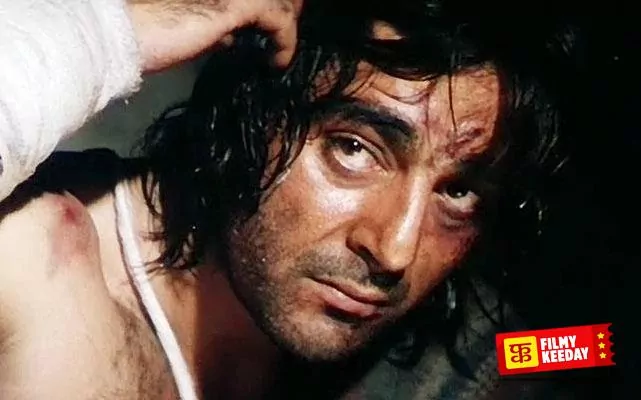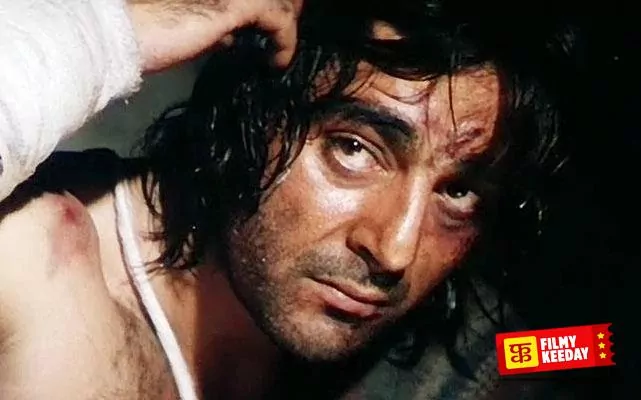 Mostly remembered by the unforgettable title song, Khalnayak by Subhash Ghai is a crime thriller revolving around a terrorist criminal. The story has Ballu (Sanjay Dutt) as a gangster arrested by Inspector Ram (Jackie Shroff).
Aided by his love interest Ganga (Madhuri Dixit), Ballu follows a path of twists and turns and you really have to watch this multi Filmfare award-winning thriller to enjoy the end. The peppy numbers throughout will keep you entertained.
Saajan (1991)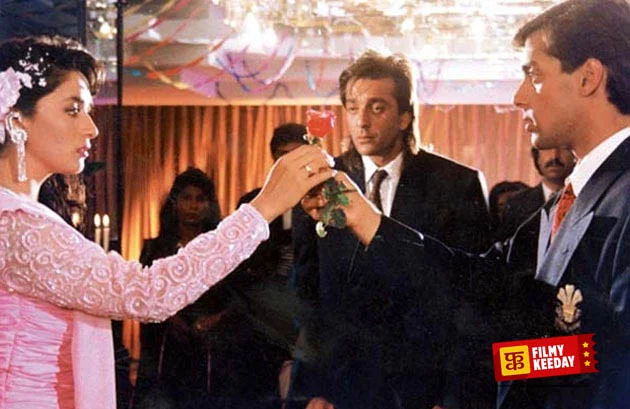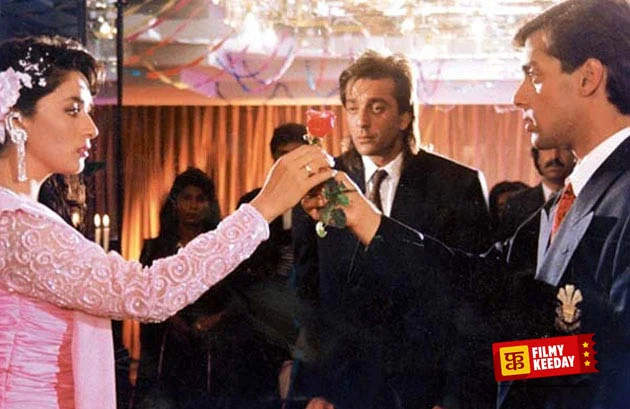 Another Sanjay Dutt classic heavy on great songs, this romantic drama crossed INR 18 crore worldwide about 30 years back! The songs continue to be heard at old bars, salons, small towns which further brings out the massive cult factor in the movie.
A classic love triangle between Aman (Sanjay Dutt), Akash (Salman Khan) and Pooja (Madhuri Dixit). A case of hidden identity and the twisted path of love, watch Saajan for the teenage love emotions in you that may come out while you're at it.
Naam (1986)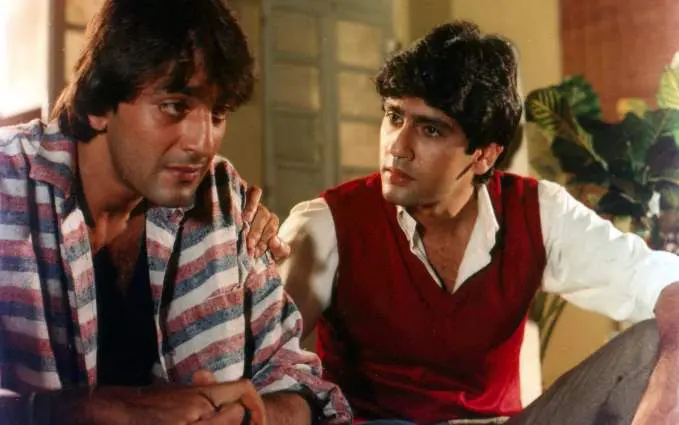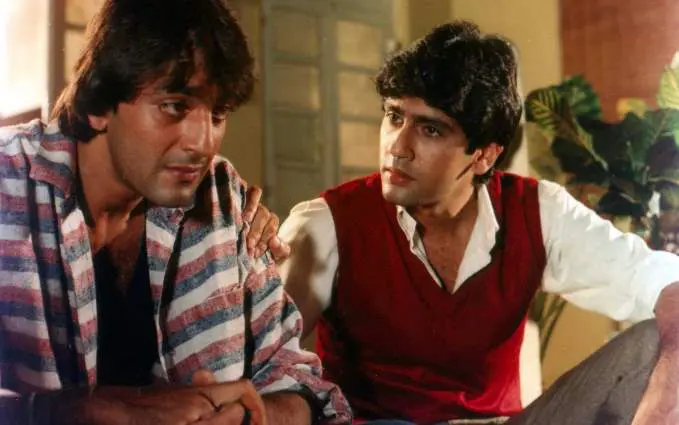 The Mahesh Bhatt crime thriller has been described to be an important milestone in Sanjay Dutt's career. The movie was such a hit in India that it played in theatres for over a year.
The story is a simple Bollywood mainframe where a mother has two sons, one serious about life and the other carefree. Once on track, the carefree son moves abroad to seek a living but fate has other plans in store. Naam is again a classic on the list and watch it to immerse yourself into retro themes of 1980s India.
Kaante (2002)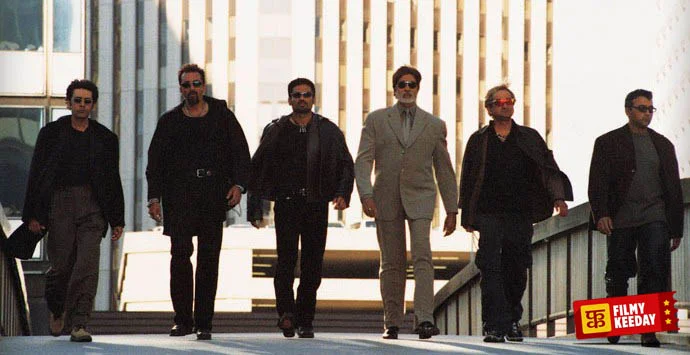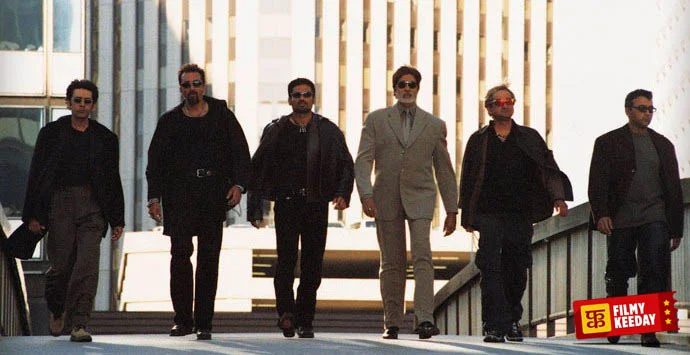 The action thriller with a stellar cast received humongous love from the Indian audience. The plot follows the lives of six men who are arrested in Los Angeles without evidence.
To take revenge on the system, they plan a bank heist that would plunge the police department into poverty. Inspired by Tarantino's Reservoir Dogs, Kaante ran full screens for a long time worldwide and was termed as one of Sanjay Dutt's best films.
Sadak (1991)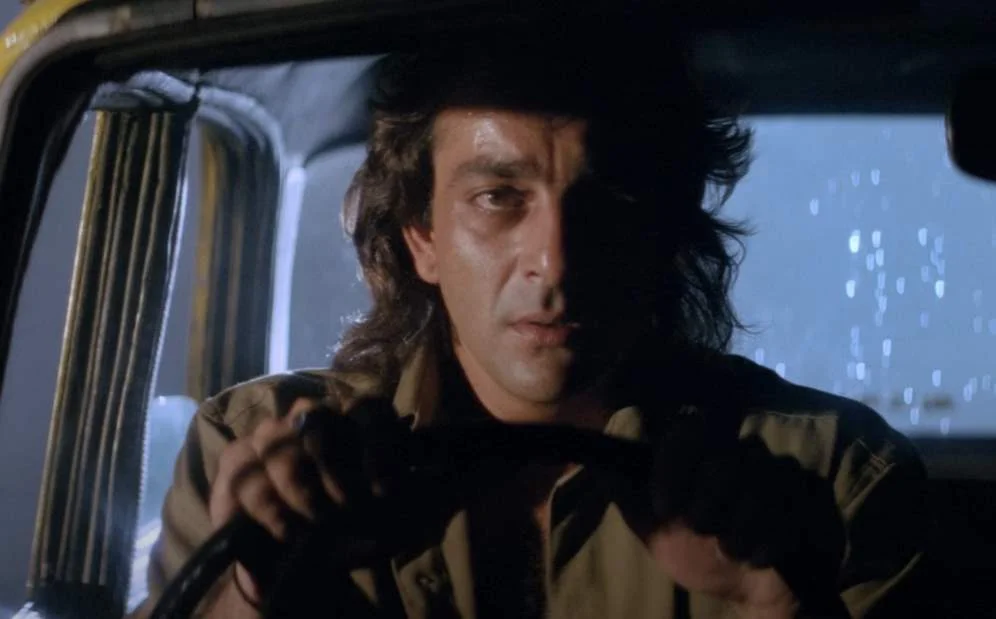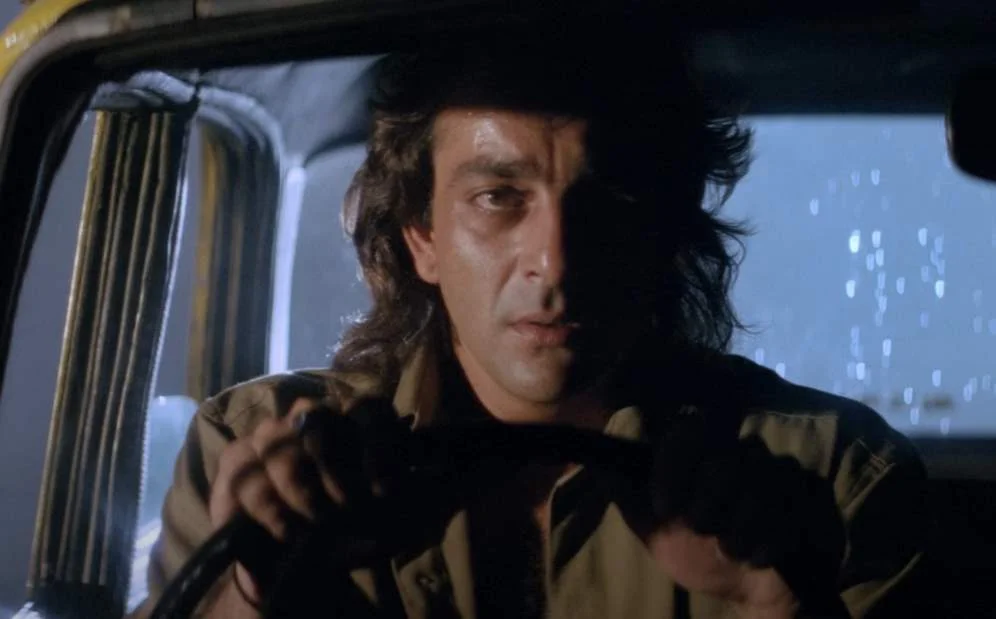 Soon to receive a sequel in Bollywood, the romantic thriller sees some excellent acting by the otherwise king of action. Pooja (Pooja Bhatt) and Ravi's (Sanjay Dutt) story takes you into the one of a kind love gatha that narrates talks about things taboo in society.
Pooja works at a brothel whom Ravi naturally falls in love with, meanwhile Maharani (Sadashiv Amrapurkar) is the pimp who is the main negative element of the movie. Watch Sadak for the mature plot and the songs.
Haseena Maan Jayegi (1999)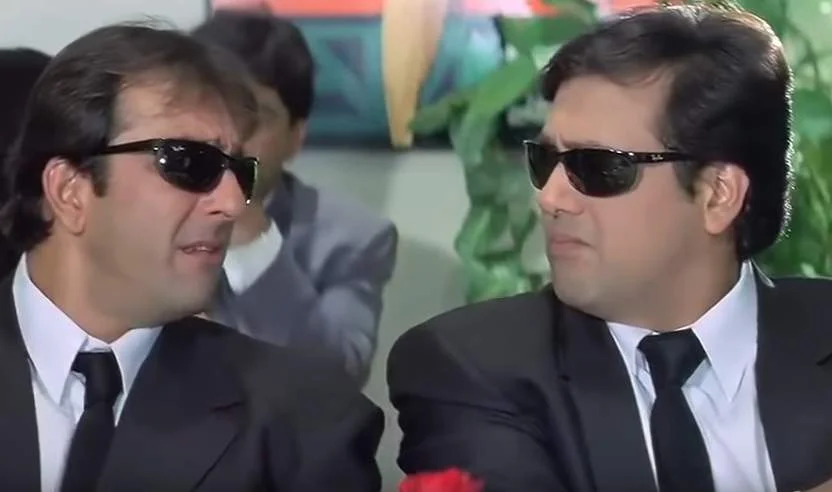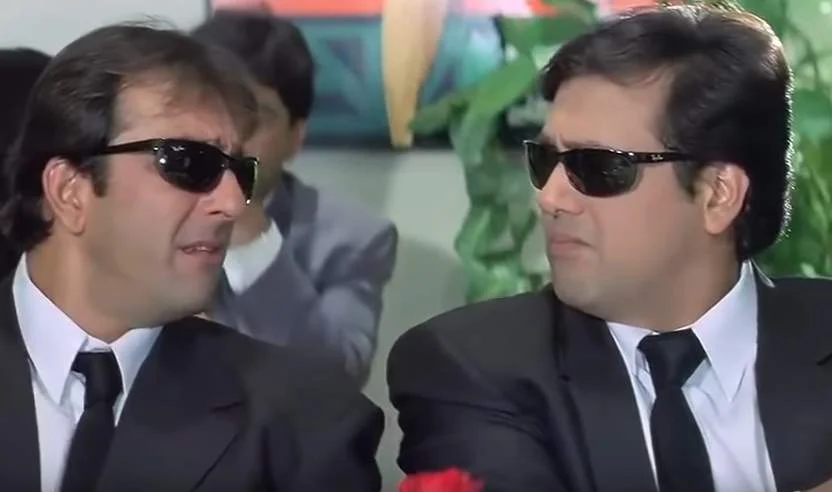 One of the peaks of Sanjay Dutt's career when it comes to classic comedies. This one is perennially counted amongst the top Comedy Hindi movies. With a stellar cast, it managed to be the highest grosses of 1999.
The story follows the lives of Sonu (Sanjay Dutt) and Monu (Govinda) who are always up to mischief. When two lovely women enter their lives, confusion and comedy follow that takes you on a hilarious journey.
Agneepath (2012)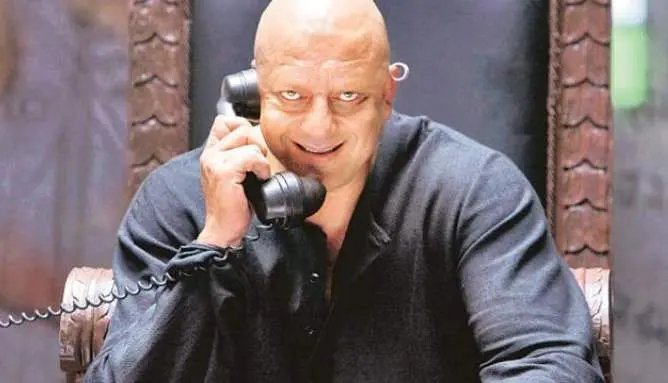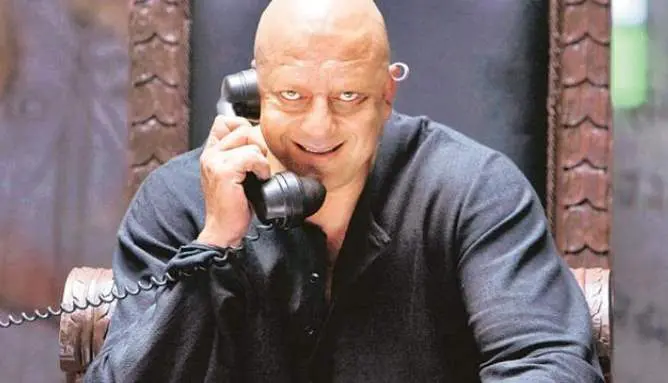 The peak of Sanjay Dutt's antihero story telling movies, Agneepath was a remake of the famous retro Big B movie.
Sanjay Dutt plays the role of KanchaCheena, the powerful villain opposite Vijay (Hrithik Roshan). The story follows the characters in a duel of good and bad. Filled with family emotions, doings of right vs wrong, Agneepath proved to be one of the most successful remakes in Bollywood ever.
As we wish him speedy recovery and a long life ahead, we looked back on the classics that Sanjay Dutt has acted in. We hope you loved our collection.
Let us know your favourite Sanjay Dutt moments below!
Till next time, keep enjoying Filmy Keeday.