From time to time, Hindi film industry has produced filmmaking gems that have turned the cinematic space in the country around with their sheer genius and cinematic flair.
Guru Dutt can be considered among the top of those filmmakers who not only mesmerized the audiences with films dealing with complex human emotions, but also presented them with perfection in craft.
Known as a revolutionary filmmaker, he might just be the best filmmaker India has ever had. Let's have a look at some of his best work.
Note : we are also including films produced and directed by Guru Dutt
Best Classic Films of Guru Dutt
Pyaasa (1957)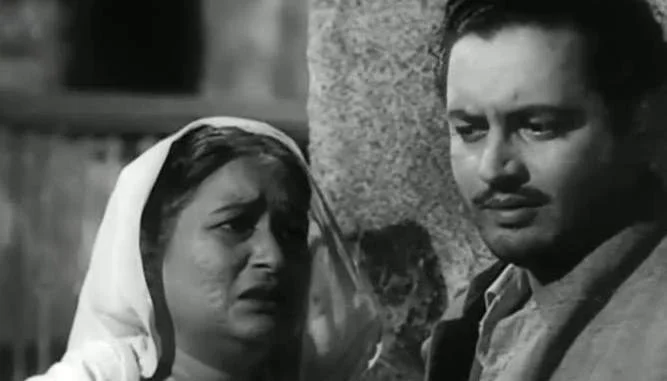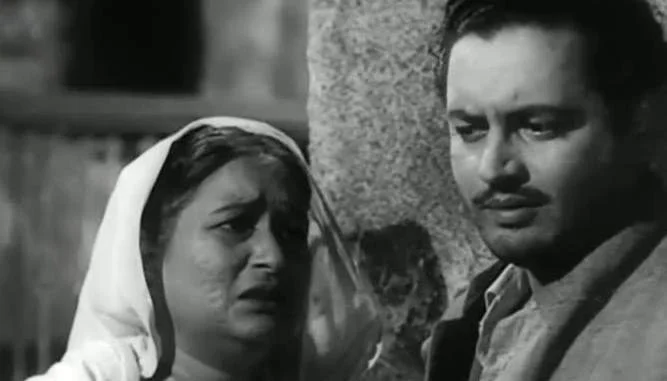 Let us just say that Pyaasa was a film which was way ahead of its time. Directed by and starring Guru Dutt in the lead role, the film made waves internationally and has since been included in many lists of world cinema's best films.
The film tells the story of a writer named Vijay, who is so ahead of his time when it comes to writing, that nobody recognizes his talent. However, one incident changes everything -the world knows about him and he becomes a super-star writer.
But by then, the humanity inside him has died and he turns his back on the name and fame. The highly poignant story is easily considered to be not only Guru Dutt's best film, but one of the best Indian films ever made.
Kaagaz Ke Phool (1959)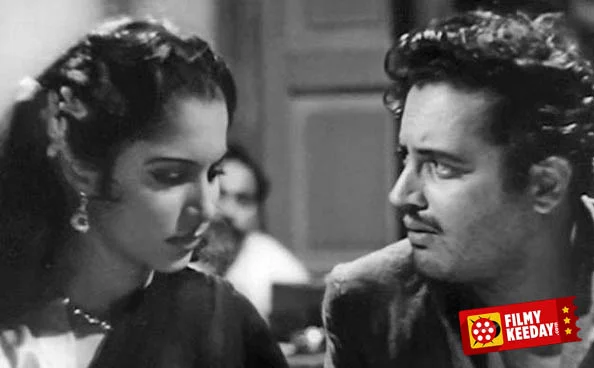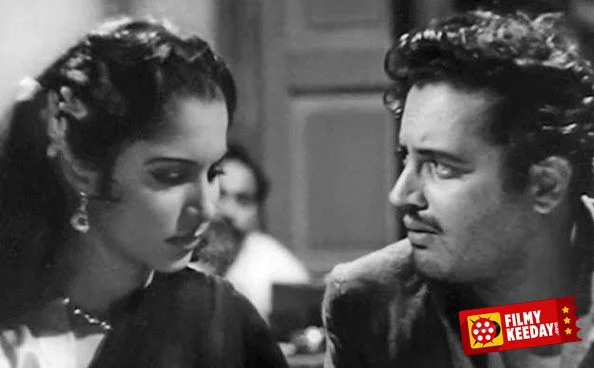 Guru Dutt was depressed when he made Kaagaz Ke Phool, which seems pretty much like his autobiography. Telling the story of a filmmaker who loses his audience and charm as his career furthers, he falls in love with an actress he helped in her career.
For his love, he sacrifices a lot, including his very own family and career and he does not regret anything. He just savours it all. The film bombed badly on the box office and almost turned Guru Dutt bankrupt.
But what a masterpiece it was. with Pyaasa and KKP, Guru has developed his own unique language of filmmaking.
Aar-Paar (1954)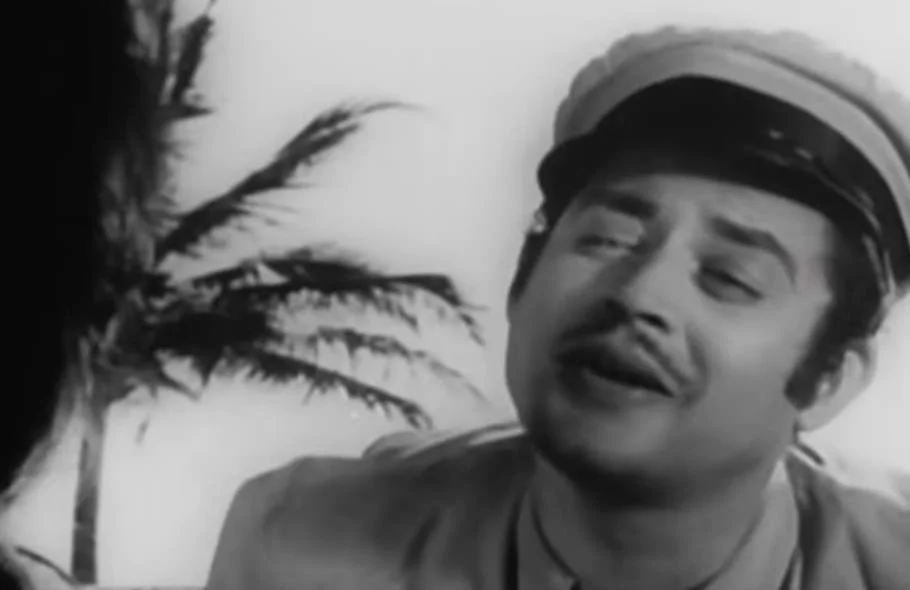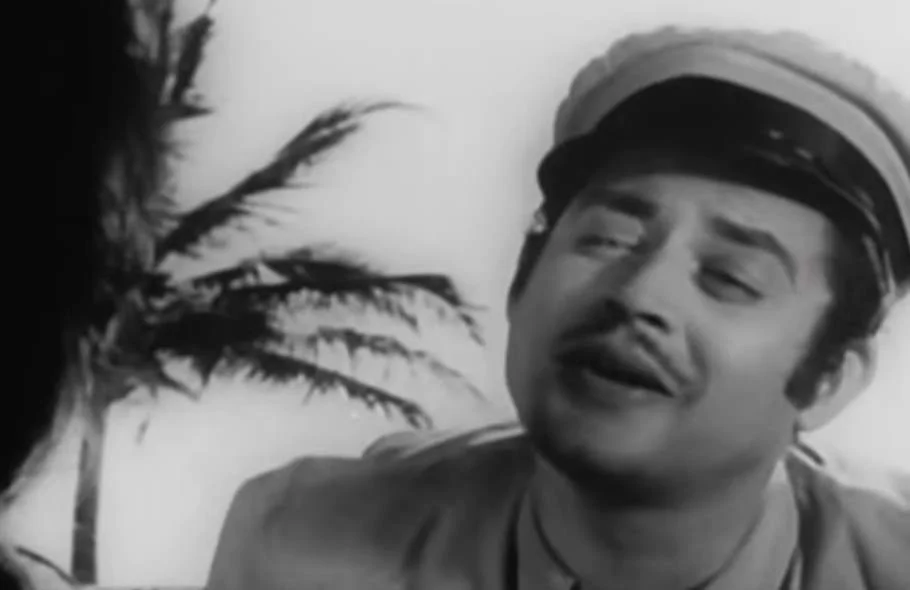 Always known for his films that stayed from the clichés prevalent in the film industry, Guru Dutt helmed and starred in this drama thriller which told the story about a taxi driver named Kalu, who is lucky enough to have two women fall in love with him.
However, it is not going to be a joyride as one of the woman's father wants him to join a criminal gang. The film takes some interesting turns and twists and ends up being a fascinating thriller that keeps you on the edge of your seat.
Baazi (1951)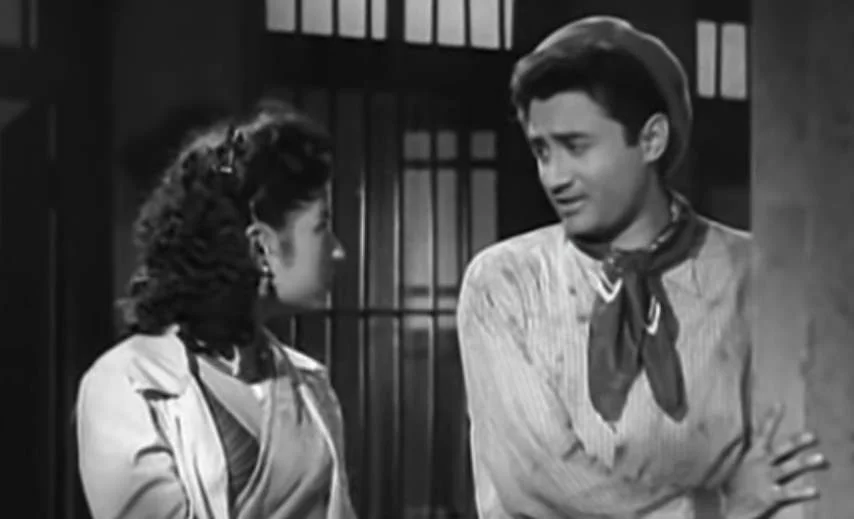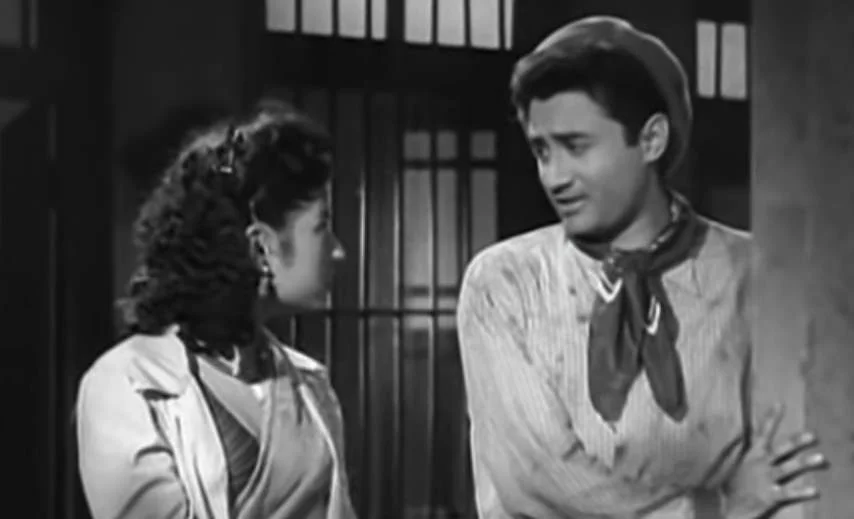 Dev Anand plays the leading role in the film, which was directed by Guru Dutt. The film resulted from a pact that Dev and Guru had about their respective careers.
The film told the story of a charming man who takes to gambling in order to provide for the expenses to help his ailing sister. He falls in love with a bar dancer named Leena.
Things go south very quickly as he becomes falsely accused of her murder and now he has to prove his innocence. Like almost all of Guru's films, Baazi was also received very well.
Sahib, Bibi aur Ghulam (1962)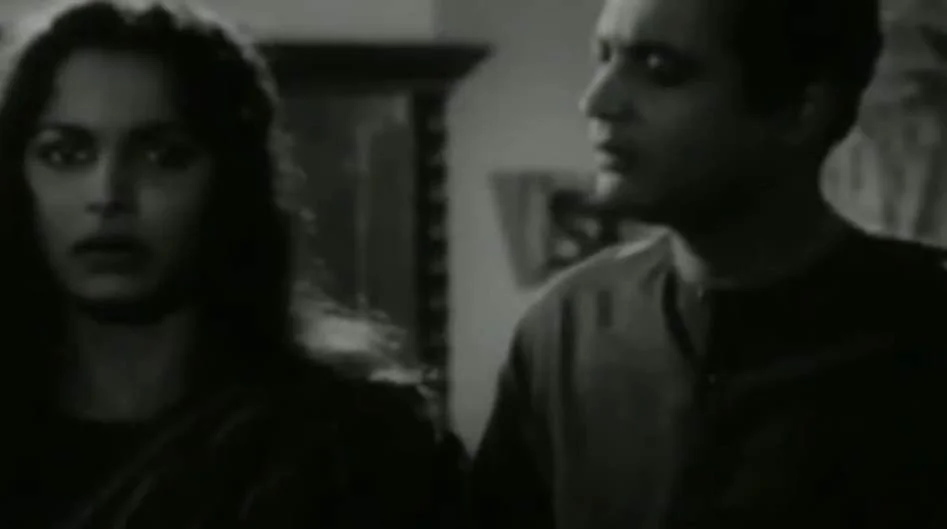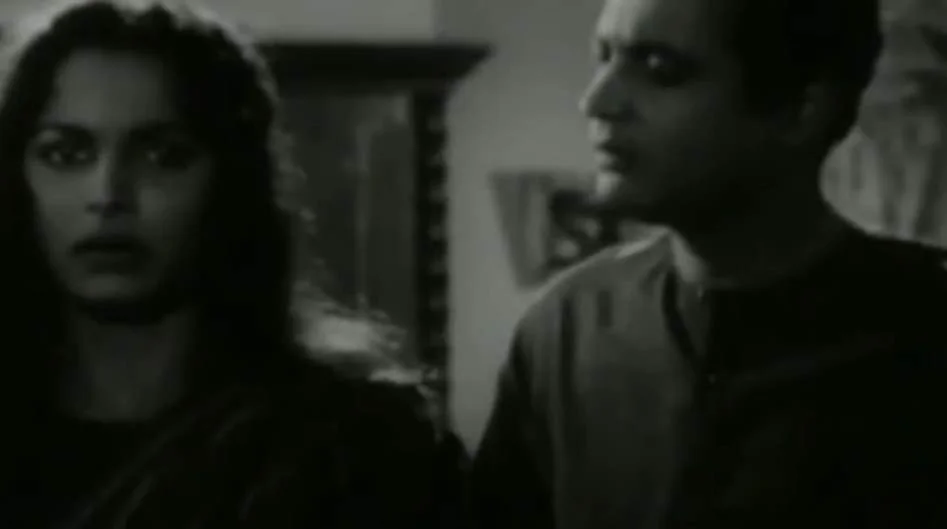 After the debacle of Kaagaz ke Phool, Guru Dutt became highly cautious and handed over the direction duties to his ally Abrar Alvi, even though everybody knows that Guru Dutt has directed the film himself.
The film starred Guru Dutt in the main role and told the story of a rich couple who are not on good terms. As the husband spends his nights in brothels, the wife takes the daring step of starting an extra marital affair with a neighbour named Bhootnath.
One of the most successful films of Guru Dutt's career, it was also turned into a remake directed by Tigmanshu Dhulia.
Mr. & Mrs. 55 (1955)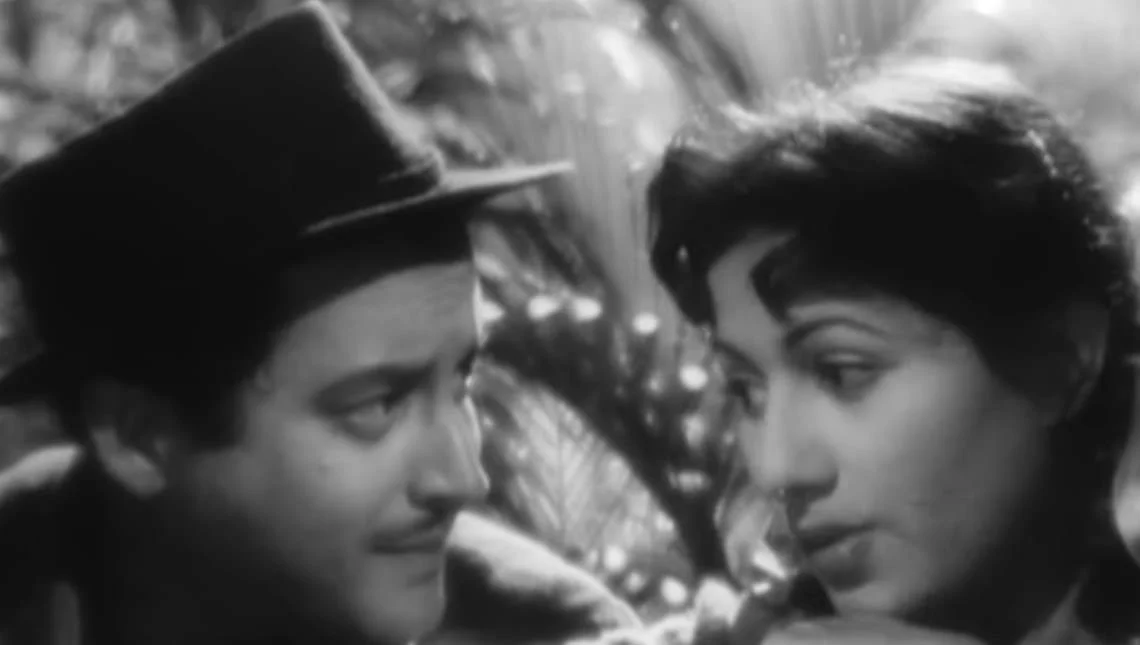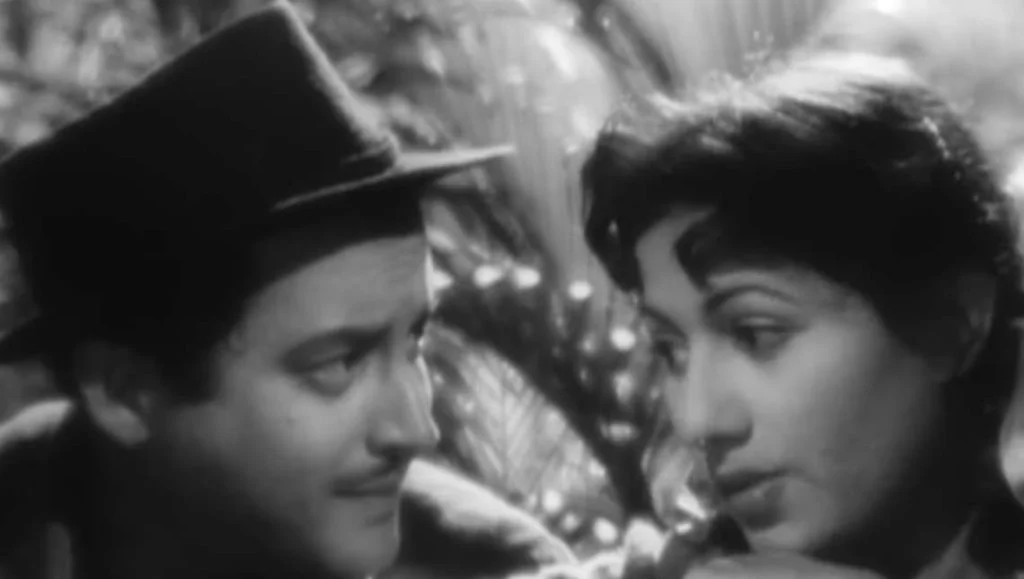 From time to time, Guru Dutt took a break from portraying serious people on screen and tapped into comedy as a genre.
This film is one of the finest examples of how versatile Guru Dutt was as a director. The film tells the story of a woman who happens to be a hardcore feminist.
She wants her niece to be free and in order to secure her freedom she arranges a sham marriage for her. But the niece comes to know about the true meaning of marriage during all that.
Baaz (1953)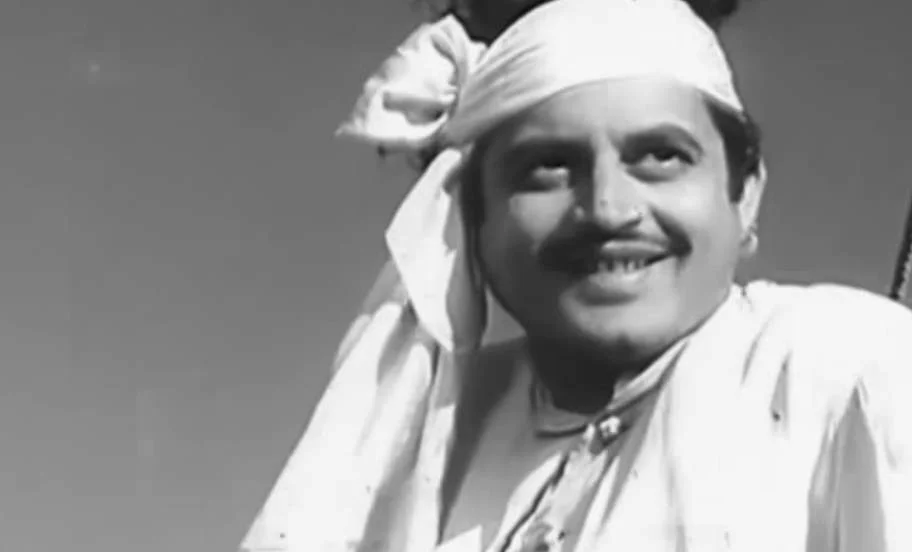 50s was truly the decade of Guru Dutt. Baaz was one of his most daring films. Telling the story about Nisha, a former freedom fighter who lives in bad conditions in the Portuguese owned Malabar region.
As India attains its freedom from the British, this another slavery is something she cant accept at any cost. She plans to overthrow the foreigners with the help of a street-smart man who is also falling in love with her. The film was a major commercial and critical success.
Chaudhvin ka Chaand (1960)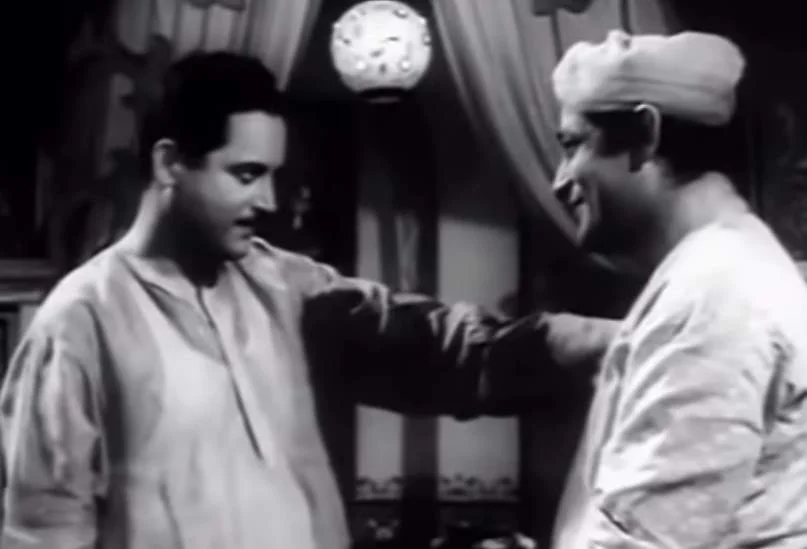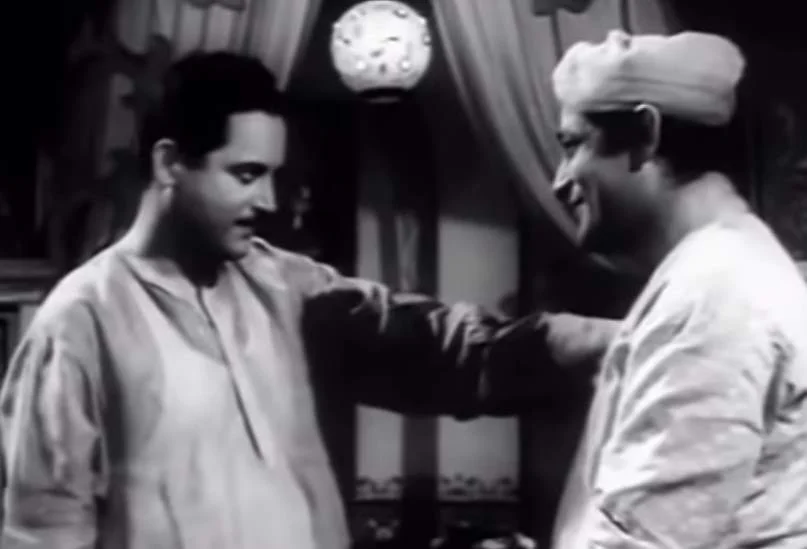 After the debacle of Kaagaz Ke Phool, Guru Dutt needed a strong comeback and this time as an actor.
The film was set in Lucknow and told the story about two best friends, Guru Dutt and Rehman, who fall in love with the same woman, played by Waheeda Rehman. The film was one of the most successful films of the year and saved Guru Dutt from becoming a total bankrupt.
The film was also known for its timeless music and has been known as one of the best performances by Guru Dutt as an actor.
C.I.D (1956)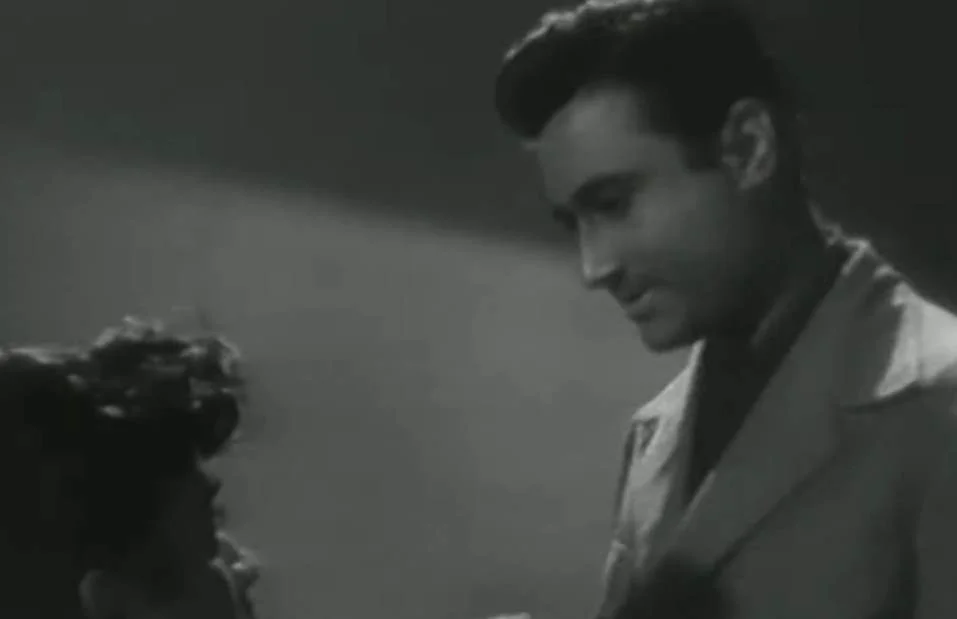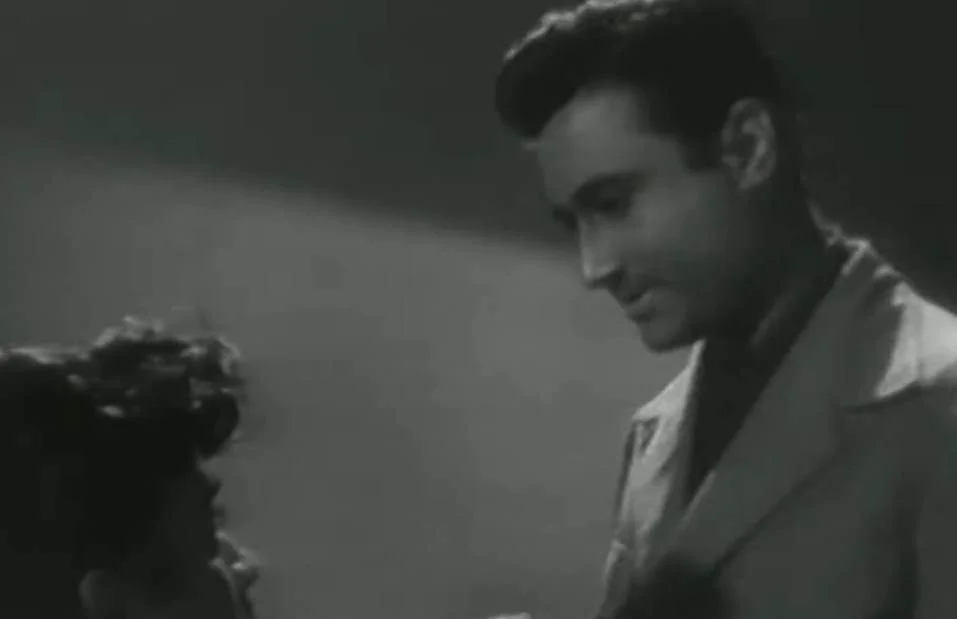 Guru Dutt and Dev Anand were known as best of friends who worked in many films together, but did not quite appear together on-screen. C.I.D. it was directed by Raj Khosla and was produced by Guru Dutt.
The film told the story of a police inspector, played by Dev Anand, who is onto investigating a murder case. Full of turns and twists, the film was one of the first Indian noir films and was a major box office success.
This was also one of the first films that established Dev Anand as a unique actor whose performances set him apart from his contemporaries.
Jaal (1952)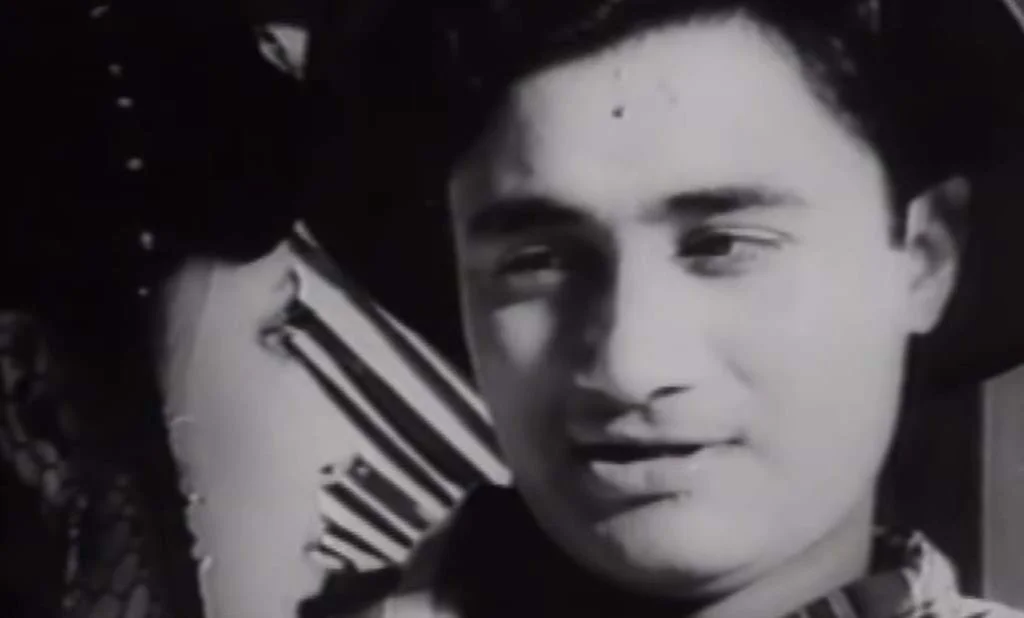 Jaal was one of the very first collaborations between Dev Anand and Guru Dutt. The latter was known to direct stories that were considered way too off-beat for the audiences of that time.
Jaal was no different, as it was presented as a love story wrapped within a mystery. Carlos lives with his sister Maria in a fishermen village.
The siblings are leading a peaceful life until Tony arrives in their life and falls in love with Maria. Simon enters the tale, another man who loves Maria and some epic showdowns go down making this film absolutely worth watching.
Your Turn!
His most of the films are listed in our list of Best Bollywood Movies of 1950s, Share your favorite film of the legendary, actor director and Producer. We have shared the list of Best Guru Dutt movies, now you share your list.