Mission Majnu is the latest Netflix film starring Sidharth Malhotra and Rashmika. It is loosely based on the life of Ajit Doval, although there is no confirmation from Ajit Doval, if you look at the story of the film then you will find quite similarities.
Mission Majnu is the story of a Raw Agent whose task is to expose Pakistan's nuclear program in the 80s, Doval is also known for his experience as a "RAW agent" (RAW is the Research and Analysis Wing, India's external intelligence agency) in Pakistan during the 1970s and 1980s.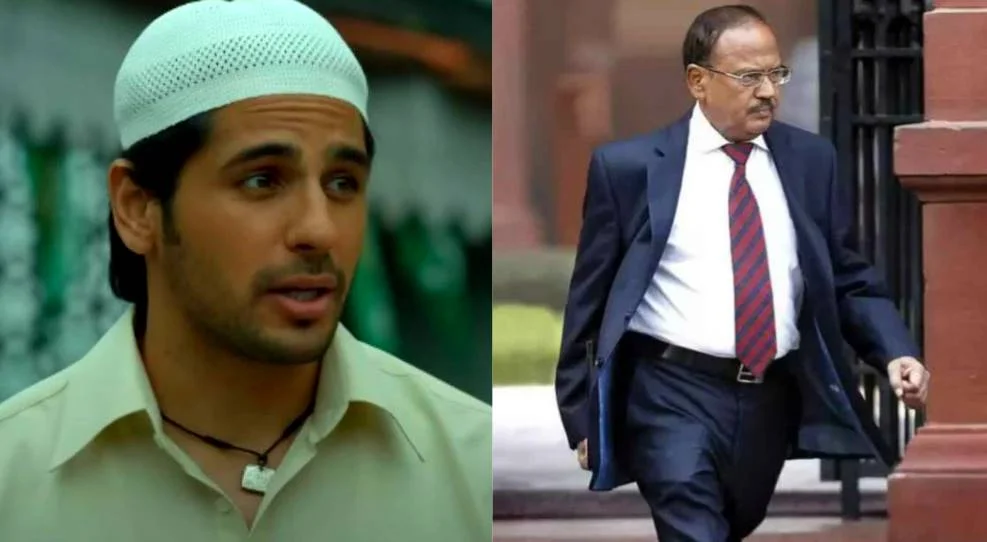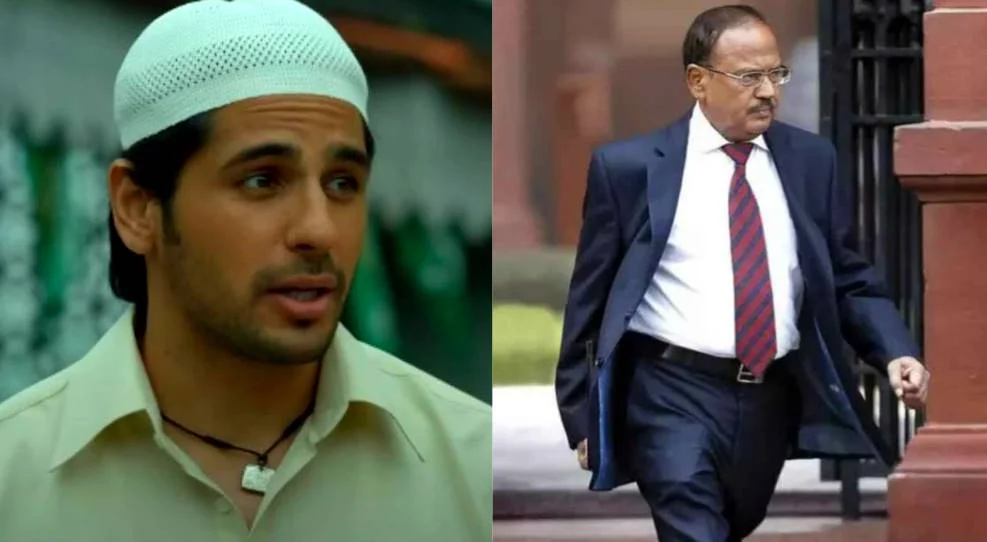 During his time as a RAW agent in Pakistan, Doval reportedly played a key role in gathering intelligence on Pakistan's nuclear program, and the film Mission Majnu also shares a similar story.
Even the father's name of Sidharth Malhotra is Ajit, maybe they named it to give tribute to Ajit Doval.
Doval's experience as a RAW agent in Pakistan has been acknowledged by the Indian government and he is considered one of the most experienced and knowledgeable experts on Pakistan's internal politics and military operations.
It is important to note that the information about Doval's activities as a RAW agent in Pakistan are not been publicly confirmed by him or by the Indian Government, and should be considered as reported by the media, with a healthy dose of skepticism.
Mission Majnu is streaming on Netflix, It is a quite good Spy Thriller Movie in Hindi.