The Family Man is a Prime original web series starring Manoj Bajpai, Gul Panag, Priyamani and Sharib Hashmi in the lead role.
It is a story of a common man who secretly working as a spy in NIA. He manages his family and work, In regular world, nobody knows he is a world-class spy.
It released on 19 September on Amazon Prime, we watched all the episodes on the release day, so we can provide you all The Dialogues of The Family Man Web Series.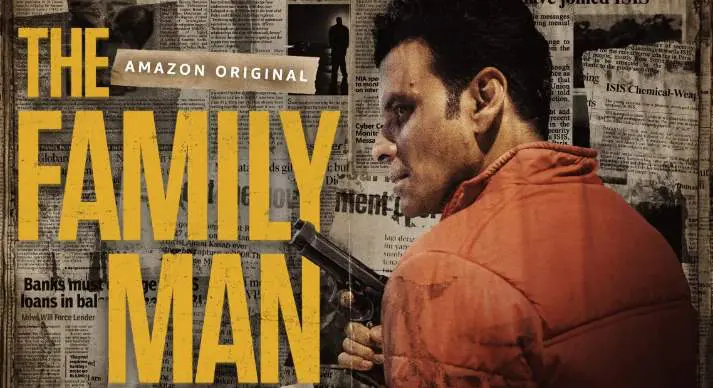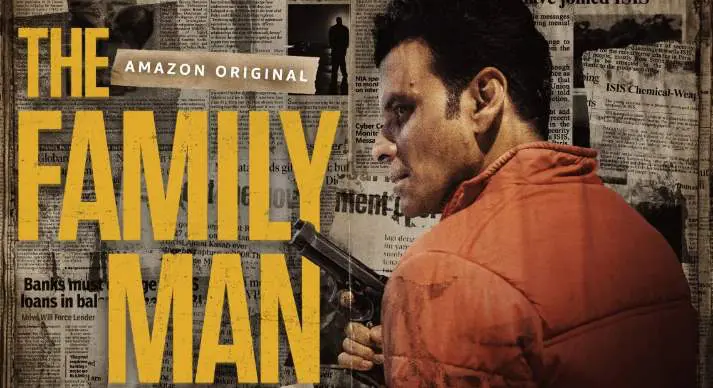 Dialogues and Quotes of The Family Man
Aapko Yahi Job kyu Karna hai?
Kyuki Govt Job me Kuch Karna nahi padta na, Isliye..
Privacy is a myth, just like Democracy..
Mere liye mera desh, Tere liye Jehad, Sab zaruri hai..
Ek Maa ke liye Marey bete se Zinda Beta Zyada Achha hai…
Yeh Mumbai hai, yahan par ghar ke naam pe kya milta hai? Machis ki Dibbi, Tilli jaise pade raho uske ander…
Doctor sahab darana band karo phatt ke hath me aa jayegi…
Selfie lete lete bomb fatt gaya na to chithdo ke hi foto ayenge bh*sdike…
Jab desh Surakshit hai tab humare parivar surakshit hain, hum sab surakshit hain..
Ye under cover hai ? Isko saree bhi pehna do to bhi commando hi lagega behench*d.
Bhag bh*sadi ke aur ruka na to pichwade pe aisi laat marunga ki tatti karte waqt na cheekh niklegi teri.
Tumhare Brunch me humara mahine bhar ka Lunch aa jayega..
We will update more dialogues and quotes from The Family Man soon.