Bollywood has always been known as an inspiration to the youth, the movies not only are for entertainment but they have a great hard work, labor and intense technicalities. A movie when is judged by the audience, its not only the judgement of the movie, but also the script, technicalities use, entertainment level, acting skills and a lot more, but these days success is only depends on Box office Collections of the Movie.
Things were going pretty fine but the year 2013 has brought something which has shocked the whole Bollywood. Yes, now the emphasis on making a movie with a good script has shifted to something else. Something else is giving more success to a movie in Bollywood these days. We will definitely talk about this 'Something Else', but let me clarify what has come as a shock this year. This year started with, Table no 21. A great movie, a must watch, sensible with great acting skills but it lacked something. It lacked a BIG BANNER NAME, BIG ACTORS, BIG DIRECTOR and on the most, NO GRAND PROMOTIONS. Don't you think, if the same movie was made by any Big Director, actors like Amir Khan, Shahrukh, Salman, Ranbir have been in the movie in the main lead. If the movie was promoted lavishly, in every city, every tele serial, every news channel, wouldn't the movie making a handsome amount of money at the box office?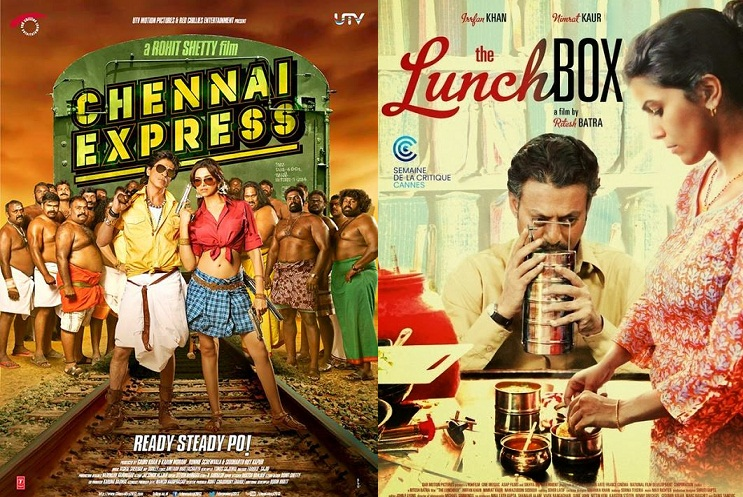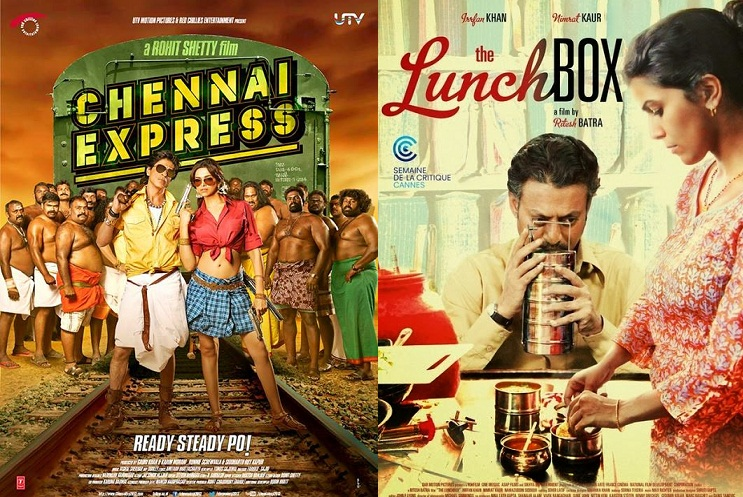 What are Salman's movies famous for? Story, action or just Salman Khan? What are Srk Movies famous for? Story, romance or just Shahrukh Khan? Same goes with every BIG name, they have got a crazy fan following, which needs only their name and nothing else. But is it right for Bollywood's future? I am not saying that big names don't make good movies, they do. But are all their movie really that good? Don't the less budget movies with great scripts like The Lunchbox, Shahid and all those which are far better than these Big star Movies, deserve more applaud, appreciation and success at Box office?
The audiences have become puppets of Big brands, Big actors, Big Directors, Big banners and Big Promotions. Yes, you have! You would not watch a movie which is worth a watch because it is low budget, but you will certainly watch a movie of Big budget, with BIG names associated. Table No. 21 is a small example. There are many movies which are winning awards internationally, but they flop at Box Office and movies like Chennai Express, Grand Masti and Krrish 3 (There are many more in the list) are reaping Gold at box Office.
Also Read : Secret behind the success of Chennai Express
We want to compete with Hollywood, we want Bollywood to make Grand movies. We want less movies produced by Bollywood but some really great movies. We want quality not quantity. For once, keep your favorite actor, director and big names aside. Do you really think, Chennai Express, Grand Masti and Krrish 3 are movies worth breaking the records? A record that was made by 3 Idiots, a movie every foreigner would watch and say, Yes, this is a movie. Do you really think, Chennai Express, Grand Masti or Krrish 3 would make India proud being on the Top of the lists?
Also Read : Highest Paid Bollywood Actors and Actress
What are we as audiences doing? Do we really want Bollywood to go this way? To make random movies, spend lavishly on promotions and top the charts? OR do we want them to make movies that are worth a watch? Are we crazy fans of our favorite actors, or we genuinely want our favorite actors to come up with some really good stuff.
I read somewhere, "Never Judge a book from its cover", same goes here, "Never Judge a movie from its promotions". There are many more movies which were worth watching, which we all missed, which were appreciated at foreign lands but fell flat in India.