The Sandlot (1993)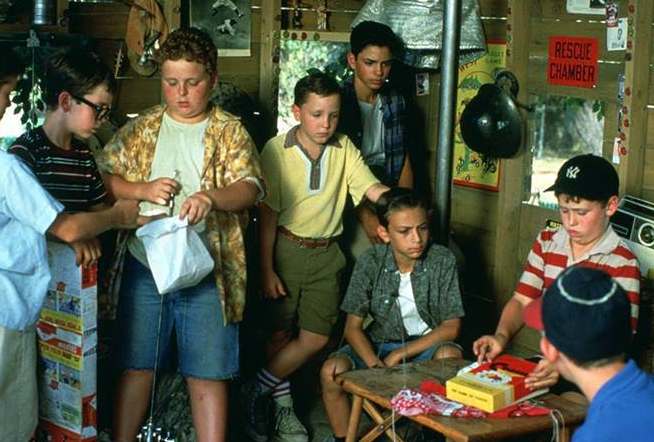 This movie changed pickup baseball forever. The movie captured young millennial dreams of backyard glory and beyond. Scottie Smalls shifts to a new place and there he learns the game of baseball from his new friends he made there. But the twist comes when Scottie learns even more about life when he is forced to retrieve his father's Babe Ruth signed baseball from the clutches of 'The Beast' living next door.
The Natural (1984)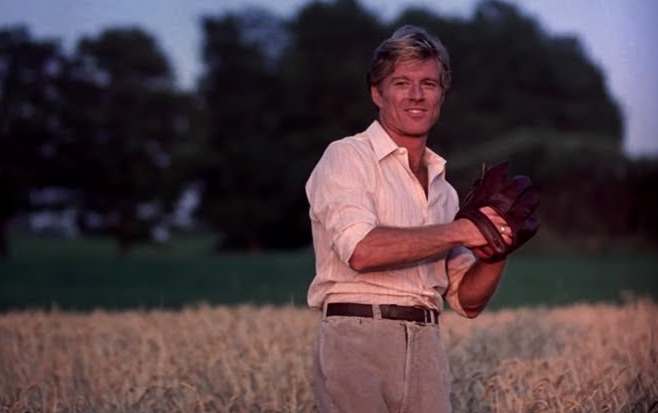 If you see and know about baseball, you're going to agree that it's mythic of sports. Based on a 1952 novel the movie 'The Natural' totally follows the sentiments. Robert Redford who featured Roy Hobbs the mythic baseball hero who is blessed with natural talent but bad luck saddles him.
42 (2013)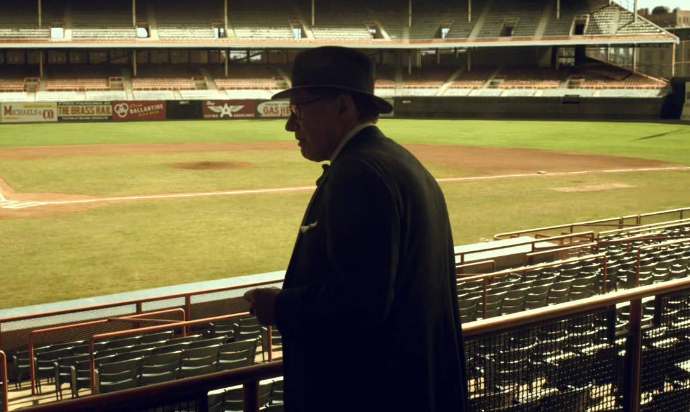 The first American African to play in Major League Baseball Jackie Robinson is the biggest legends of the game. The movie tells the story of Jackie's struggle to make history with Robinson played by Chadwick Boseman and Branch Rickey played by stars Harrison Ford, the Brooklyn Dodgers general manager.
Sugar (2008)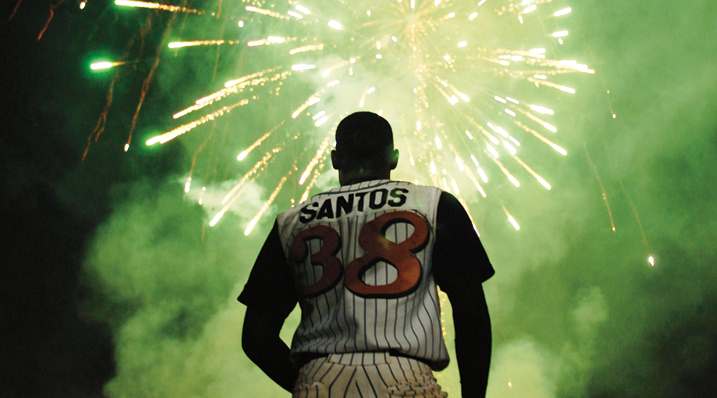 The movie is directed by Ryan Fleck and Anna Boden. It tells the story of Miguel Santos or Sugar played by Algenis Perez Soto. He was a Dominican pitcher from San Pedro de Macorís, who was struggling to make it to the big leagues get his family and himself out of the poverty he was facing. At the age of 19 Miguel finally gets his break when he advances to the United States' minor league system after playing professionally in the Dominican Republic, a baseball academy. But when his play on the mound falters, Miguel begins to question his life's ambition and dreams.
Also Read: Best Hollywood Inspirational and Motivational Movies of All Time
Million Dollar Arm (2014)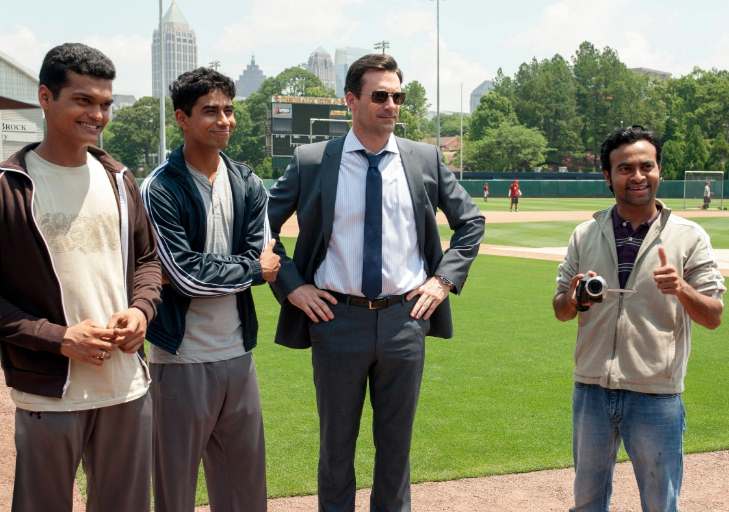 An American biographical sports drama movie of 2014 produced by Walt Disney Pictures and screenplay written by Thomas McCarthy and directed by Craig Gillespie is based on a real-life story. The movie is about two baseball pitchers Dinesh Patel and Rinku Singh who were discovered by J. B. Bernstein a sports agent after winning a reality show.
Cobb (1994)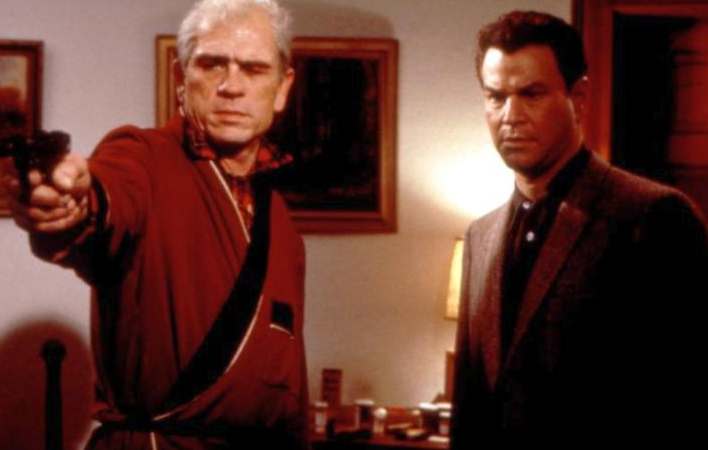 A 1994 biopic of Ty Cobb the famed baseball player the movie features Tommy Lee Jones as Cobb. The picture was well directed and written by Ron Shelton. It's based on a novel by Al Stump. Elliot Goldenthal composed the original music score.
The Rookie (2002)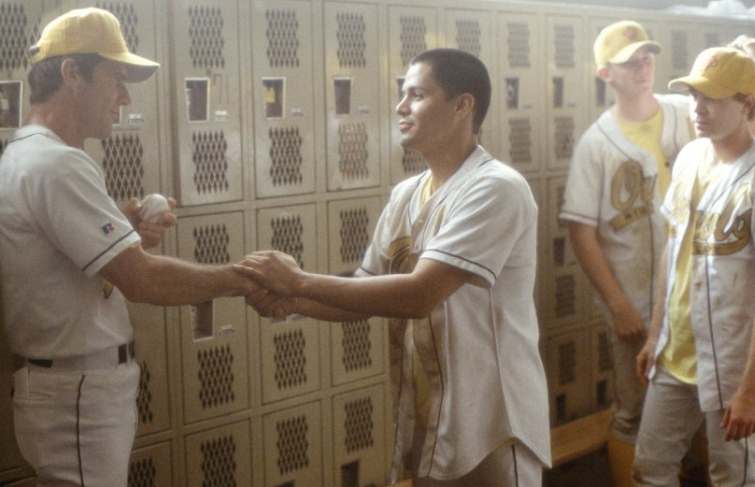 The movie shows how a man struggles outwards and inwards when he gets a second chance. The movie is based on a real-life story of Jim Morris who was Tampa Bay Ray's pitcher. It's the story of Jim showing how he went to pitching major league at the age when pitchers retire from being a minor league in a small Texas town. It teaches you to never give up on your dreams.
Up For Grabs (2005)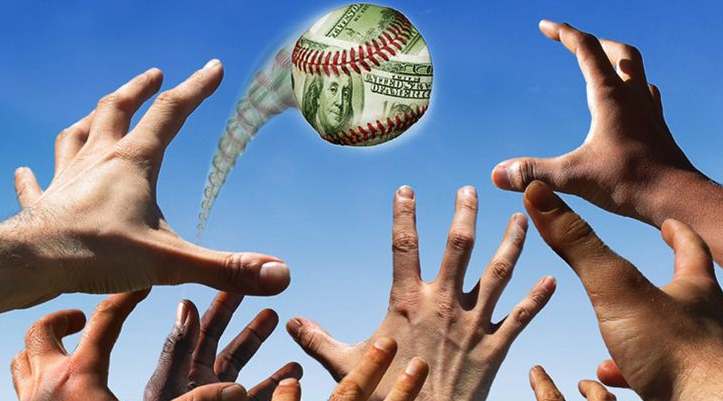 Who doesn't remember the single-season home run record in 2001 broken by Barry Bonds?! The movie 'Up For Grabs' depicts the story of two men and the popular ball that took part in the humorous sad legal battles of all time. It's a comedy morality drams movie on the dangers of myopia and greed that can creep into your life if you don't keep yourself in check.
Your Turn!
Share, Your favorite American film based on Baseball or baseball players in the comment section. If you think some films are missing on this list then you can mention them in the comment section of this article.