What does one write about a cinematic legend that hasn't been written already? Born Yusuf Ali Khan, Dilip Kumar is credited with bringing the subtlety in acting, in an age when everything was about OTT.
A legend in his own right, Kumar's acting prowess can be sensed from the fact that he holds the Guinness World Record for winning the maximum number of awards by an Indian actor. His acting nuances have inspired a generation of actors.
Let us take a trip down the memory lane and see some of his most notable films and performances.
List of Best Movies of Dilip Kumar
Naya Daur (1957)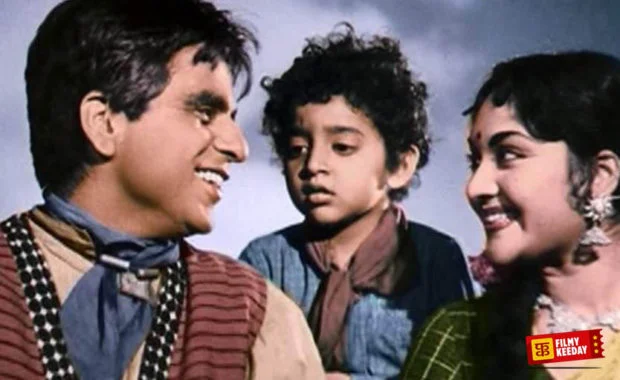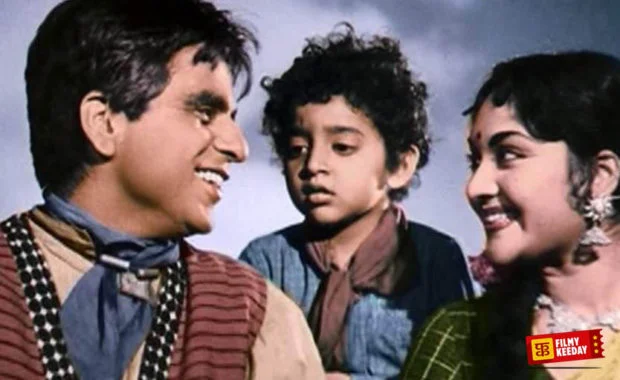 Naya Daur traced the journey of a tongawallah and his fight against industrialization. Starring alongside Vyjayjanthimala, Naya Daur fetched Dilip Kumar his first Filmfare award, which was incidentally also the first edition of the Filmfare awards. The film also ended the Dilip Kumar – Madhubala relationship, as the latter was dragged in a court case by the producers.
Ram Aur Shyam (1967)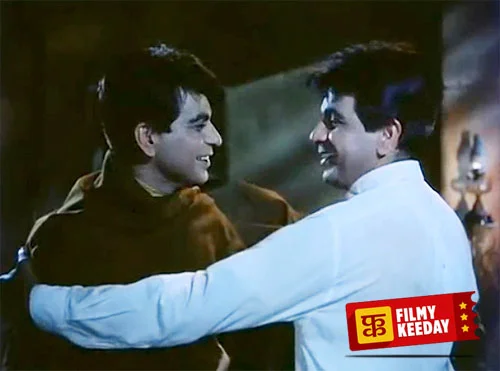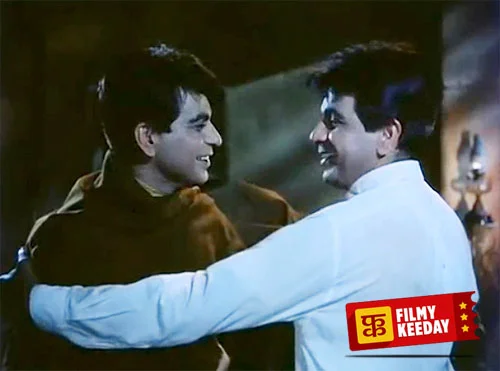 Dilip Kumar, largely known for his intense roles, surprised the audience with his comic outing in Ram Aur Shyam. Starring in a double role, the film revolves around the classic twins-separated-at-birth plot. It fetched Kumar another Filmfare Best Actor award, and also went on to become one of the biggest grosser of 1967. Double Roles were new thing for Bollywood, now we have plenty of Bollywood Movies about Double Roles of Characters.
Mughal-e-Azam (1960)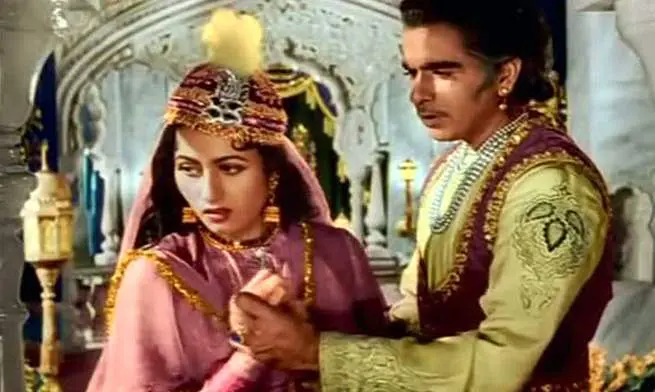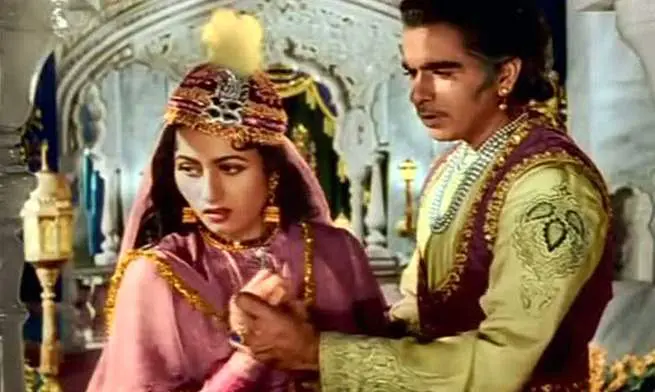 K.Asif's magnum opus is an encyclopedia for the filmmakers around the world. Dilip Kumar and Madhubala forever immortalized Salim and Anarkali in the period drama. The project was in filming for over 10 years and Kumar's acting caliber combined with his undeniable chemistry with Madhubala made sure Mughal-e-Azam went on to become a timeless classic.
Devdas (1955)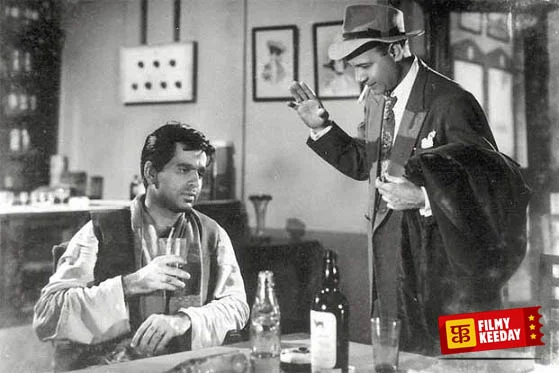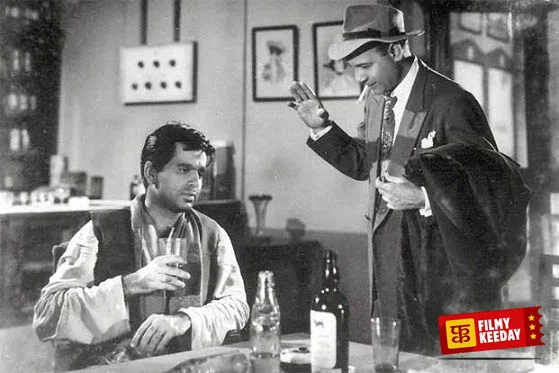 Sharat Chandra Chattopadhyay's classic novel was brought to life by Dilip Kumar's acting caliber. Long before Sanjay Leela Bhansali, Bimal Roy brought the iconic character to life, and the role seemed tailor-made for Kumar who was hailed as the tragedy king. Along with Vyjayanthimala and Suchita Sen, Kumar brought the story of love and loss beautifully to the screen.
Ganga Jumna (1961)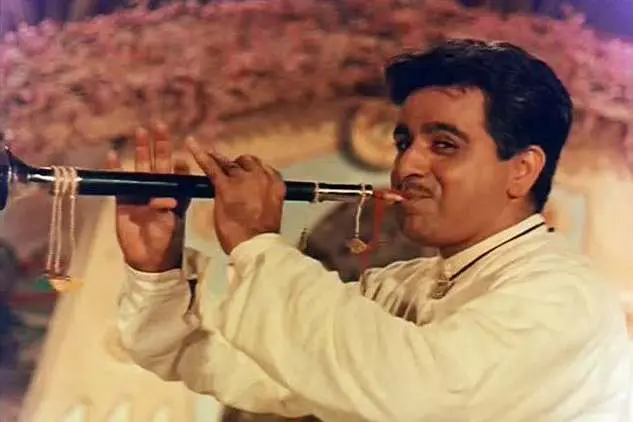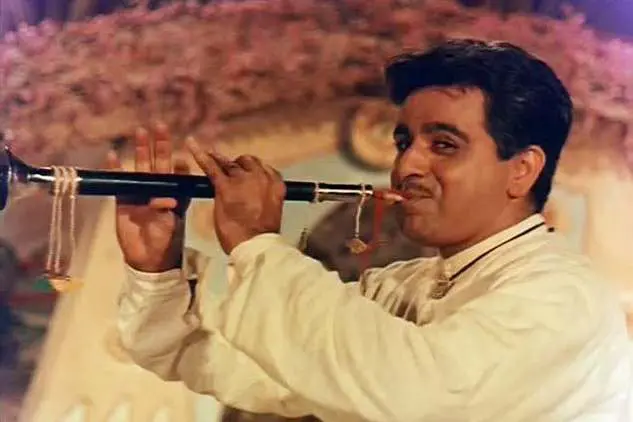 A dacoit crime drama, Ganga Jumna featured Dilip Kumar once again with Vyjayanthimala. The film also featured Dilip Kumar's brother Nasir Khan. Ganga Jumna is hailed as one of the best feature films of all time, and Dilip Kumar's histrionics play a huge part in its cult status. It was also awarded in many international film festivals.
Dastaan (1972)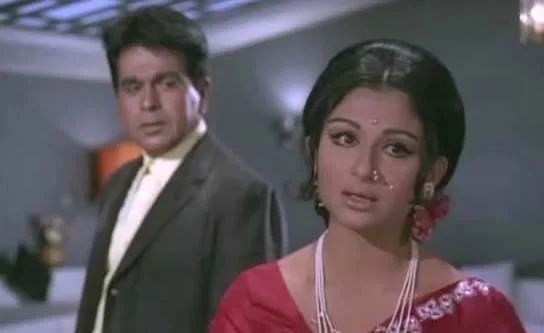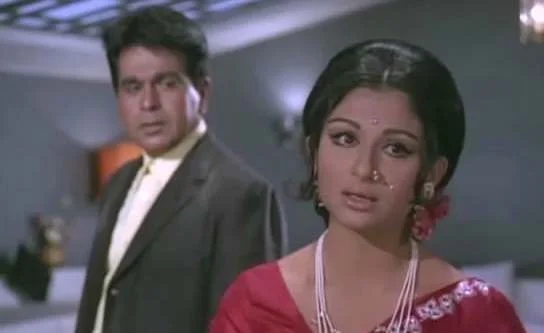 A tale of love and deceit, Dastaan is based on Ashok Kumar's Afsana, that released in 1951. Starring Dilip Kumar, Sharmila Tagore, Prem Chopra, and Bindu in pivotal roles, Dastaan gave ample scope for Kumar to perform, also featuring him in a double role as a reputed judge and a criminal. Kumar made the most of the double whammy.
Aan (1952)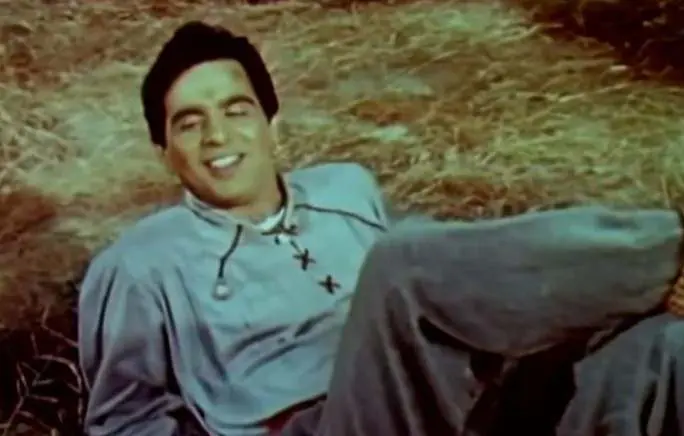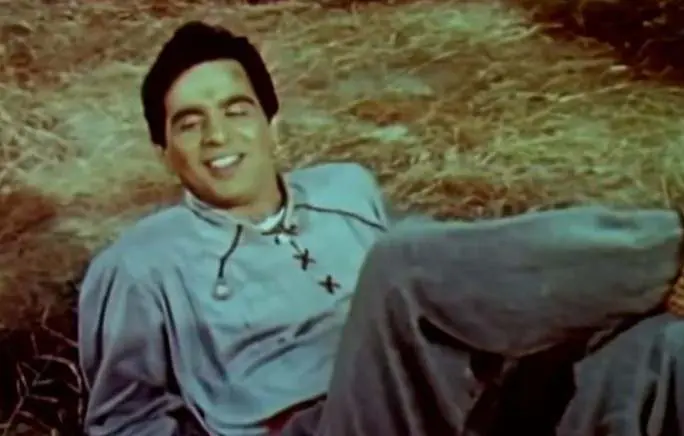 India's first Technicolor film, Aan was the most expensive film made at that time and reaped rich dividends for the producers. Headlined by Dilip Kumar, Nimmi, and Prem Nath the film made right noise both critically and commercially. Its international release in around 28 countries cemented Dilip Kumar's stardom.
Andaz (1949)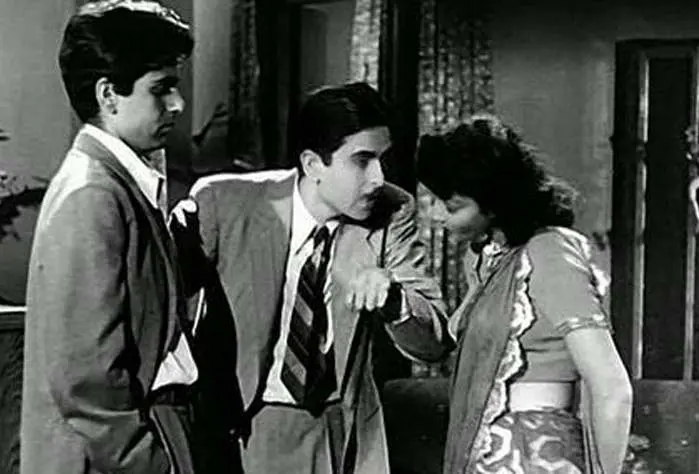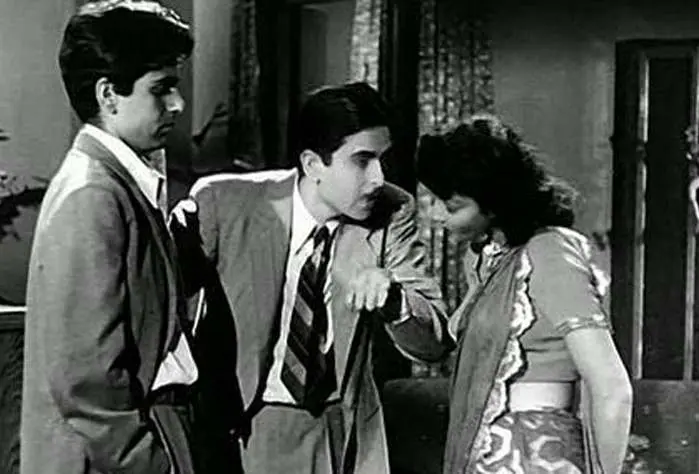 Featuring the icons Dilip Kumar, Nargis, and Raj Kapoor in a love triangle, Andaz was a template Hindi film, with all the tropes of a love story in place. All the actors played their part to the T, making sure that it went on to become one of the highest-grossing films of 1949.
Saudagar (1991)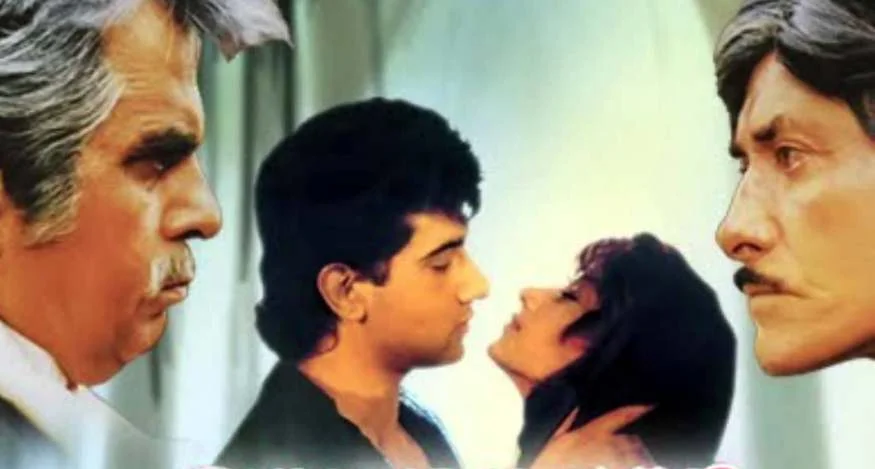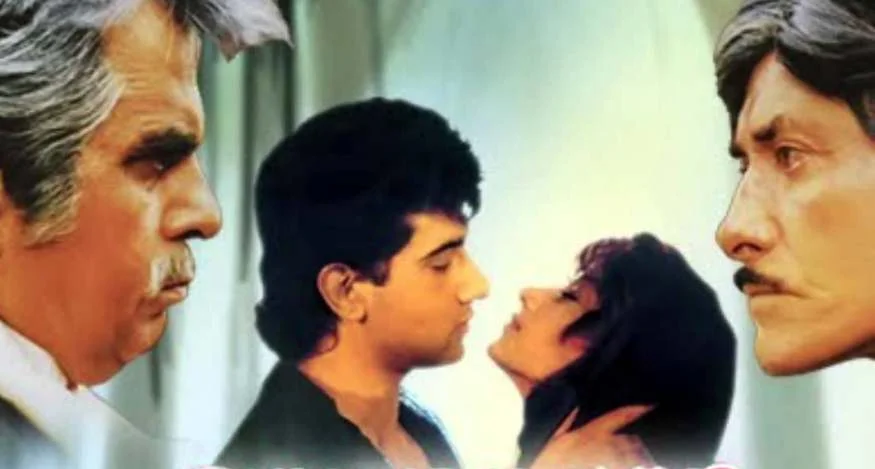 Subhash Ghai's Bollywood Film on classic Romeo and Juliet Play of Shakespeare, Saudagar pitted Dilip Kumar against another Veteran Raaj Kumar. Manisha Koirala and Vivek Mushran entered the film industry with the film. The film went on to complete the silver jubilee and Dilip Kumar stood tall in his patriarchal act.
Kranti (1981)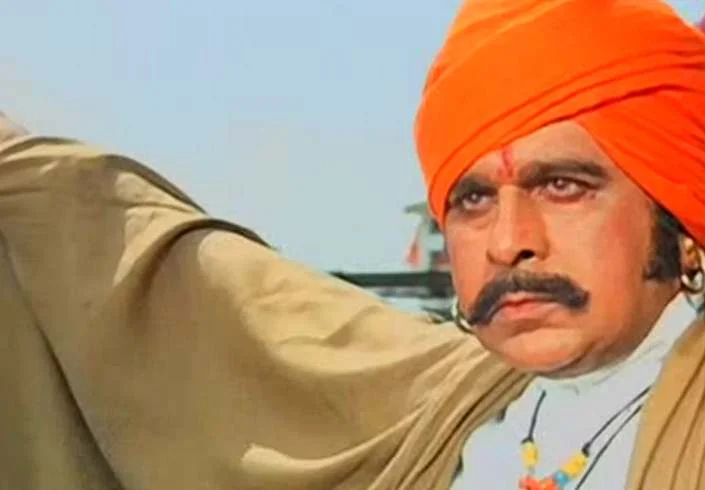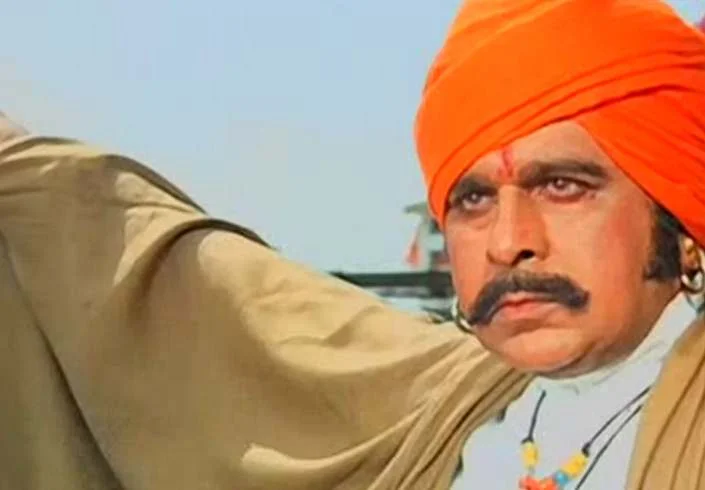 Produced and directed by Manoj Kumar, Kranti marked the return of Dilip Kumar to the silver screen after a hiatus of 5 years. The film consisted of an impressive ensemble cast featuring in 19th century British India. It ran for 67 weeks straight in the theatres and was declared a Golden Jubilee hit. Kumar left an undeniable mark amongst some great actors.
Jwar Bhata (1944)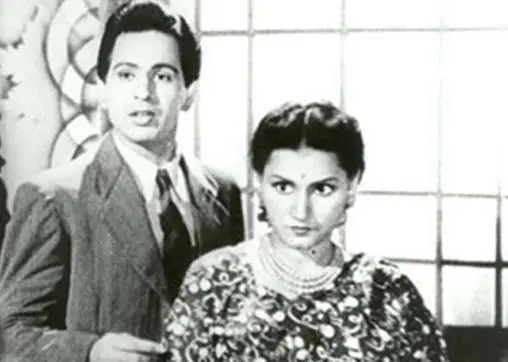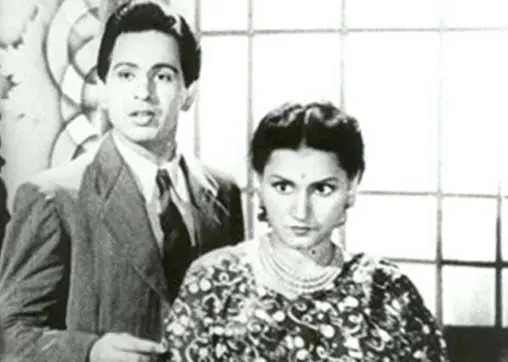 Jwar Bhata marked the debut of Dilip Kumar, who later went on to become the acting legend that he is known as today. Kumar's fine talent and charisma could very well be noticed in his debut. The genre of the film was the family drama and was produced by Bombay Talkies.
Vidhaata (1982)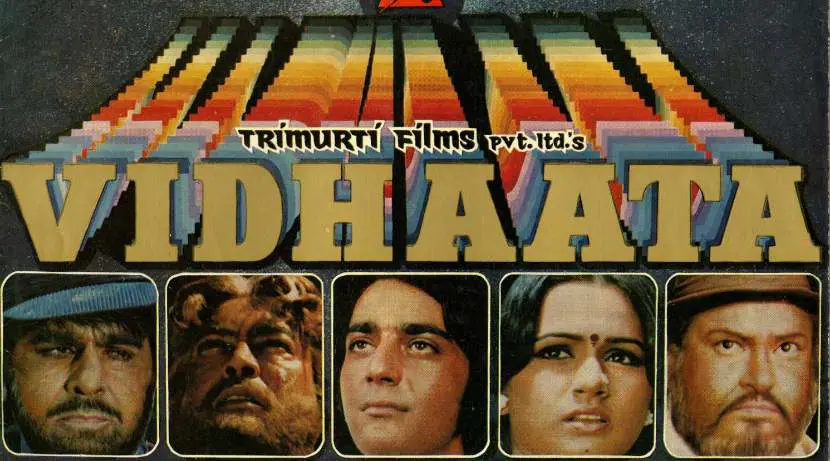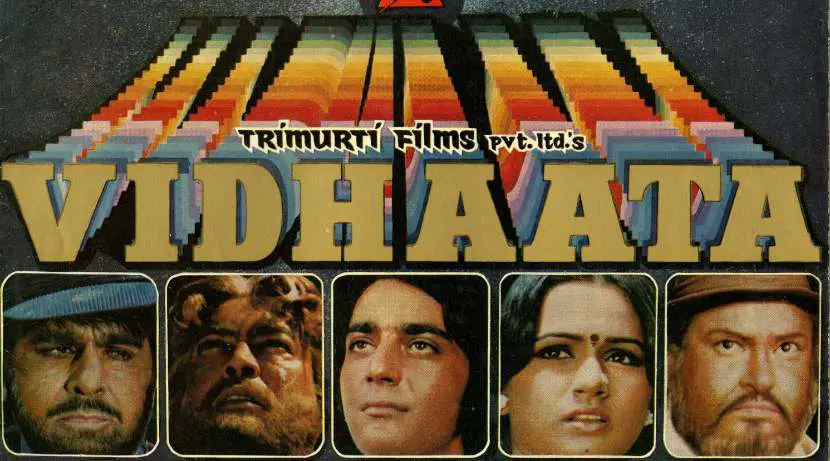 A revenge drama by Subhash Ghai, Vidhaata featured Dilip Kumar with a bevy of actors onscreen. The film was later remade in several Indian languages. Kumar played the role of an enraged father in the quest for his son's murder's revenge with panache.
Also Read: Best Movies about Revenge in Bollywood
Jugnu (1947)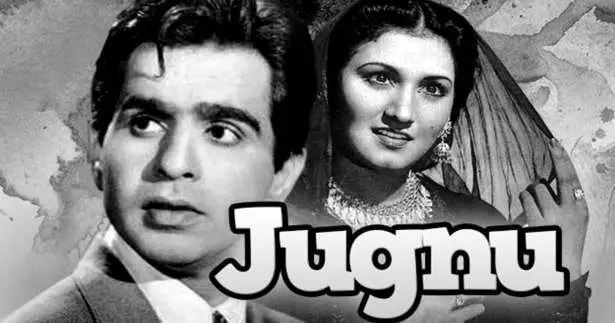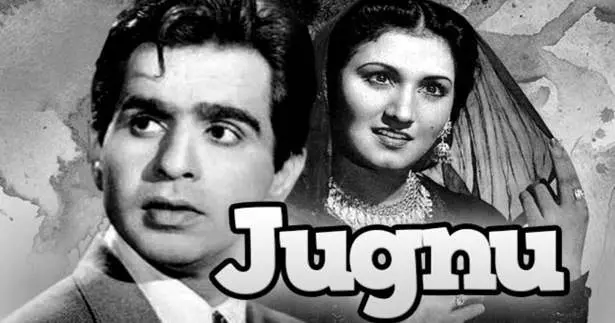 Jugnu was Dilip Kumar's first major hit at the box-office. The film was a win-win for all as it featured a melodious soundtrack and was1947's highest grosser. Kumar impressed the audience and the critics alike in his career's first big film.
Karma (1986)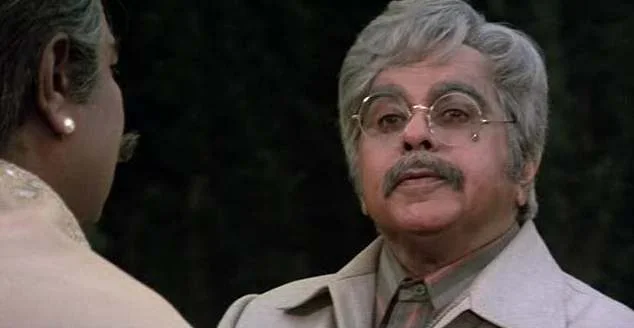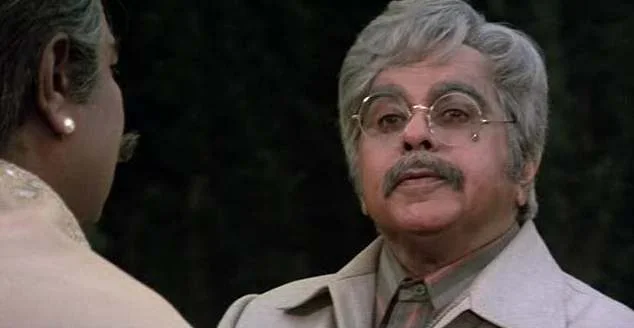 An ensemble cast yet again directed by Subhash Ghai, Karma brought together Dilip Kumar and Nutan for the first time on-screen. A runaway success, Karma made sure to press all the patriotic buttons of the audience. Dilip Kumar's association with Subhash Ghai proved to be super successful this time too.
Sangdil (1952)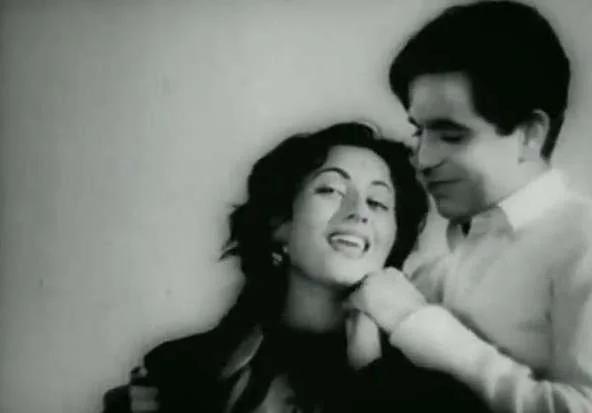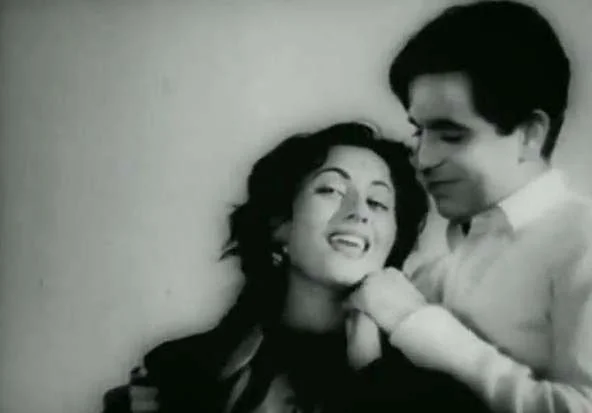 Sangdil, an adaptation of the Charlotte Brontë classic Jane Eyre featured the legendary pair of Dilip Kumar and Madhubala. Dilip Kumar delivered a pitch-perfect act of a man torn between love and wealth.
Leader (1964)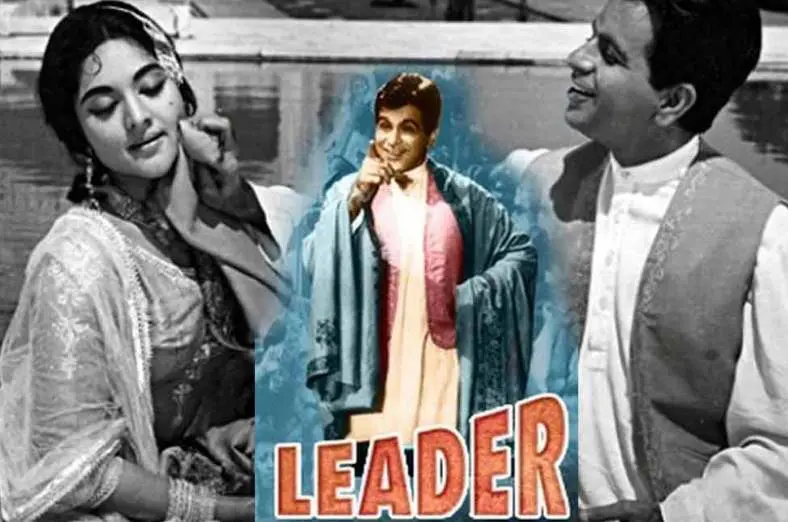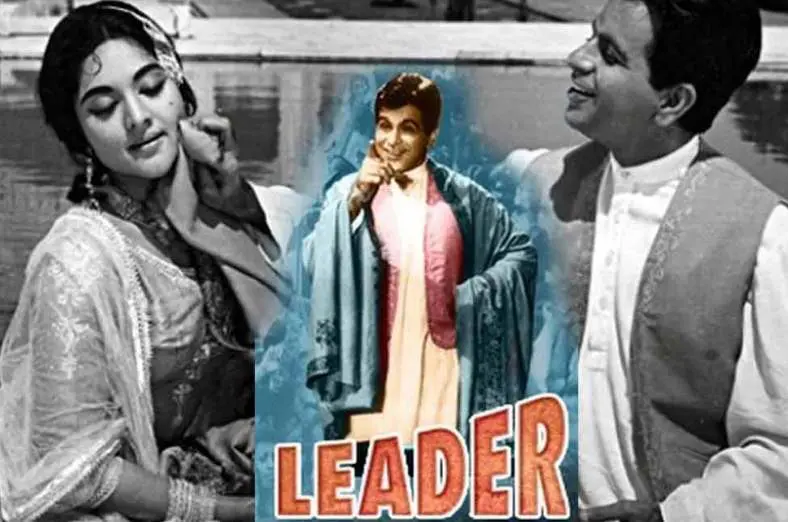 Leader is a Bollywood political drama, Leader was shot in CinemaScope. Starring Vyjayanthimala alongside Dilip Kumar, the film is best remembered for the iconic song Apni Azaadi Ko Hum Hargiz Mita Sakte Nahi. It also fetched Kumar a Filmfare Best Actor award.
Hulchul (1951)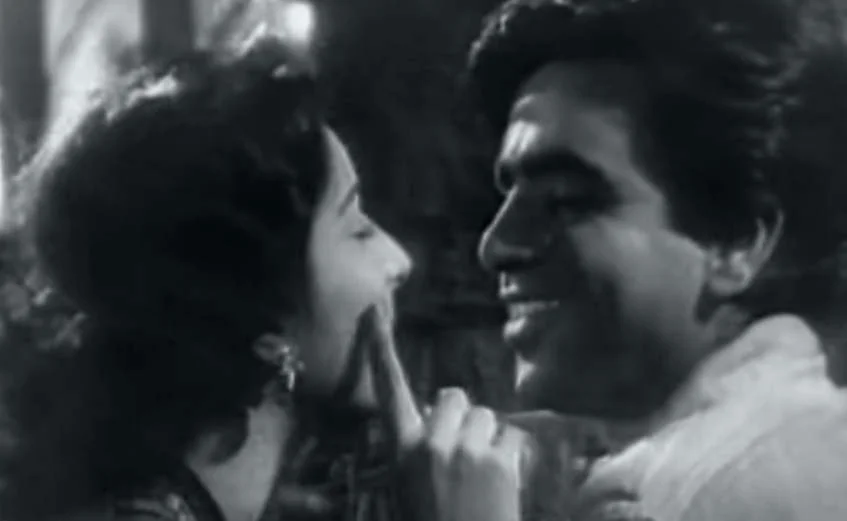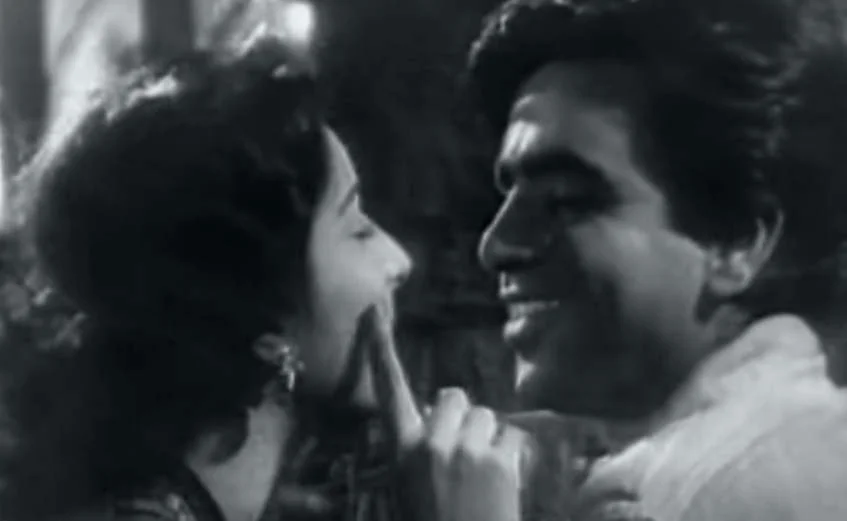 A departure from Kumar's serious roles, Hulchul was a breath of fresh air. Dilip Kumar was paired with Nargis, and their affable chemistry onscreen stole hearts of the audience. It as produced by K.Asif, who also made the iconic Mughal-e-Azam with Kumar.
Mashaal (1984)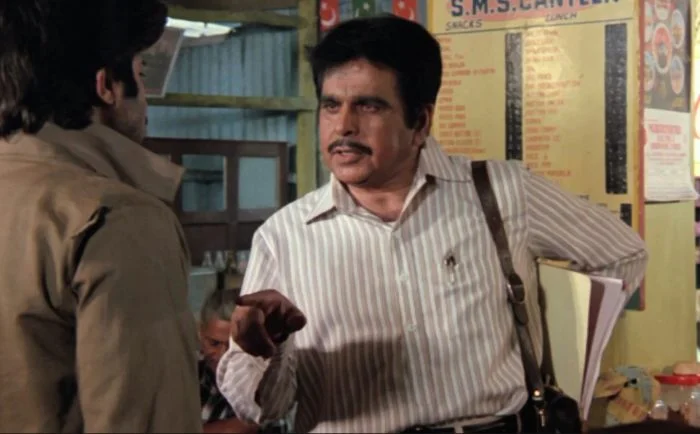 A Yash Chopra directorial, Mashaal traces the story of Kumar's character, a respected, law-abiding citizen who turns to crime for exacting revenge. The film was based on a Marathi play. Kumar portrayed the angst of a man torn apart by the wrongdoers with finesse.
Madhumati (1958)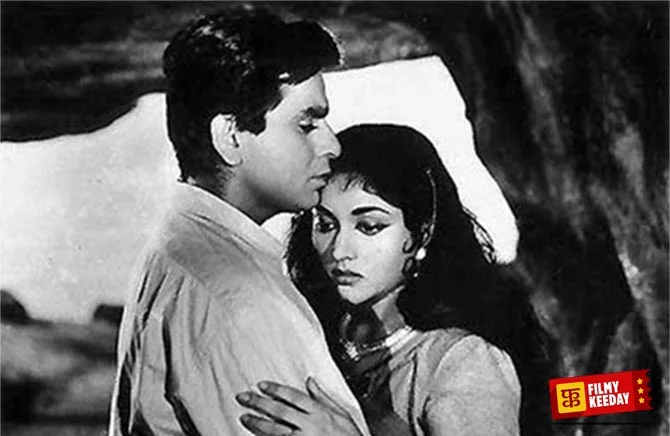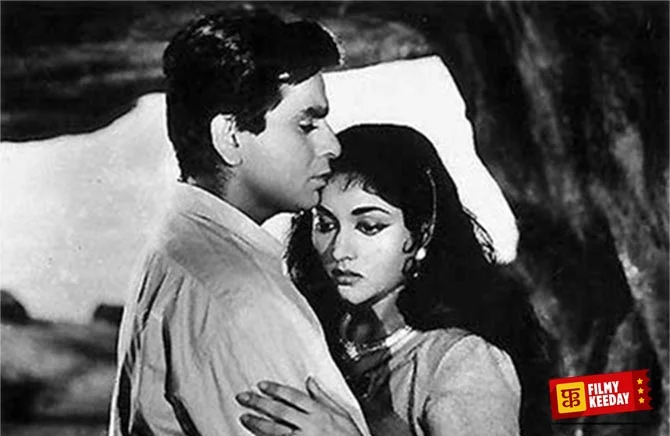 Bimal Roy's classic paranormal romance, Madhumati featured the hit pair of Dilip Kumar and Vyjayanthimala. Madhumati is revered as a textbook in the filmmaking of its genre. The film went on to win 9 Filmfare and a National Award and its soundtrack are relevant to date.
Also Read: Best Bollywood Horror Movies of All Time
Your Turn!
These are our list of Best Hindi Movies of Dilip Kumar, If you think your favorite film is missing in this list, do comment below the title of the film.