Download Salman Khan's Kick Latest game on your Android Phone, You can download Kick Game for your Windows Phone and Android Phone. Kick Android Game is based on the character of the movie Devil. You can Play the game like Devil.
Game is Specially launched for Salman Khan Fans, who wants to feel the Kick by playing the Game, Kick Game is basically an action game and you can enjoy it on your Any Android Device or on your Windows Phone.
Game Supports most of the devices, so you will never face lags and Incompatibility issues with Kick Movie Game.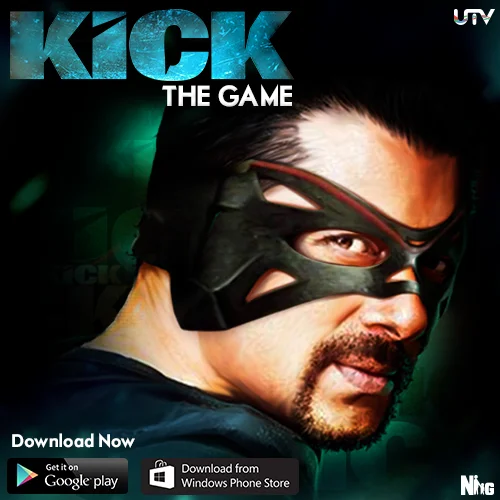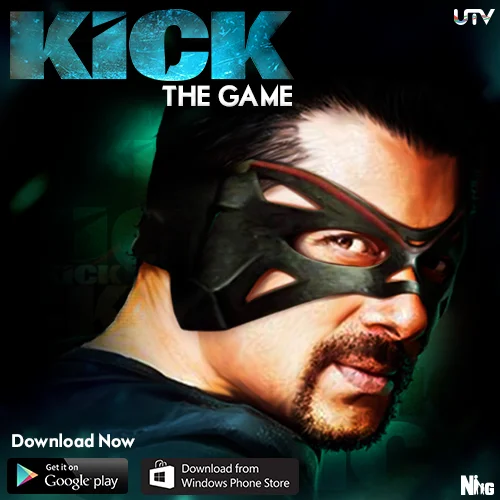 Kick Game is Launched by Indiagames Ltd on Google Play store.
We are covering the whole movie, you can subscribe us for more updates Related to Salman Khan's Kick. We will update you with more and new information.
Also Check :
Kick Hindi Movie Wiki, Music Review and Dialogue Lyrics
Complete Box Office Prediction of Kick
Download Kick Movie Game for Android  : Download Kick Game