D Gangs of Mumbai is a Crime Drama film based on the Gangs of Mumbai. It's a story of two young men who wants to establish their name in Mumbai Crime world. Film is Directed by Wilfred Lobo and Rajiv Ranjan Das and Produced by Rajiv Rajan Das. D Gangs of Mumbai mostly shot in Mumbai and and as per the buzz D Gangs of Mumbai is based on Dawood Ibrahim.
There are many movies which are based on the most wanted Gangster Criminal of India Like D Day and Once Upon a time in Mumbaai but the makers refused that the story was based on most wanted Criminal but this time the poster itself comes with the Image of Dawood Ibrahim.
Sanjay kapoor,Aarya babbar and Mahima Choudhary making their comeback in Bollywood with this film.
D Gangs of Mumbai Full cast and Crew
Directed By
Wilfred Lobo
Rajiv Ranjan Das
Produced by
Chandrashekar Shetty
Starcast
Sanjay Kapoor…. Avi
Aarya Babbar…. Shiva
Mahima Choudhary…. Maya
Om Puri…. Ramakant Jog
Sushil Singh…. Hemant Jog
Jaggu Nivhgune…. Soutya
Vinay Apte
Ganesh Pai
Mukesh Tiwari
Usha Nadkarni
Pradeep Kabra
Deana Uppal
Release Date : Aug 1, 2014
D Gangs of Mumbai Poster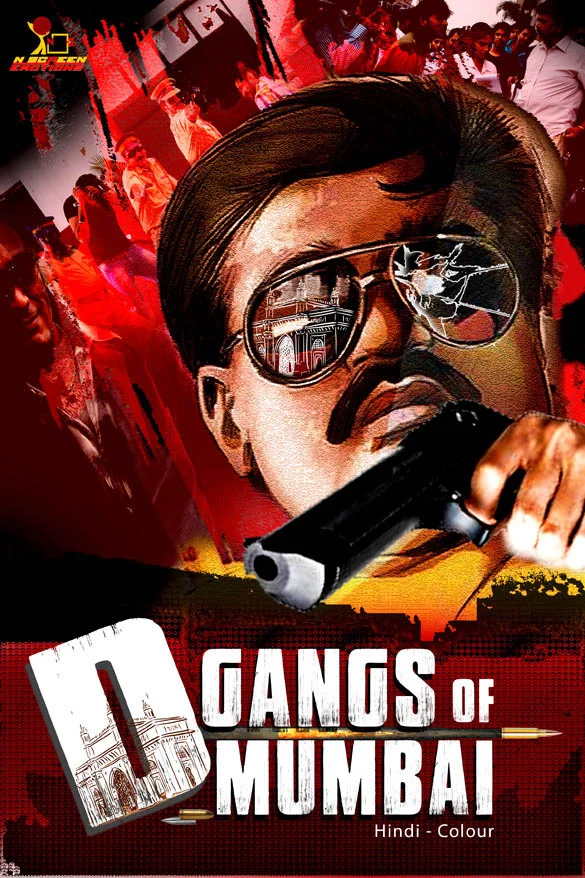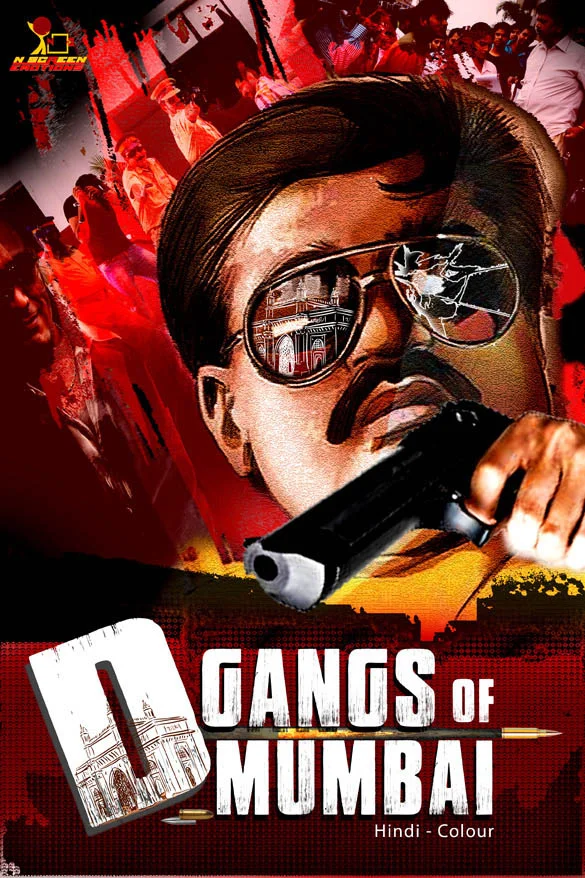 D Gangs of Mumbai Story and Synopsis
D Gangs of Mumbai is a story of two Criminals Avi(Sanjay Kapoor) and Shiva(Aarya Babbar) who wants to establish their name in Mumbai crime world. They become most wanted criminals, then ACP Hemant Jog(Sushil Singh) thinks that Criminals should get chance to reform so he gets permissions from higher officials to release both of them, Avi and Shiva leaves the city and starts a new life but their past is still with them and their enemies are still alive.
Does ACP Hemant Jog dream is fulfilled to see them in new life, or they become gangster again to protect their family and their life.
D Gangs of Mumbai Music Review
We are waiting for the music release of D Gangs of Mumbai but we have the list of Lead playback singers
Mika Singh
K K
Javed Ali
Tarannum
Ritu Pathak
Akbar Sami
D Gangs of Mumbai Dialogues
Trailer Coming Soon
D Gangs of Mumbai Trailer
Dialogues Coming Soon
D Gangs of Mumbai Review
D Gangs of Mumbai Box office Collections