Gettysburg (1993)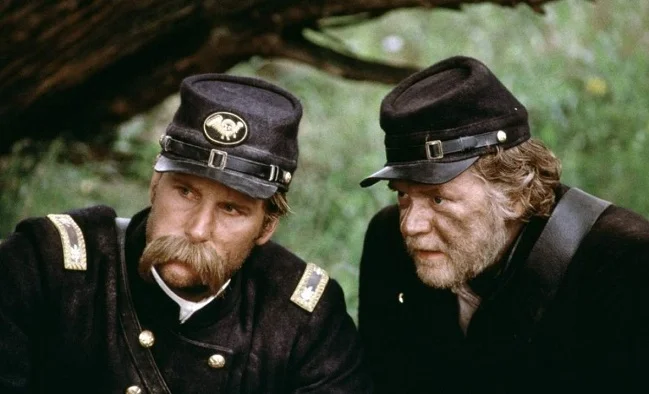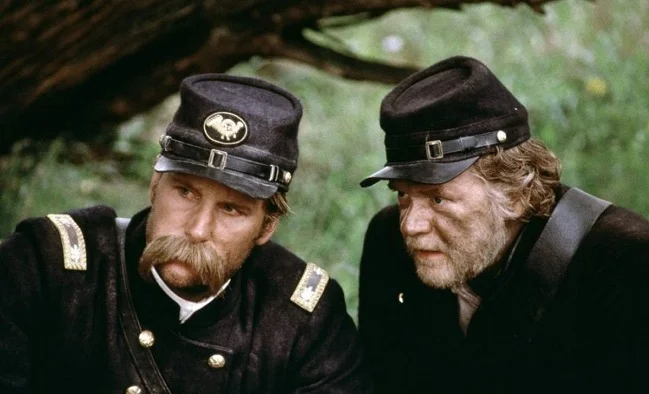 Gettysburg –based on the Pulitzer Prize-winning novel 'The Killer Angels' by Michael Shaara it was the dramatization of the events of July 1863 when the armies of the Union and Confederacy fought at the small Pennsylvania town of Gettysburg.
It shows how Robert E. Lee and his General James Longstreet argue over battle strategy, and Jeff Daniels as Colonel Joshua Lawrence Chamberlain, a college professor whose odd techniques help his army to win.
Also Read : Best War Movies of All the Time
Cold Mountain (2003)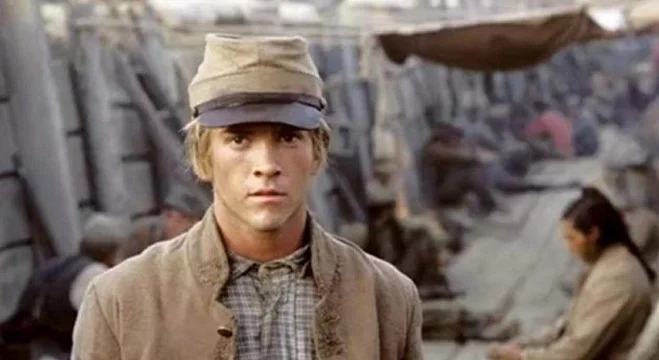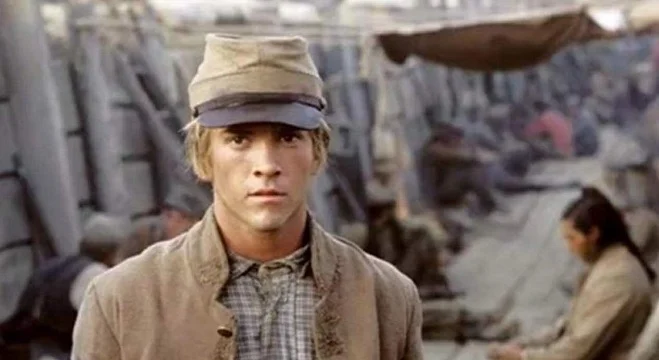 Cold Mountain – Based on the novel by Charles Frazier, Anthony Minghella's dramatic story is set at the end of the American Civil War days. Jude Law was acting as Inman, a young soldier injured in civil war, is struggling to return home to Cold Mountain, NC, where the love of his life waits for his return.
How the West Was Won (1962)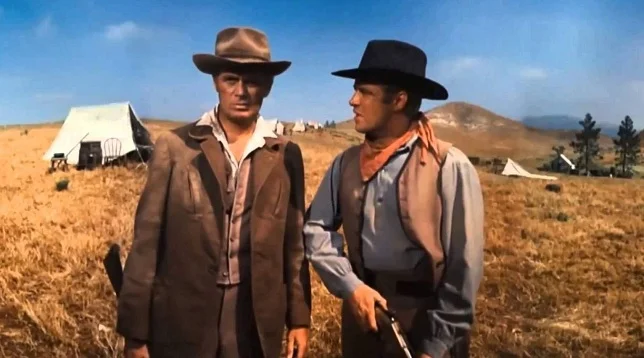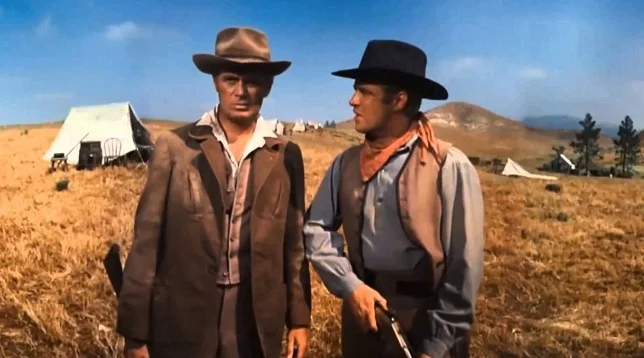 How the West was won – this epic Western adventure is a true cinematic classic. Three directors, Henry Hathaway, John Ford, and George Marshall together make up a story and tell the story of three families travels from one place to another between 1839 and 1889.
It is made of 5 segments and depicts each one with great care. The third segment of this film deals with the civil war and how the character has to fight his own confederate friend. This film has won many awards and accolades for the great cinematic work.
Gangs of New York (2002)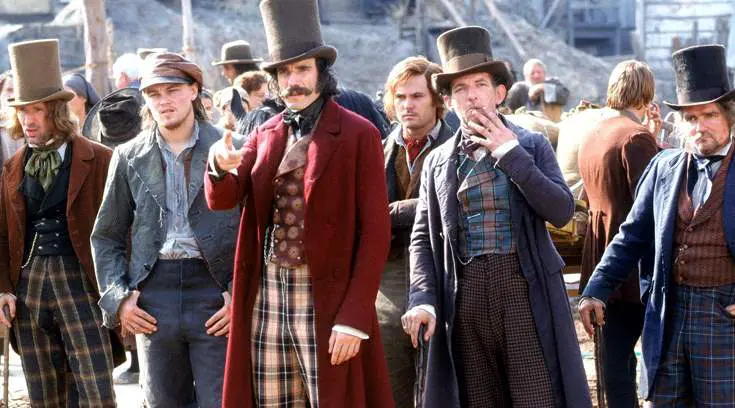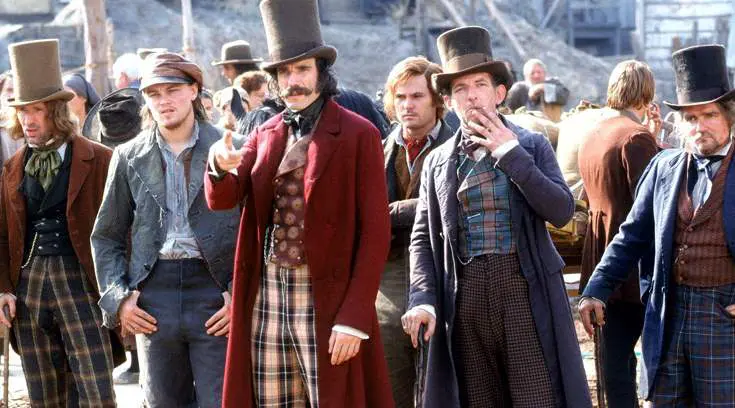 Gangs of New York – this is an American historical fiction film set in the mid 19th century in Lower Manhattan. It has been inspired by Herbert Asbury's book of 1927 of the name 'The Gangs of New York'. Most of the film take place in 1863. The two main issues of this time in New York were Irish immigration to the city and the ongoing Civil War.
The story follows William "Bill the Butcher" in his roles as crime boss and the political person under the helm of Boss Tweed. The film ends in a violent fight sequence between the mobs with Amsterdam Vallon and his allies, which happened during the New York City Draft Riots of 1863.
Ride with the Devil (1999)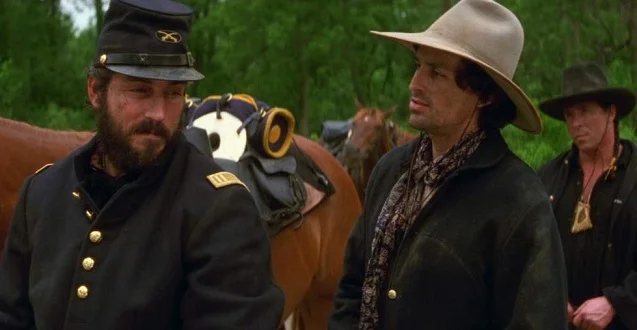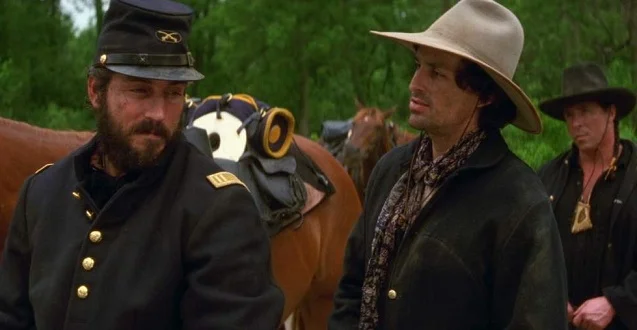 Ride with the Devil – Based on Daniel Woodrell's novel, Woe To Live On, and adapted for the screen by James Schamus, Ride Including The Devil tells a story of the Civil War from a rather unusual perspective.
When the Civil War begins, good friends Jake and Jack Bull join a team of Southern guerrilla fighters. But soon after the war begins they understand what it actually means and has to decide for themselves what is right or wrong. In Ride With The Devil, it is difficult to understand the boundaries between North and South and the character of Holt blurs the lines between slavery and freedom, and black and white.
Your Turn! 
Share, your favorite film on American Civil war in the comment section!