We all love the spy genre and it gives are a sense of adrenaline rush while watching it. it creates suspense which gets revealed at the end and it also shows how intelligence agencies work with great action sequences. Some of these web series are created by Ace directors of Indian cinema.
Spy Thrillers are loved by audiences all over the world, and we too have some good spy thriller web series in Hindi and other Indian languages available on Streaming platforms, some of these spy web series are based on real stories and some are fictional.
Best Hindi Spy Thriller Web Series List on OTT
Mukhbir
Mukhbir is the latest addition to the web series list in the Hindi language. it is directed by Shivam Nair and it stars Zain Khan Durrani and Prakash Raj in the lead roles.
The Web Series is based on the real-life story of India Pakistan 65 War. The story of Mukhbir is a story of a common man who gets hired by an intelligence agency and gets training to become a spy, so they send him to Pakistan to collect important information regarding upcoming situations.
It shares the early days of Raw and how they cracked the code of the 65 war. The web series is quite interesting and it will give you a little bit of Alia Bhatt's Raazi vibes, which was the Indian Spy Movie based on real life.
The best of the web series is the cinematography and set design. It is available in Punjabi, Hindi, Telugu language.
Mukhbir is Avaibale on Zee5
Special Ops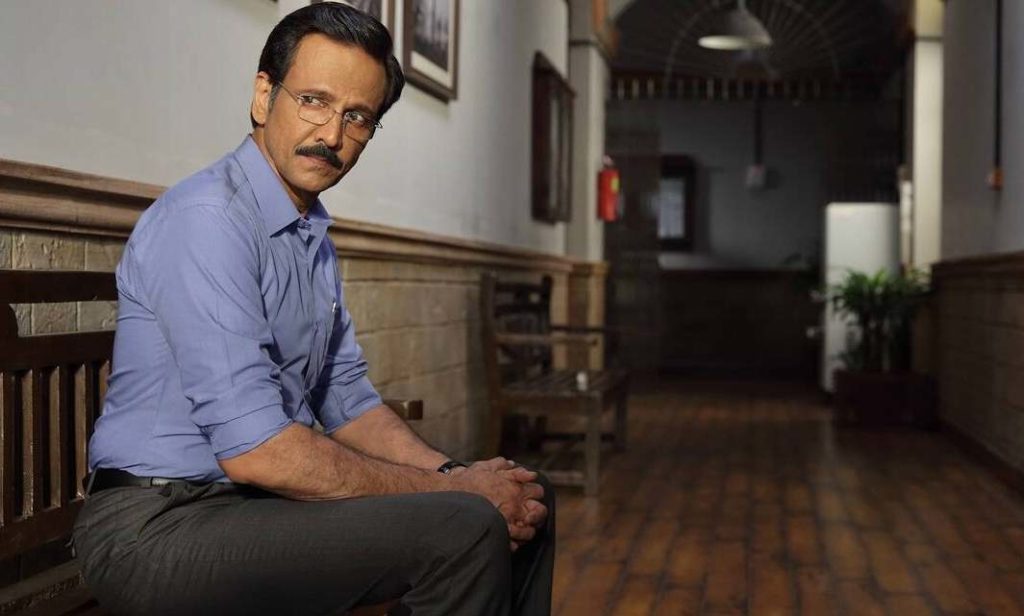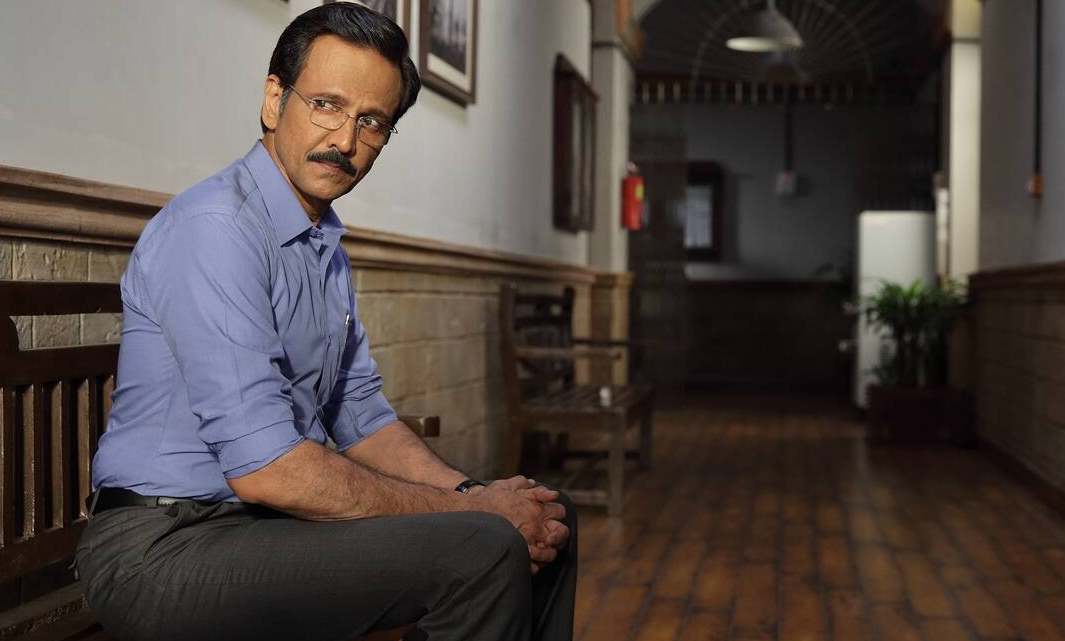 Special OPS web series is created by Neeraj Pandey, he is well known Indian director famous for making suspense thrillers, Spy, and Espionage movies. He has adequate experience in making Best Hindi Spy Movies, Baby and Naam Shabana are prime examples.
Special Ops is a story of a man named Farooq Ali (Karan Tacker), who is hired by the intelligence agency led by Himmat Singh (K K Menon) to find the man behind the Parliament attacks.
Special Ops 1.5 The Himmat Story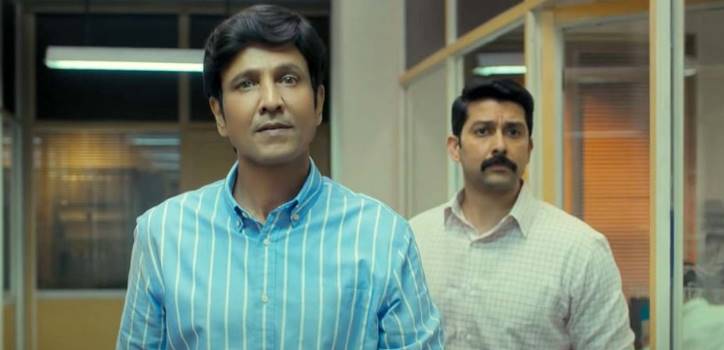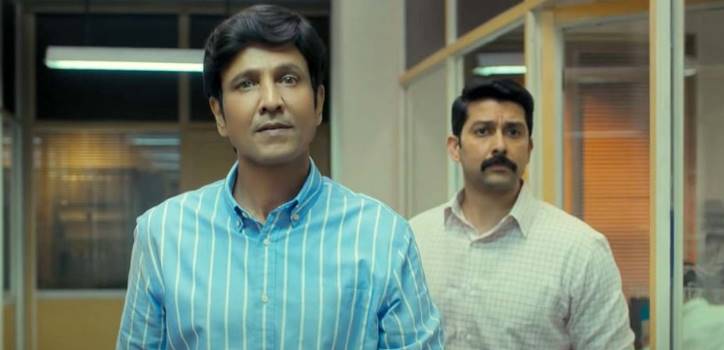 If you have seen Special OPS then this is the next thing you must watch. Special Ops 1.5 shares the story of Himmat Singh (K.K Menon). You can call it the Origin story of Himmat Singh. It also shares the personal life of Himmat Singh and how he became one of the best Spy agents for the agency.
Special Ops and Special Ops 1.5 are Available on Disney + Hotstar
The Family Man and The Family Man Season 2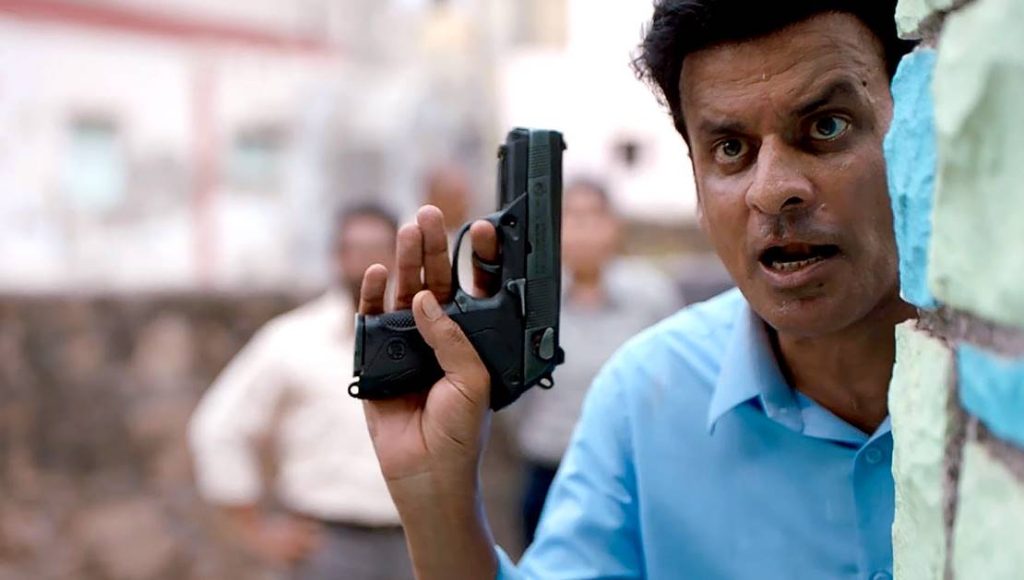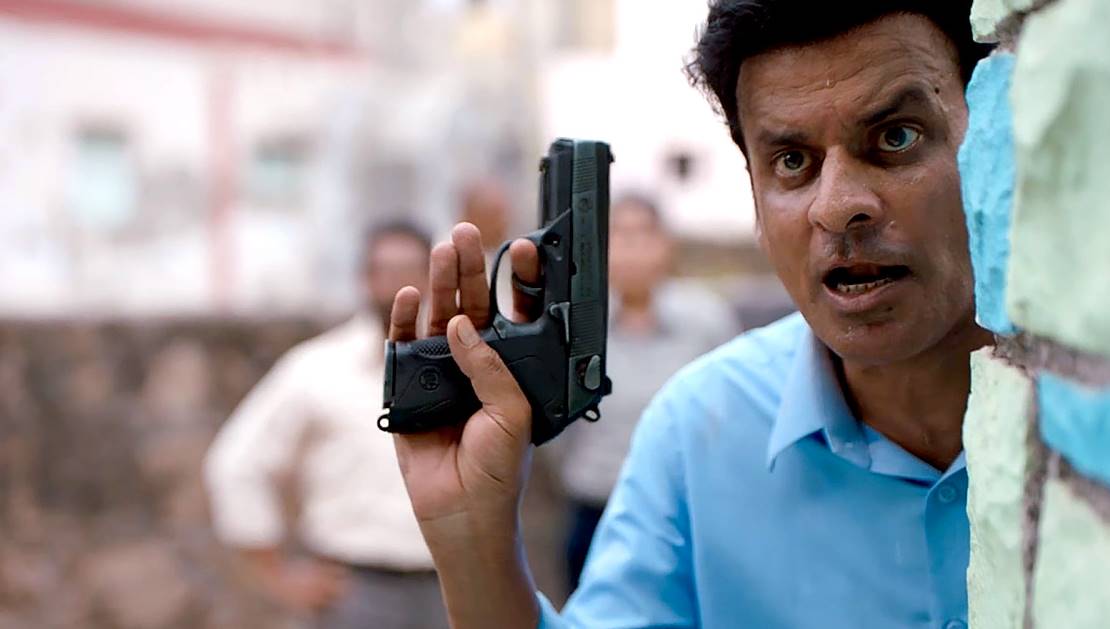 The Story of The Family Man is quite interesting, It stars Manoj Bajpayee, Priyamani, Sharib Hashmi, and many other stars as the lead. Shrikant Tiwari (Manoj Bajpayee) leads the TASC, an agency to find out the terror activities, and their task is to stop the attacks before it happens.
Shrikant Tiwari is a family man and the whole plot of the series is about how he manages his family and works simultaneously. All the problems faced by him and how he tackle them.
There are two seasons of the show and both of the seasons are quite intense and interesting to watch, if you are looking for a perfect Spy Thriller Web Series then you must watch the Family Man. Without any doubt, The Family man is Best Indian Spy Web Series.
The Family Man is available on Prime Video.
Bard of Blood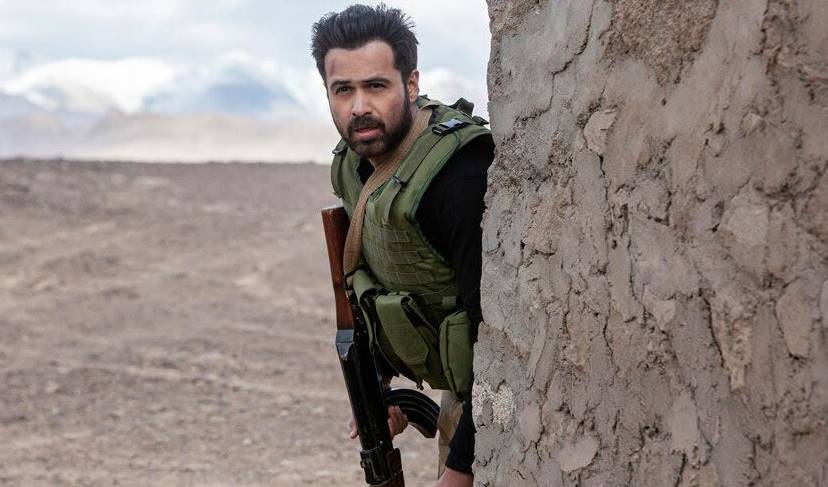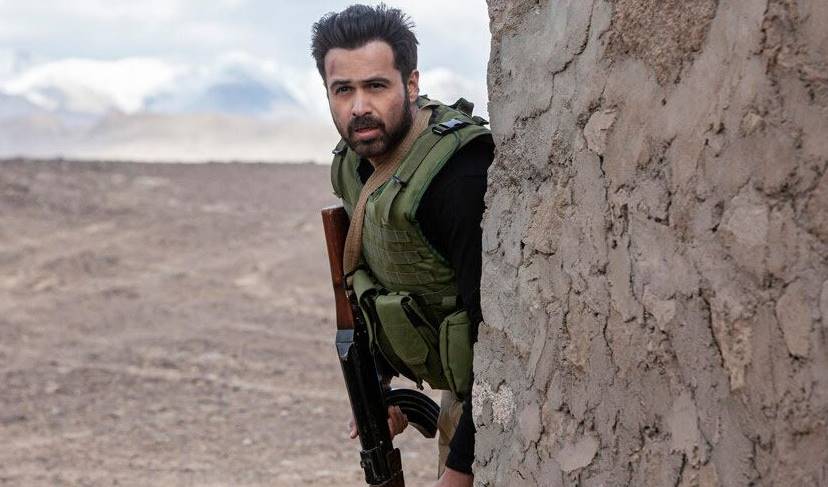 Bard of Blood is a Bollywood kind of Web Series. It stars Emran Hashmi in the lead role if you love watching Spy web series on OTTs. then you can watch this Spy web show on Netflix. Bard of Blood story if quite familiar to the other web series and its treatment will give you a Bollywood film-like feel.
It has shot in beautiful locations but it lacks in the story, but it is a decent watch and must-watch for spy genre fans.
Your Turn!
We have curated the list of Best Indian Spy Thriller web series available on Indian Streaming services in multiple languages. Do share your favorite Indian Spy web Series in the comment section.